Tech Resources - #2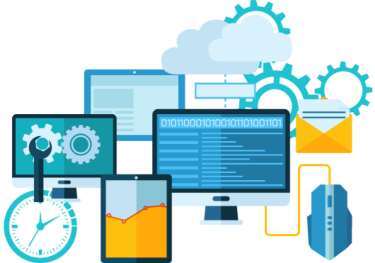 Computer information to keep staff on the cutting edge of technology. The goal is to deliver useful computer related tips and tutorials.
Tech Resources will provide staff members tutorials, instructions, directions, and other learning tools.

The following are possible resources for you to consider in support of your instructional practice.
DUOLINGO
AAA MATH
STUDYLADDER
QUIZLET
PENZU
PLANETNUTSHELL and Keeping Safe online
21Things 4 Students
Create nice looking flyers quickly