Welcome
Perry ELC provides high-quality early care and education service to children three and four years of age in center-based, full-day/part-day, part-year programs, kindergarten, and first-grade classes.
Perry Early Learning Center

550 Perry Street

Ypsilanti

,
MI
48197

Phone:
734-221-1701

Fax:
734-221-1703

Calendar

Previous

May

2022

Next

S
M
T
W
T
F
S
1
2
3

May 3

5:00 AM to 10:00 PM

City of Ypsilanti Election

Please provide your own tables and chairs This event has a video call. Join: https://meet.google.com/ekv-cvae-njn (US) +1 361-248-9986 PIN: 612833010#

4
5
6
7
8
9
10
11
12
13
14
15
16
17
18
19
20
21
22
23
24
25
26
27
28
29
30
31
Upcoming Events
District PD Day - Half Day

Calendar:

YCS District Calendar

NO SCHOOL - Memorial Day

Calendar:

YCS District Calendar

Half Day

Calendar:

YCS District Calendar

Last Day of School - Half Day

Calendar:

YCS District Calendar

Ford and Perry Kindergarten Round-up dates and times

Time:

12:00 PM to 7:00 PM

Calendar:

YCS District Calendar

Appointment Sign-upRound-up Dates for Perry and Ford -appointments only - For (Young 5's /Transition K or K) The meetings will beIN PERSON meetings.ïƒ  April 14 — May 19 — August 18,from 12:00 — 7:00pm(closed for lunch 3:00-4:00 pm)Link to Register for Appointments:

First day of school

Calendar:

YCS District Calendar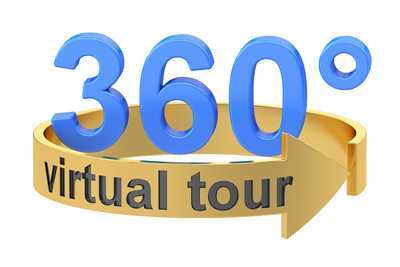 Ypsilanti Community Schools now has virtual tours of all district school buildings! These tours will allow families to see what each building looks like and is a unique way of learning more about each school's educational programs!
Enjoy the virtual tour experience!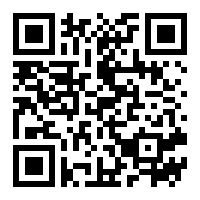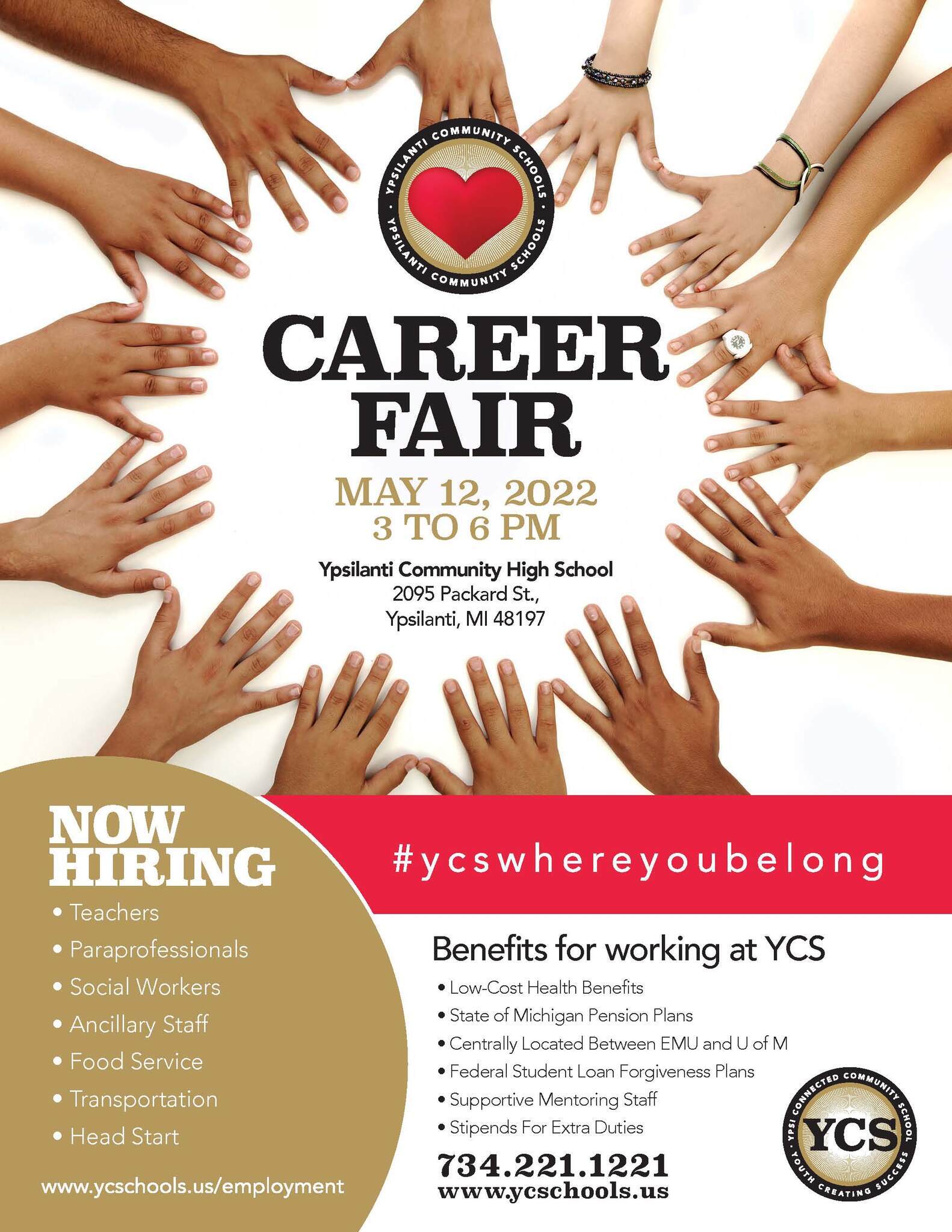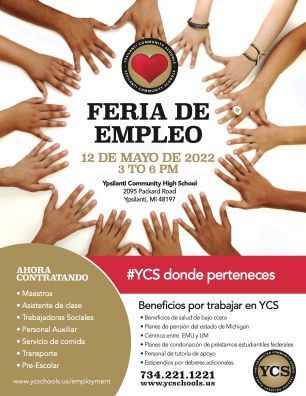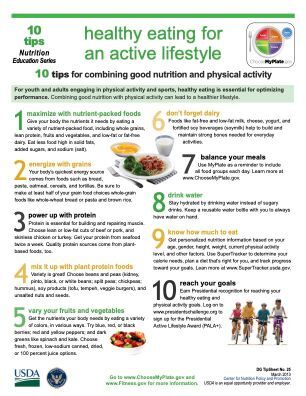 Spread the Word: YCS Kindergarten Roundup Time!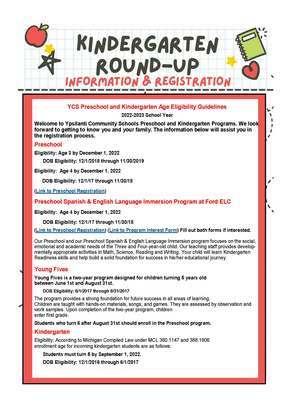 It's that time of the year!  YCS Kindergarten Roundup is coming up for Ford and Perry! Please see the attached flyer for details on how to get your kindergartner registered!  
Ford ELC and Perry ELC
April 14, May 19, and August 18, 2022, by appointments: - IN-PERSON Appointments
YIES  -  Preschool  -  YC2 School - Preschool Spanish & English Language Immersion Program at Ford ELC Information included
Feel free to share!
Click on image to download PDF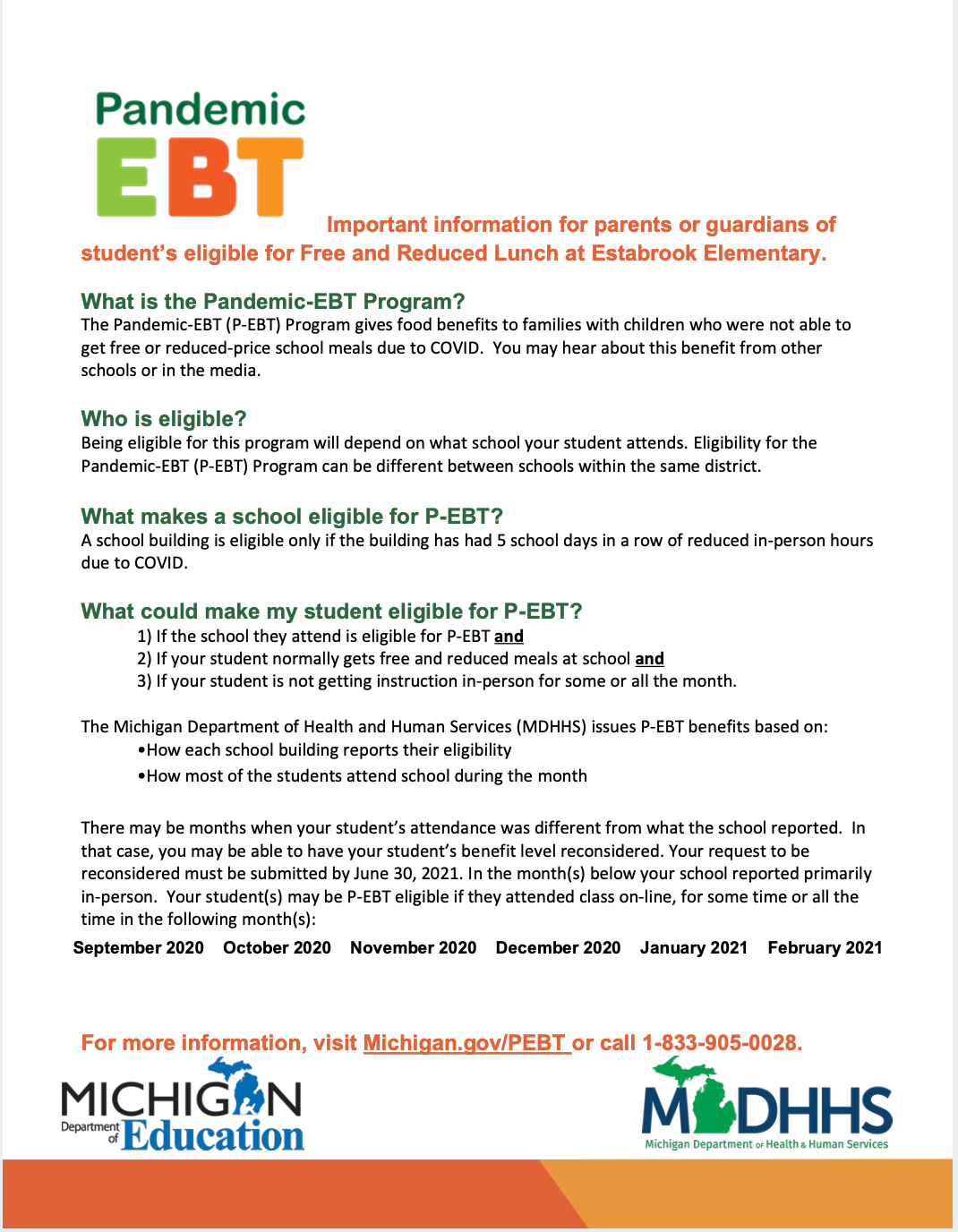 Ypsilanti YMCA Child Development Center (CDC)
Program for Child Care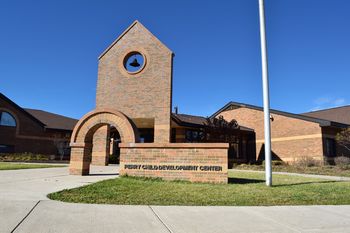 Perry Early Learning Center
Lindsey Segrist
Principal
Principal's Office
Toyia Martin
Attendance Clerk
Allyson Abowd
Lead Teacher
Lisa Imbrunnone
Secretary
Grade Levels
Preschool - Kindergarten - 1st Grade
School Hours
TK, Kindergarten, & 1st Grade
Full Day
7:30 a.m. - 2:30 p.m.
Early Dismissal
7:30 a.m. - 10:45 a.m.
Preschool
Full Day
7:30 a.m. - 2:30 p.m.
Half Day
7:30 a.m. - 10:45 a.m