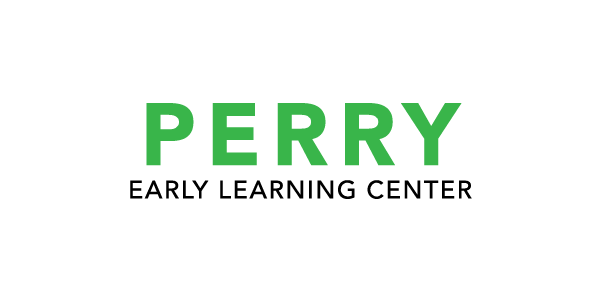 Welcome
Perry ELC provides high-quality early care and education service to children three and four years of age in center-based, full-day/part-day, part-year programs, kindergarten, and first-grade classes.
Calendar
Upcoming Events
Lifetouch School Picture Day

Lifetouch School Picture Re-Take Day

This event has a video call. Join: https://meet.google.com/day-gxjc-gfx +1 401-753-9564 PIN: 297229034#
News
Ypsilanti YMCA Child Development Center (CDC)
Program for Child Care
Literacy Essentials Perry ELC
School Information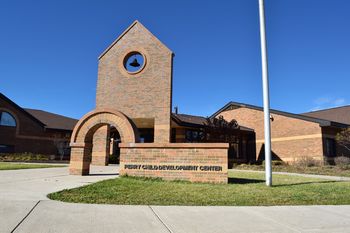 Grade Levels
Preschool - Kindergarten - 1st Grade
School Hours
Kindergarten
Full Day - 8:30 a.m.-3:30 p.m.
Preschool
AM Session - a.m.- p.m.
PM Session - p.m.- p.m.
Early Dismissal
8:30 a.m.-12:00 p.m.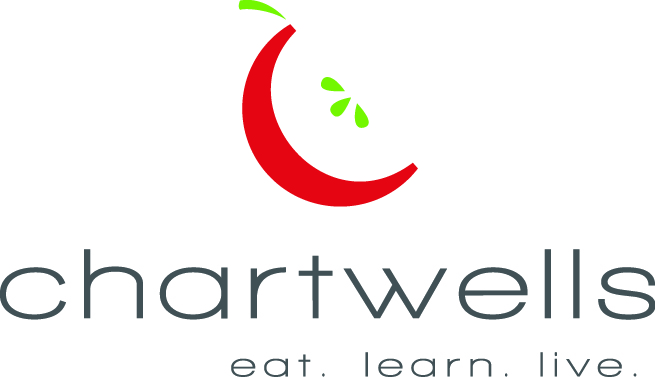 Reports
Perry ELC School Reports​​​
2016-17 AER Combined Report


2015-16 Perry ELC School Annual Education Report (AER) Cover Letter

2015-16 Perry Annual Education Report

2018-19 Perry School Improvement Plan

2015-16 Perry Parent Involvement Plan

State of Michigan Parent Information Sheet

Attendance Report - English

Attendance Report - Spanish