Welcome
Perry ELC provides high-quality early care and education service to children three and four years of age in center-based, full-day/part-day, part-year programs, kindergarten, and first-grade classes.
Perry Early Learning Center

550 Perry Street

Ypsilanti

,
MI
48197

Phone:
734-221-1701

Fax:
734-221-1703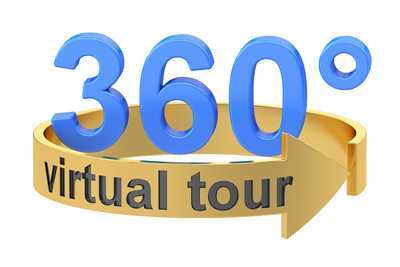 Ypsilanti Community Schools now has virtual tours of all district school buildings! These tours will allow families to see what each building looks like and is a unique way of learning more about each school's educational programs!
Enjoy the virtual tour experience!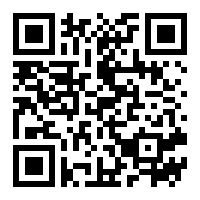 YCS Enrollment Form for Next
Year
Please fill out this form to indicate your preference for your child's school and, if applicable, specialty program for the 2021/2022 school year.
Please complete one form fore each child who will be attending Ypsilanti Community Schools for the 2021-2022 school year.
Click Here for the Enrollment Form
---
---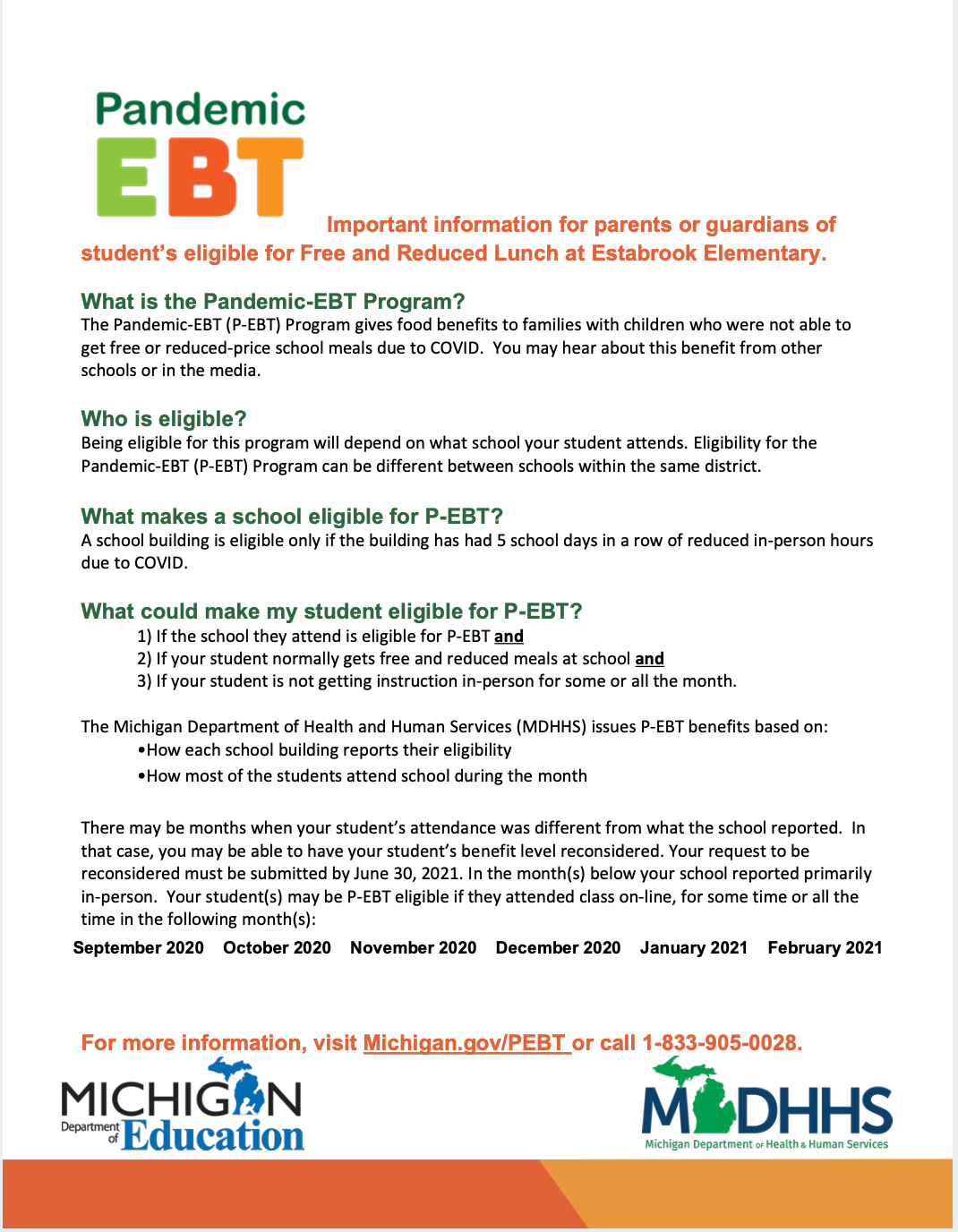 Perry ELC Re-Enrollment Form
"The district is beginning to gather information on building needs for the 2020-21 school year. Please enter information for your returning YCS student.
Please complete re-enrollment form
Ypsilanti YMCA Child Development Center (CDC)
Program for Child Care
Ypsilanti District Library
YCS Preschool and Kindergarten for the 2021-2022 School Year
Welcome to Ypsilanti Community Schools Preschool and Kindergarten Programs. We look forward to getting to know you and your family. The information will assist you in the registration process.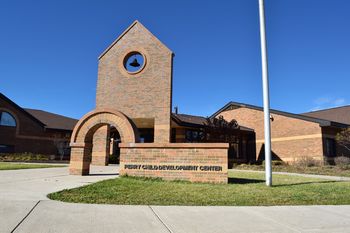 Perry Early Learning Center
Lisa Imbrunnone

Secretary
Grade Levels
Preschool - Kindergarten - 1st Grade
School Hours
TK, Kindergarten, & 1st Grade
Full Day - 8:00 a.m. - 2:00 p.m.
Preschool
Full Day: 8:15 a.m. - 2:15 a.m.