Welcome to

Ypsilanti Community Schools
Washtenaw County Health Department Order
New YCS Staff & Volunteer Requirements
Thank you for your continuous support and hard work during our COVID-19 emergency closure. We hope that you and your family are doing well and that you are taking care of your health. Please remember that your health is a top priority for YCS!
Enrichment Packets for Kindergarten to 8th Grade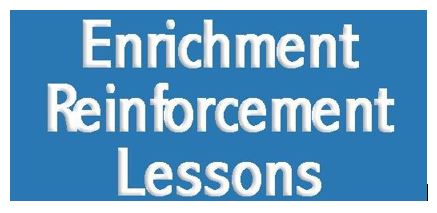 Enrichment packets are in PDF format and can be downloaded and printed. These are the same packets passed out at the YCS Food Distribution Sites.
Link to Enrichment Packets to download
Link to Enrichment Parent Resources
Enrichment packets are still available at most food distribution sites or online at www.ycschools.us.
YCS Food Distribution Sites
Ypsilanti Community Schools
Food Distribution will continue on Tuesdays and Thursdays from 11 a.m-1 p.m. at all six locations.
Please Note Change: Due to new restrictions, we will now give out two meals on Tuesdays and five meals on Thursdays.
Free breakfast & lunch program. Families are welcome to pick up food for kids. Food is served on Tuesdays and Thursdays, 11:00 am-1:00 pm and 4:00-6:00pm in 6 selected locations.
Meal pickups are free of charge to all children. Children do not need to be enrolled at a YCS school.