YCS COVID Information
The report below COVID-19 cases reported to schools by parents/guardians and staff. Schools are required to report cases to their assigned Local Health Department.
YCS Cases Dashboard Information
Happy First Day of School at YCS - Staff and Students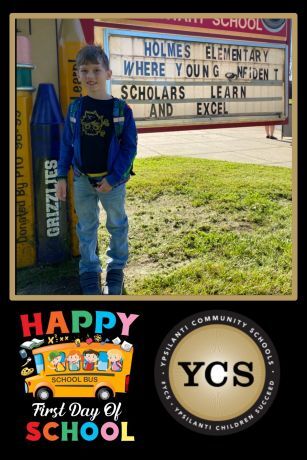 _______________________________________________________________
YCS English & Spanish Dual Language Immersion Program
YCS English & Spanish Dual Language Immersion Program at Ford Early Learning Center
Programa de Inmersión Dual en Inglés y Español de YCS en Ford Early Learning Center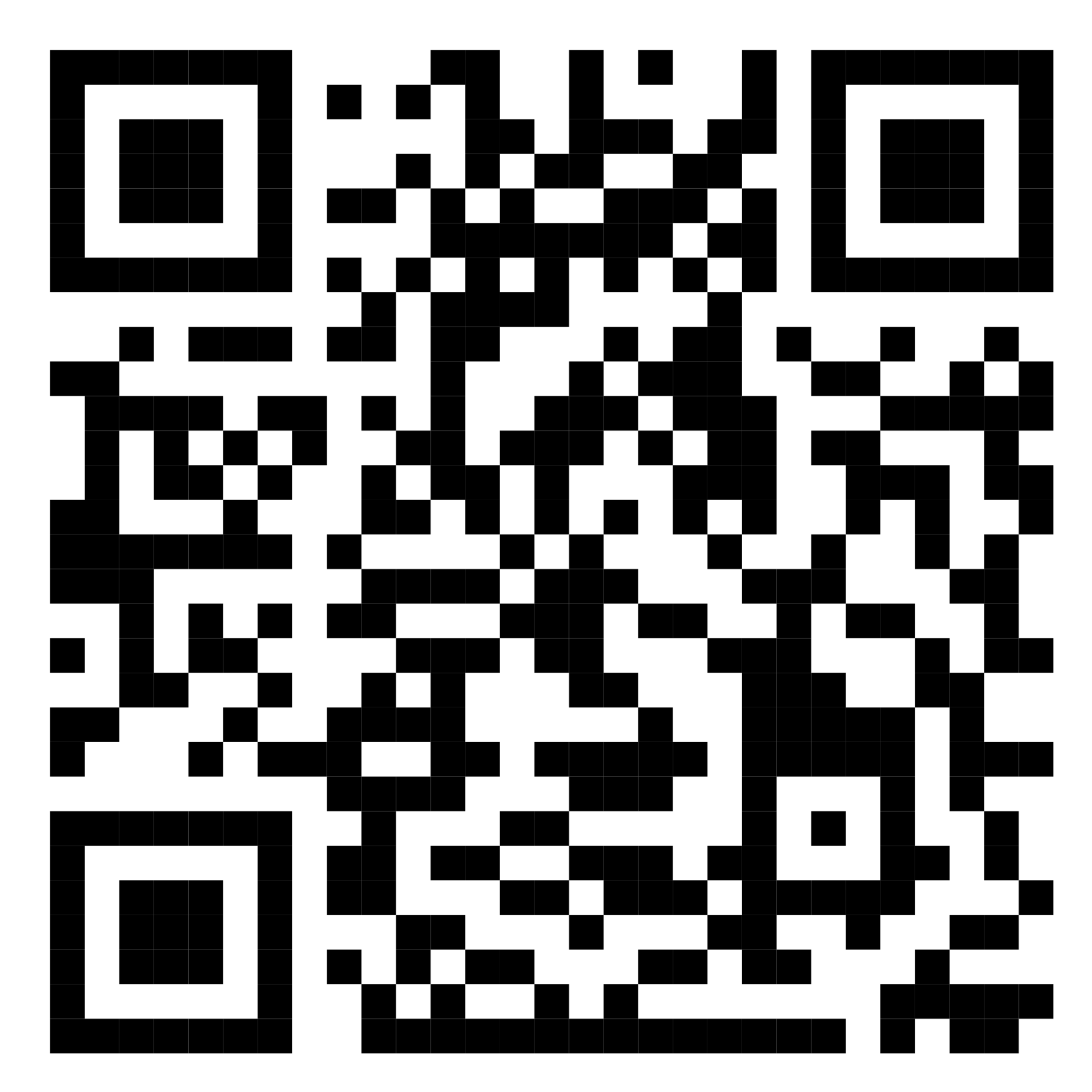 QR Code to sign-up form
Link to more flyer and more information
District News
District Newsletter - Week of 9/18/2023
In the News
Upcoming Dates
Message from Superintendent
Transportation Updates
L.E.A.P. Grant Back to School Book Giveaway
YCS Photos
Athletic Events
School Facebook Pages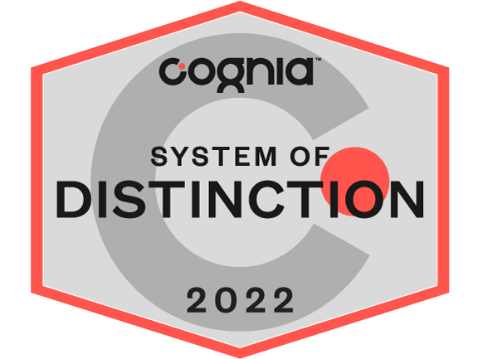 Ypsilanti Community Schools Celebrated 6 Years of Accreditation
Ypsilanti Community Schools's accreditation was granted by Cognia™, a nonprofit improvement organization that provides quality assurance for schools, school districts, and education service providers.
Link to more information:about the Cognia System of Distinction Award

Board Meeting - Regular Meeting

Board Meeting - Regular Meeting

Board Meeting - Regular Meeting
Ypsilanti Community Schools Information
Our Mission
The purpose of YCS is to develop mindful, engaged students with the skill set, work ethic, and attitude to contribute to a community that honors diversity, equality and justice.
Our Vision
YCS is — Academically strong and committed to transforming in ways that help students thrive.
YCS is — The choice for a trusted, reliable, and socially just district.
YCS is — A sense of connection for families and students in a district where each and everyone is valued and belongs.
YCS is — Your consistently well-managed and organized school district.
ADA Compliance
Our School Strives To Ensure Our Website Accessible To All Our Visitors.
Ypsilanti Community Schools is committed to providing a website that is fully accessible. We are currently in the process of updating our website to better meet the needs of our customers. Our updated website will include improvements to ADA compliance and accessibility. During this transition, we remain committed to maintaining our existing website's accessibility and usability.
Title IX Information
Title IX Information
What is Title IX?
Title IX is a federal civil rights law passed as part of the Education Amendments of 1972. Title IX prohibits discrimination on the basis of sex in any District program, service, or activity including, but not limited to educational programs or activities, e.g., extracurricular activities, student services, academic counseling, discipline, classroom assignment, grading, athletics, transportation, etc.
Examples of Unlawful Discriminatory Practices Under Title IX
Sexual Harassment, Sexual Misconduct/Violence, Stalking, and Retaliation
Sexual Harassment: unwelcome sexual advances, requests for sexual favors, and other verbal or physical conduct of a sexual nature
Sexual Misconduct/Violence: sexual harassment, sexual assault, domestic violence, and dating violence
Stalking: repeatedly following, harassing, threatening, or intimidating including by telephone, mail, electronic communication, or social media
Retaliation: adverse academic or other actions against anyone reporting or participating in an investigation of Title IX allegations
More Title IX Information
Link to Title IX Sexual Harassment Training Module

Link to Clark Hill PowerPoint Presentation - September 15, 2020

Link to Title IX Referral Form
Reporting Prohibited Behavior
Members of the school district community who believe that a Title IX violation may have occurred, should discuss their concerns and/or file a complaint with the District's Title IX coordinator:
Carlos Lopez
Title IX Coordinator
clopez2@ycschools.us
(734)221-1221