Welcome
Vision Statement
The Estabrook Elementary, in partnership with the community, will establish positive relationships and sustain a safe, caring and engaging environment while promoting an appreciation for our diverse community as an integral part of school life. High expectations for both students and educators will be the standard to create lifelong learners and promote career readiness. At Estabrook we will embrace the gifts of the individual student while providing a rigorous curriculum. An Estabrook graduate will exhibit good citizenship and character while achieving their full potential.
Effective: December 2015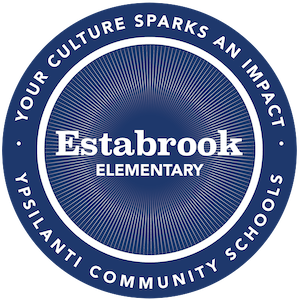 Upcoming Events

Calendar
2020-21 School Year Calendar
YCS 2020-21 Traditional Calendar
Please remember the first day of school for students K-12 is Monday, September 8, 2020. Pre-school students start after the Labor Day holiday on Tuesday, September 8, 2020.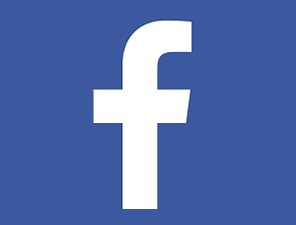 Link to: Estabrook Facebook Page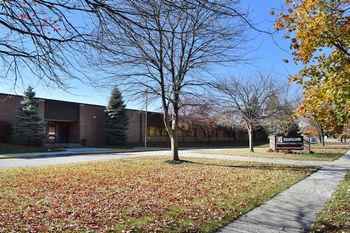 Yilliam Cordero-Bishop

Secretary
Grade Levels
2nd - 5th Grades
School Hours
Full Day
8:00 a.m.-2:00 p.m.
Early Dismissal
8:00 a.m.-11:00 a.m.