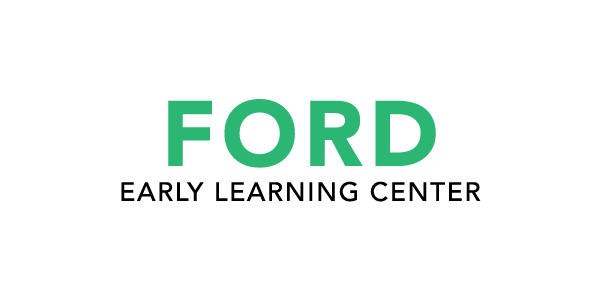 Welcome
Ford Early Learning Center provides high-quality early care and education service to children three and four years of age in center-based, full-day/part-day, part-year programs, kindergarten, and first-grade classes.
Calendar
Read at Home Challenge
It is important for students to be reading and being read to at home each day. Studies have shown that children who are read to have higher vocabularies and do better in school.
News
Ypsilanti YMCA Child Development Center (CDC)
Program for Child Care
Calendars
YCS Preschool Calendar 2019-20 (Beatty, Ford, & Perry)
Supplies List
Ford K-1st Classroom Supplies List
Parent Involvement Plan
Ford ELC parent involvement plan
EMU Bright Futures
EMU Bright Futures is thrilled to be a part
of the Ford Early Learning Center community! We strive to offer a positive atmosphere, enriched
with supportive staff and community partners, by providing opportunities for kindergarten and
first-grade students to explore, learn, have fun and participate in community building and leadership activities.
Do you have ideas to share? Concerns to discuss? Do you want to know what is happening at Ford ELC? Join Ms. Harris for Breakfast on the 1st and 3rd Wednesdays of the month.
Washtenaw County School - Justice Partnership
School Attendance Matters! Across the county, students, advocates, law enforcement and judicial officials, school professionals, and others are collaborating to educate parents, community members and students about the importance of regular school attendance.
Healthy Flyer: When your child is under the weather.
Sleep Flyer: Make Sure Your Children & Teens Get the SLEEP They Need!
School Information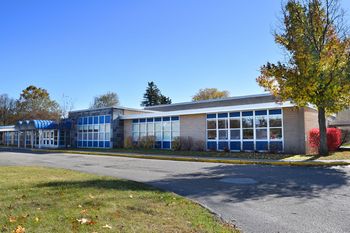 Grade Levels
Preschool - Kindergarten - 1st Grade
School Hours
Kindergarten Full Day
8:30 a.m.-3:30 p.m.
Preschool
8:30 a.m.-3:30 p.m.
Early Childhood Special Education
AM
PM
Full Day
8:30 a.m.-3:30 p.m.​
Early Dismissal
8:30 a.m.-12:00 p.m.