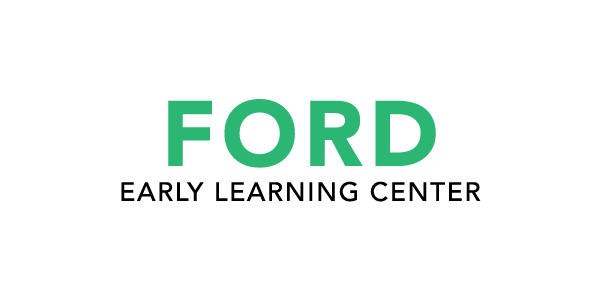 Welcome
Ford Early Learning Center provides high-quality early care and education service to children three and four years of age in center-based, full-day/part-day, part-year programs, kindergarten, and first-grade classes.
News
Holiday Make- it and Take-it
December 19, 2019 from 5-6:30 pm at Ford ELC.
Come make holiday decorations with your family, free of charge!
Winter Break! Dec. 23-Jan. 3
There is no school from December 23rd to January 3rd.
Have a safe and fun break and we will see you on January 6th!
Beyond the Books Night
Jan. 9, 2020 from 4-5 pm in Ford Library
Come celebrate literacy and qualify for an end of year gift card.
October 2019 Student of the Month & Attendance Assembly
Pictures and information here!
Calendars
YCS Preschool Calendar 2019-20 (Beatty, Ford, & Perry)
Parent Involvement Plan
School Information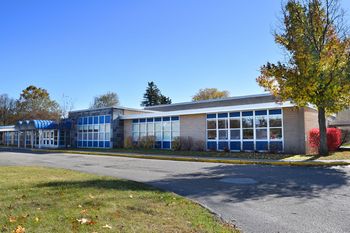 Grade Levels
Preschool - Kindergarten - 1st Grade
School Hours
Kindergarten Full Day
8:30 a.m.-3:30 p.m.
Preschool
8:30 a.m.-3:30 p.m.
Early Childhood Special Education
AM
PM
Full Day
8:30 a.m.-3:30 p.m.​
Early Dismissal
8:30 a.m.-12:00 p.m.