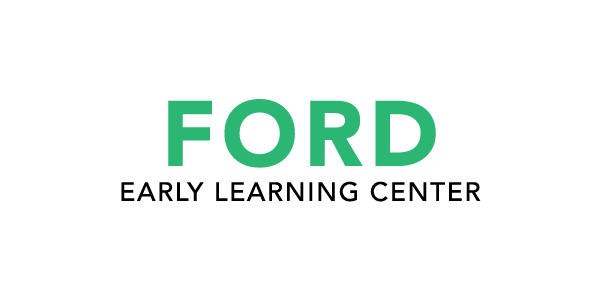 Welcome
Ford Early Learning Center provides high-quality early care and education service to children three and four years of age in center-based programs, kindergarten, and first-grade classes.
Calendar
Q&A: Michigan unemployment agency answers questions about issues applying for benefits
The Michigan Unemployment Insurance Agency (UIA) is dealing with unprecedented demand due to the coronavirus pandemic.
More than 1 million have filed for benefits in the state in the last several weeks, and the UIA has been hit with massive technical issues due to the demand online and by phone.
Related: Michigan unemployment help and resources -- updated list
News
A Letter from YCS Superintendent: Ford ELC
Ford

ELC

Parents and Guardians-
Please find a letter from Superintendent Alena Zachery-Ross regarding Ford Early Learning Center.
IMPORTANT: Links for at home learning during school CLOSURE
Please visit the Ford Family News page to access links for furthering your child's learning during this time at home.
Watch the Ford Staff read children's books!
Visit Staff Read Alouds to watch and listen as Ford staff read helpful and favorite books. Can be used on any electronic device.
School Closure
March 13- April 5, 2020
February Math & Dance Night
Click on Ford Family News to see pictures of the successful night!
October 2019 Student of the Month & Attendance Assembly
Pictures and information here!
Calendars
YCS Preschool Calendar 2019-20 (Beatty, Ford, & Perry)
Parent Involvement Plan
School Information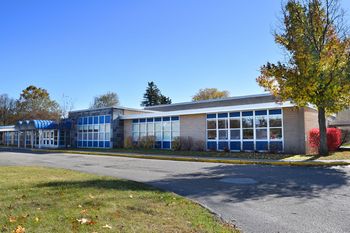 Grade Levels
Preschool - Kindergarten - 1st Grade
School Hours
Kindergarten Full Day
8:30 a.m.-3:30 p.m.
Preschool
8:30 a.m.-3:30 p.m.
Early Childhood Special Education
AM
PM
Full Day
8:30 a.m.-3:30 p.m.​
Early Dismissal
8:30 a.m.-12:00 p.m.