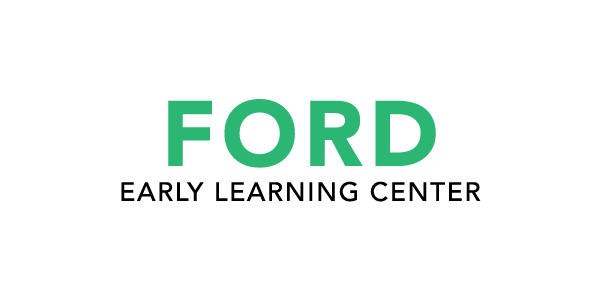 Welcome
Ford Early Learning Center provides high-quality early care and education service to children three and four years of age in center-based, full-day/part-day, part-year programs, kindergarten, and first-grade classes.
Calendar
Read at Home Challenge
It is important for students to be reading and being read to at home each day. Studies have shown that children who are read to have higher vocabularies and do better in school.
News
School Information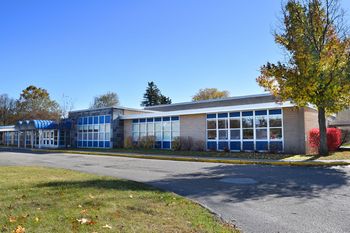 Grade Levels
Preschool - Kindergarten - 1st Grade
School Hours
Kindergarten Full Day
8:30 a.m.-3:30 p.m.
Preschool
8:30 a.m.-3:30 p.m.
Early Childhood Special Education
AM
PM
Full Day
8:30 a.m.-3:30 p.m.​
Early Dismissal
8:30 a.m.-12:00 p.m.