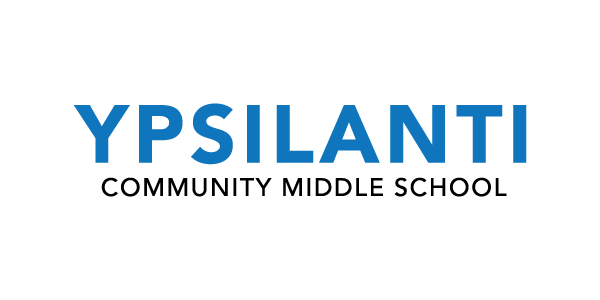 Calendar
News




We are excited for the new school year to begin. The school has undergone some changes. We would like to welcome Principal Steven Elam, Associate Principal Nina Harris, and Assistant Principal Kier Ingraham to our building. There are also some new faces on the staff, including teachers, 2 Culture and Climate coaches, and support staff. All staff have been working diligently to prepare classrooms and plan lessons that will help our students reach their full potential. We are so grateful and proud that you have chosen Ypsilanti Community Middle School for your child's education and look forward to a great year.
IMPORTANT DATES
NWEA testing begins Tuesday, September 10 and concludes Friday, October 18
Thursday 9/19 Open House 5:30-7:00

The Regional Alliance for Healthy Schools - Ypsilanti Community Middle School is implementing Project SUCCESS (Schools Using Coordinated Community Efforts to Strengthen Students). The goals of the program are to prevent and reduce alcohol, tobacco and other drug use. Project SUCCESS is funded by the Community Mental Health Partnership of Southeast Michigan and is a partnership between Ypsilanti Community Schools and Michigan Medicine's Regional Alliance for Healthy Schools (RAHS).
The program entails classroom and group discussion and we need to give the parent an opportunity to opt- out of the programming if they so desire.
Link to Opt Out Letter- due by September 23
SPORTS SCHEDULE
Please go to Middle School Sports page for more info, including practice and game schedules.
Weekly Schedule 09/16/19 – 09/21/19
Monday 09/16/19
MS Volleyball vs. Tecumseh – 8th grade only 4:30 PM - Home
Team Pictures
Middle School Volleyball 3:00 PM – YCMS Gym
Tuesday - 09/17/19
Middle School Football @ Monroe 5:30 PM – Bus departs at 3:30 PM - Away
Wednesday 09/18/19
Middle School Volleyball 7th 4:15 PM/8th 5:30 PM@ Dexter Bus picks up at WIMA at 2:30 PM then picks up at YCMS to go to Dexter – Away
Support Your School

There are several ways to support your student and YCMS. Here are just a few:

Develop a partnership with your child's teachers and school staff

1. Meet your child's teachers and have open communication with them
2. Get to know who who's at your school- there are plenty of staff members, other than teachers, that can support your child
3. Attend parent-teacher conferences and keep in touch with your child's teachers
4. Stay informed- read school newsletters and emails, check out your school's website, check your child's Powerschool account, and ask your child about his/her day
Get involved with your child's school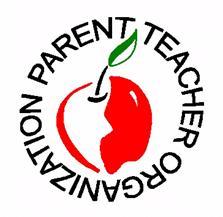 1. Join the PTO- being a part of this group helps you connect with teachers, other parents, and community members

2. Share your time and talents- volunteer to help at school events,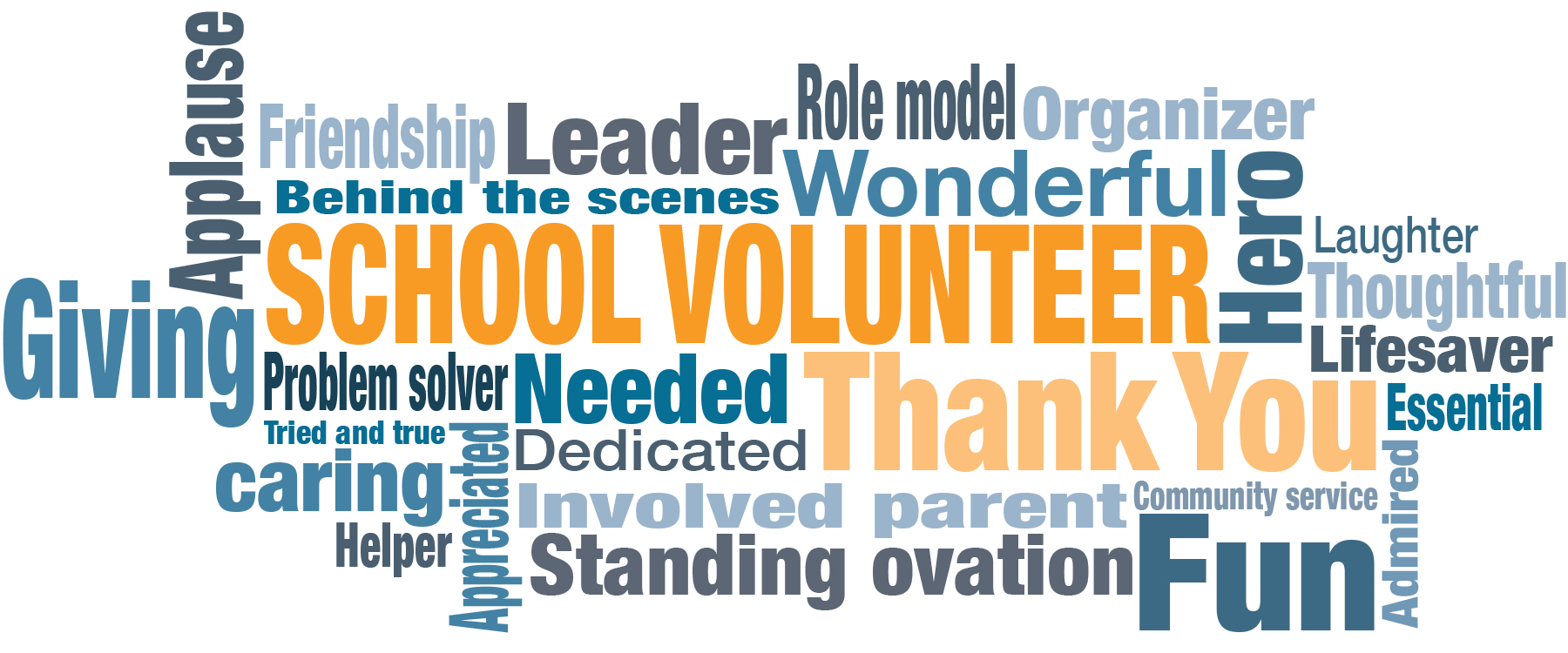 read in classrooms, or help with small group activities

3. Participate in school fundraisers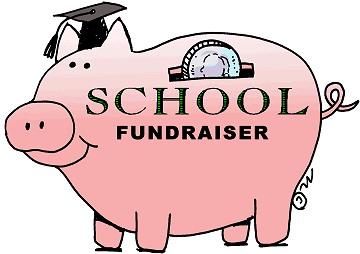 4. Attend school board meetings- this gives you the oppo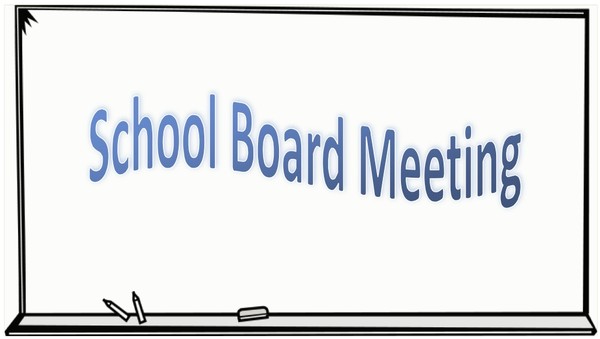 rtunity to provide your input and lets you see how the school board makes decisions that affect your community's schools
________
School Information


Grade Levels
6th - 8th Grades
School Hours
Full Day
9:15 a.m.- 4:15 p.m.
Early Dismissal
9:15 a.m.-12:25 a.m.

Ypsilanti YMCA Child Development Center (CDC)
Program for Child Care