Welcome to

Ypsilanti Community Middle School
Ypsilanti Community Middle School

510 Emerick Street

Ypsilanti

,
MI
48198

Phone:
734-221-2200

Fax:
734-221-2203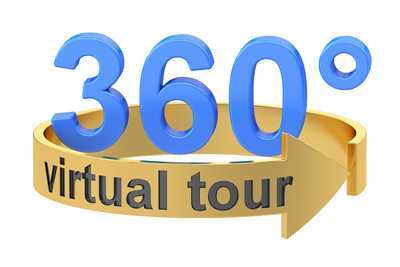 Ypsilanti Community Schools now has virtual tours of all district school buildings! These tours will allow families to see what each building looks like and is a unique way of learning more about each school's educational programs!
Enjoy the virtual tour experience!
Ypsilanti Community MS Virtual Tour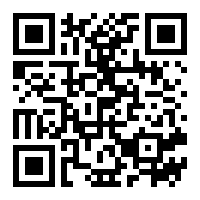 June 27, 2022
District Message
June 12, 2022
Masking Update
Masking Update
On May 2nd, a Masking Survey was sent to staff, students, parents, and the community through the District Newsletter. We asked that people respond by May 9th at 5:00 p.m.
We had 299 respondents to our staff and student survey. We had 119 respondents to the parents and community survey. We resent the survey and closed it on June 3rd. The results conclude that Ypsilanti Community Schools will begin optional masking starting June 13th.
Ypsilanti YMCA Child Development Center (CDC)
Program for Child Care
Ypsilanti Community Middle School
Jeanina Harris
Associate Principal
Lavell Blanchard
Assistant Principal
Reginald Olds
Assistant Principal
Grade Levels
6th - 8th Grades
School Hours
For the 2021-2022 School Year
Full Day
7:30 a.m. - 2:30 p.m.
Half Day
7:30 a.m. - 10:45 a. m.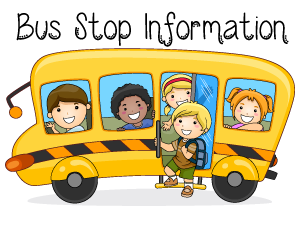 Bus Stop Information
Please remember to mask up YCS!
Here is the link to the Versatrans instructions for bus tracking.