Welcome to

Ypsilanti Community Middle School
Ypsilanti Community Middle School

510 Emerick Street

Ypsilanti

,
MI
48198

Phone:
734-221-2200

Fax:
734-221-2203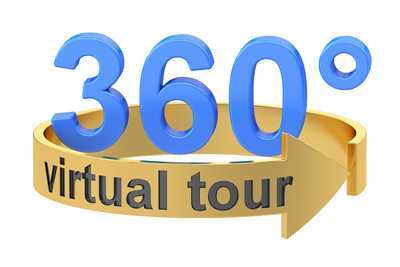 Ypsilanti Community Schools now has virtual tours of all district school buildings! These tours will allow families to see what each building looks like and is a unique way of learning more about each school's educational programs!
Enjoy the virtual tour experience!
Ypsilanti Community MS Virtual Tour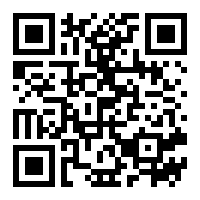 January 24, 2022
Grizzlies Athletics Week of 1/24/22 - 1/29/22
January 10, 2022
District Message
November 11, 2021
YCHS Pantry is open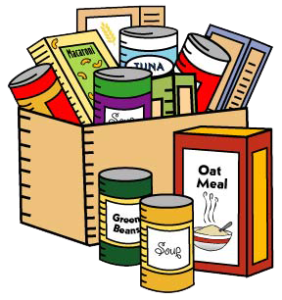 The YCHS Pantry is open to students, staff, and Ypsilanti residents during school hours from 8:20 am - 3:00 pm.
 
We offer fresh vegetables, non-perishable foods, dairy products, and toiletries.
Please contact T. Emerson at 734-221-1014.
Ypsilanti YMCA Child Development Center (CDC)
Program for Child Care
Ypsilanti Community Middle School
Jeanina Harris
Associate Principal
Lavell Blanchard
Assistant Principal
Reginald Olds
Assistant Principal
Grade Levels
6th - 8th Grades
School Hours
For the 2021-2022 School Year
Full Day
7:30 a.m. - 2:30 p.m.
Half Day
7:30 a.m. - 10:45 a. m.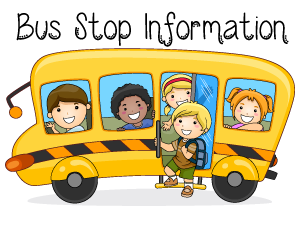 Bus Stop Information
Please remember to mask up YCS!
Here is the link to the Versatrans instructions for bus tracking.