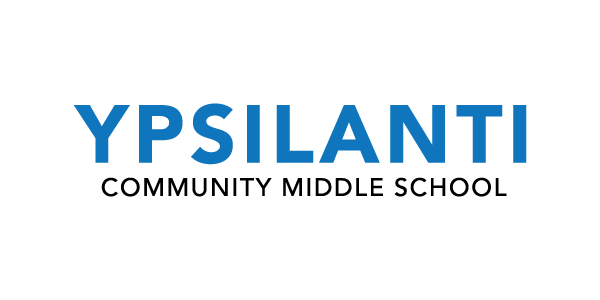 SCHOOL PICTURES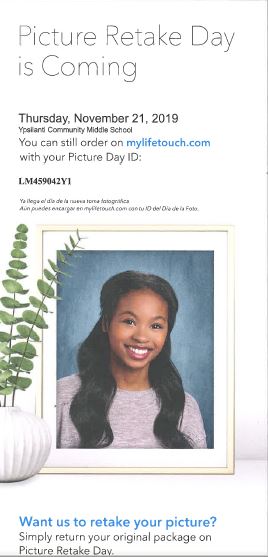 Students will be bringing home school pictures on Friday, November 15.
Retakes/make-ups will be on Thursday, November 21. This is only for students that have purchased a picture packet and want retakes or students who were not photographed on the original picture day.
Calendar
News
IMPORTANT DATES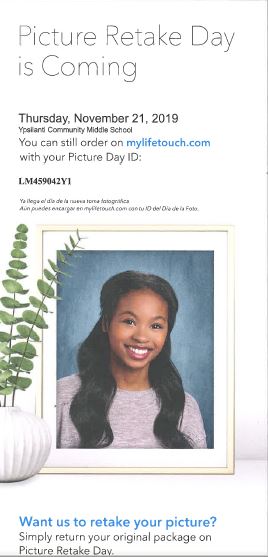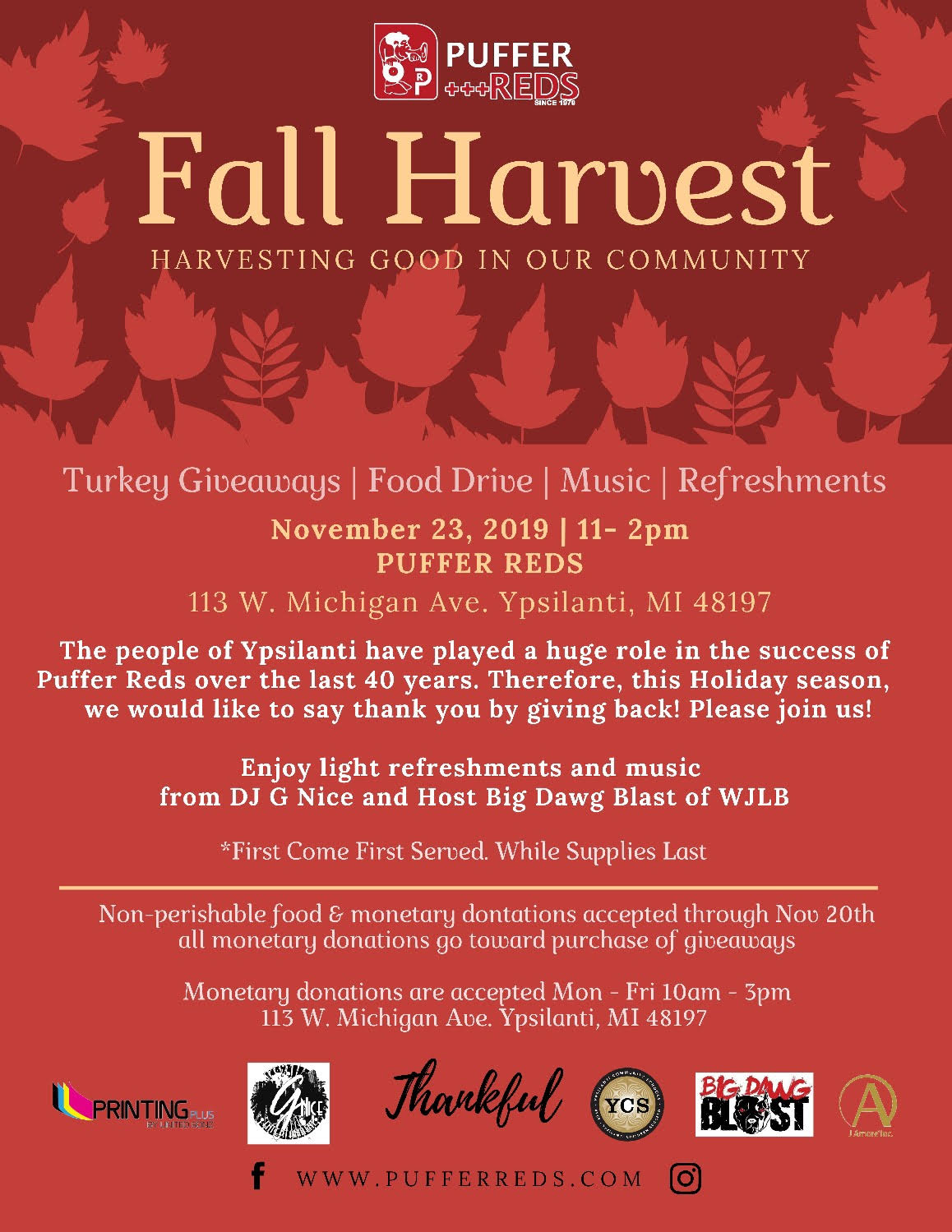 Wednesday 11/27- Thanksgiving Break
Friday 11/29 No School
December 9-13 Scholastic Book Fair
Room 112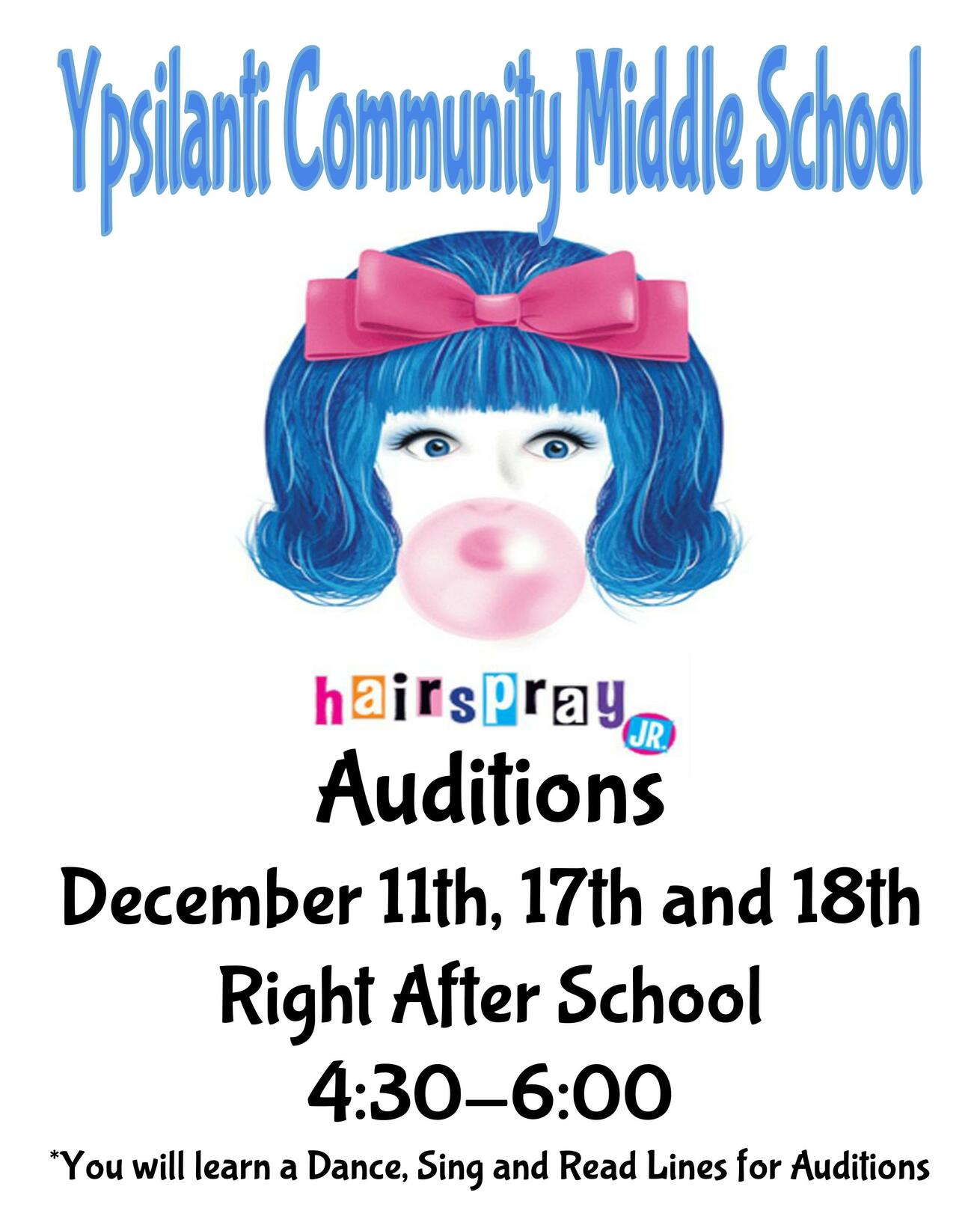 Monday 12/23- Winter Break
Friday 1/3 No School
SPORTS SCHEDULE
Weekly Schedule 11/18-1122/19
Tuesday - 11/19/19
Middle School Boys Basketball vs Saline at home
Thursday 11/21/19
Middle School Boys Basketball vs Tecumseh @ home
Please go to Middle School Sports page for more info, including practice and game schedules.
Support Your School

There are several ways to support your student and YCMS. Here are just a few:

Develop a partnership with your child's teachers and school staff

1. Meet your child's teachers and have open communication with them
2. Get to know who who's at your school- there are plenty of staff members, other than teachers, that can support your child
3. Attend parent-teacher conferences and keep in touch with your child's teachers
4. Stay informed- read school newsletters and emails, check out your school's website, check your child's Powerschool account, and ask your child about his/her day
Get involved with your child's school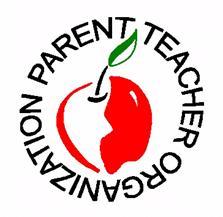 1. Join the PTO- being a part of this group helps you connect with teachers, other parents, and community members

2. Share your time and talents- volunteer to help at school events,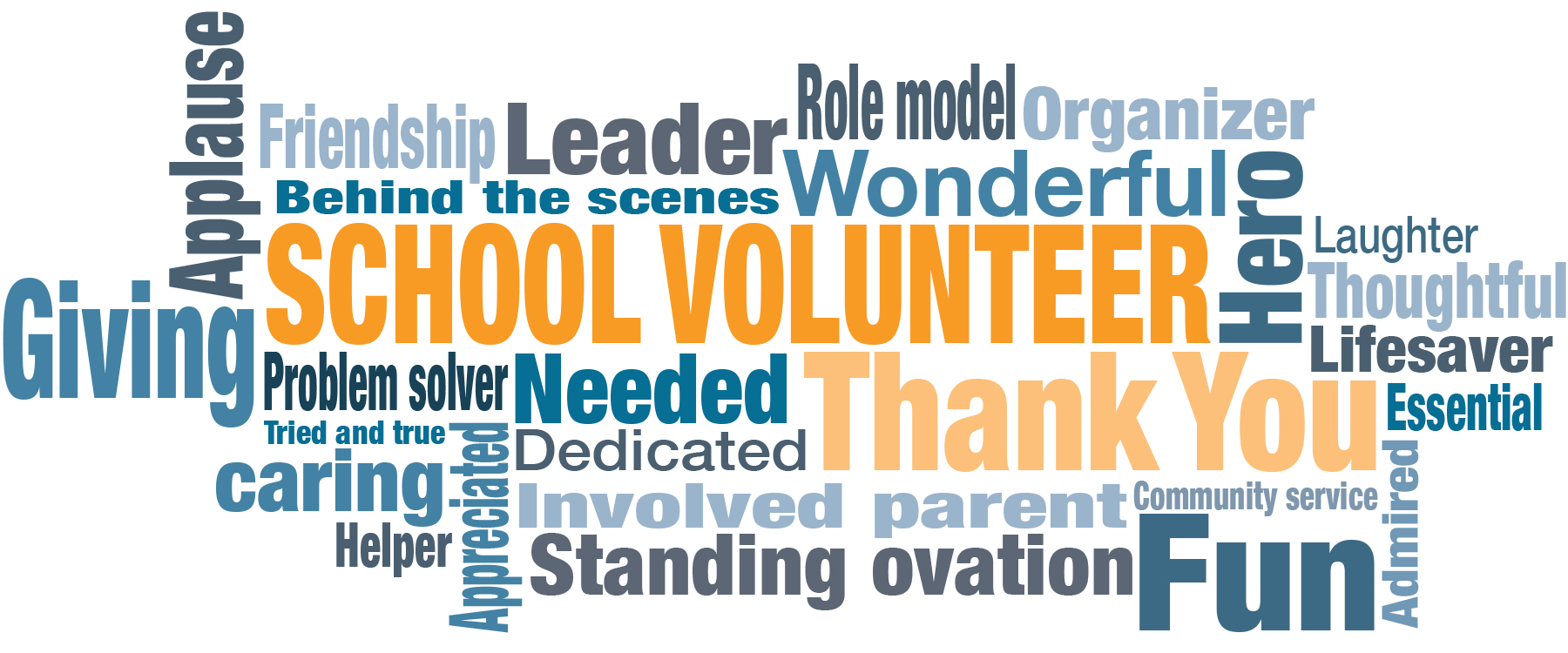 read in classrooms, or help with small group activities

3. Participate in school fundraisers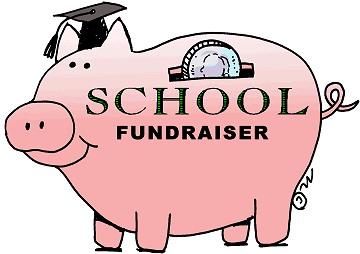 4. Attend school board meetings- this gives you the oppo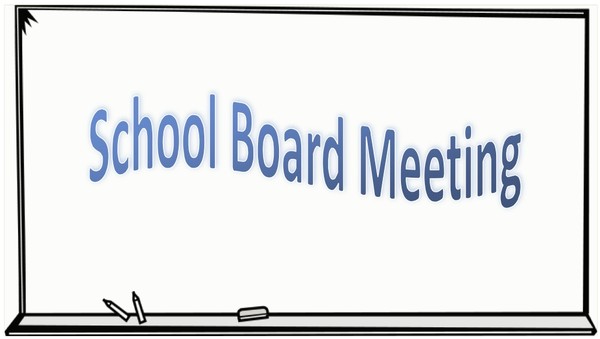 rtunity to provide your input and lets you see how the school board makes decisions that affect your community's schools
________
School Information


Grade Levels
6th - 8th Grades
School Hours
Full Day
9:15 a.m.- 4:15 p.m.
Early Dismissal
9:15 a.m.-12:25 a.m.

Ypsilanti YMCA Child Development Center (CDC)
Program for Child Care