High School Small Learning Community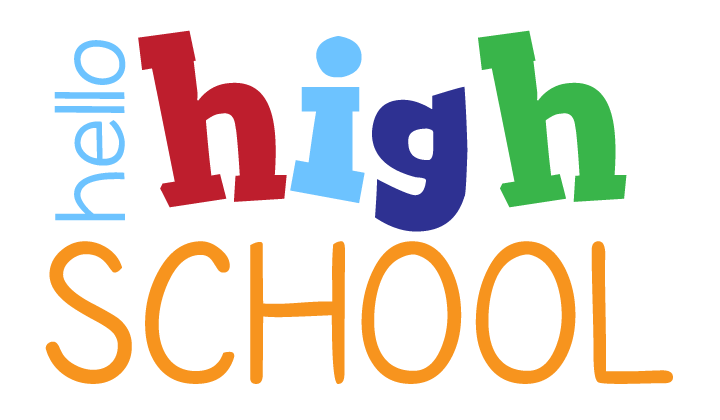 Do you want to graduate high school with college credits or career credentials?
YCS has a number of educational programs available to our high school students! All of these programs involve obtaining either college credits or career credentials before graduating! With elevated rigor, a culture of accelerated achievement and empowerment, these programs are built to propel our students into their future!
STEMM Middle College
Early College Alliance at Eastern Michigan University
Washtenaw International High School
All programs include co-curricular athletics and after-school enrichment programs available to all students regardless of the small learning community they choose. They will mingle with their home-district students of the same age, and build friendships across programs and high schools!
These represent a united student body that will serve as the forerunners for 21st-century high school. It's unprecedented. It's impressive. It's your YCS high school.
---
YPSILANTI COMMUNITY HIGH SCHOOL
Location: 2095 Packard Rd.
Housing two of our major high schools under one building, YCHS houses AC Tech High School and STEMM Middle College Program.
---
At AC Tech High School, students experience both personal and individualized instruction based on the Arts, Humanities and Logistics. An interdisciplinary approach to learning will be emphasized, as students complete a rigorous program with variable instructional practices based on Michigan Merit Curriculum and common Core State Standards. Credit will be granted and achievement will be communicated based on mastery of standards and skills. Instruction will take place in the classroom, in educational workshops, and through self-designed research and development. Students, staff, and community partnerships will create and enriching, challenging, and thought-provoking learning environment that will prepare and expose students to a collegiate experience.
---
The STEMM (Science, Technology, Engineering, Mathematics and Manufacturing) Middle College offers a rigorous, relevant and technologically advanced learning experience for all students. This program blends high school and college education, resulting in students earning their high school diploma and 15-60 transferable college credits by the time they graduate!
Students engage with businesses, community partners, and STEMM-based electives to create and incorporate real-world experiences into their learning process!
*Accredited through Michigan Early/Middle College Association since December 2016.
Ypsilanti STEMM Middle College Facebook Page
Ypsilanti
STEMM

Middle College Graduation Requirements

Link to STEMM graduation requirements
---
Location: George School, 1076 Ecorse Rd.
Teaching methods incorporated in this program are designed to reach and support students in a flexible learning environment. ACCE utilizes community partnerships, personalized instruction, online learning, and a hands-on approach to finding academic solutions.
** Enrollment in this program is by referral only and is not an option that students can choose during the course selection process.
---
The Early College Alliance (ECA) program is a public, early/middle college program located on the campus of Eastern Michigan University. The ECA @ EMU program allows students to graduate from high school with a diploma and up to 65 college credits. They attend classes on a university campus with staff support and services to aid in their success!
Each student at ECA enrolls in a highly personalized pathway that aims to fit each student's particular needs.
** During the consolidation of Willow Run and Ypsilanti into Ypsilanti Community Schools, the Board of Education voted to continue participation in the ECA @ EMU program.
---
Washtenaw International High School (WIHI) is an International Baccalaureate (IB) school that is nationally recognized for excellence in education. Students enrolled in WIHI participate in an academically-focused educational program collaboratively designed and led by community members, the nine Washtenaw County public school districts, and the Washtenaw Intermediate School District. In addition to earning a high school diploma, all students at WIHI work towards achieving an International Baccalaureate Diploma.
WIHI received it's notice of approval to be an Official IB Diploma World School in April 2013.
** The program shares a building with YCS Washtenaw International Middle Academy.
---
Ypsilanti Community Schools offers a variety of educational programs designed to give students a jump start on college and their careers! With a variety of programs including Automotive Technology, Collision Repair, Culinary Arts & Bakery Science, and more, that provide students with industry specific certifications to prepare them for the job market. These programs are run by industry leaders, who have years of experience working and educating in their fields.
Link to YCHS Guidance and Counseling page
---