Welcome to

Achieving College & Career Education

Teaching methods incorporated in this program are designed to reach and support students in a flexible learning environment. ACCE utilizes community partnerships, personalized instruction, online learning, and a hands-on approach to finding academic solutions.

Enrollment in this program is by referral only and is not an option that students can choose during the course selection process
Calendar

Previous

October

2021

Next

S
M
T
W
T
F
S
1
2
3
4
5
6

Oct 6

Student Count Day

Calendar:

YCS District Calendar

7
8
9
10
11
12
13
14
15
16
17
18
19
20
21
22

Oct 22

YCS - Records Day / Half Day

Calendar:

YCS District Calendar

23
24
25
26
27

Oct 27

Parent Teacher Conferences - Half Days

Calendar:

YCS District Calendar

28

Oct 28

Parent Teacher Conferences - Half Days

Calendar:

YCS District Calendar

29
30
31
IMPORTANT UPCOMING DATES!
YCS - Records Day / Half Day

Calendar:

YCS District Calendar
ENJOY YOUR SUMMER!
Questions about summer camp or fall enrollment please call: ACCE Main Office 734-221-1691
Congratulations to ACCE and their staff for being awarded the Washtenaw County Mental Health Public Safety Preservation Millage, and Washtenaw Intermediate School District mini-grant in the amount of $5,000! This grant will allow the school to purchase yoga equipment for virtual yoga classes, an outside seating area for a relaxing environment, health snacks, incentives for student leaders plus field trips. All of these items will help students manage stress with fun and relaxing activities.
SHOW UP.
BE KIND.
FOLLOW DIRECTIONS.
ASK QUESTIONS.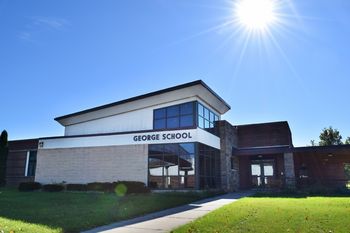 Ypsilanti A.C.C.E. Program
George School - 1076 Ecorse Rd
Ypsilanti, MI 48198
Phone:
734-221-1691
Grades
9th - 12th Grades
School Hours
Full Day
8:00 am - 2:55 pm
Early Dismissal
8:00 a.m .- 11:15 a.m.
Bell Schedule (COVID in-person)
1st Period - 8:00-8:50 am
2nd Period - 8:55-9:45am
3rd Period - 9:50-10:40am
Lunch -10:45-11:15am
4th Period -11:20-12:10pm
5th Period -12:15-1:05pm
6th Period -1:10-2:00pm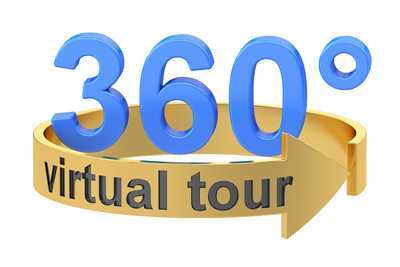 Ypsilanti Community Schools now has virtual tours of all district school buildings! These tours will allow families to see what each building looks like and is a unique way of learning more about each school's educational programs!
Enjoy the virtual tour experience!
Ypsilanti ACCE Program Virtual Tour