Elementary Schools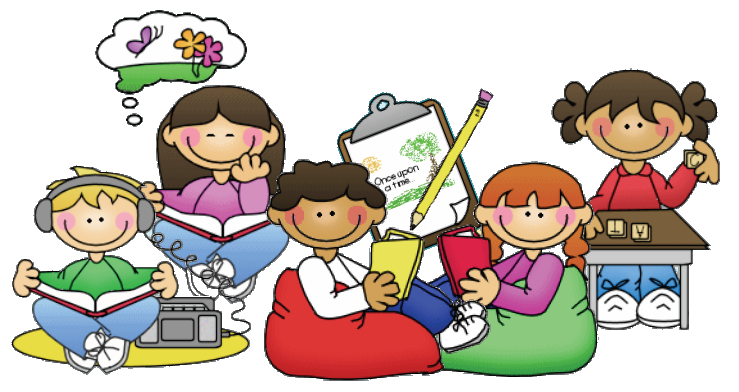 Ypsilanti Community Schools has four elementary schools: Erickson, Estabrook, Holmes and Ypsilanti International.
2020-21 School Year Calendars
YCS 2020-21 Traditional Calendar

YCS Preschool Calendar 2020-21 (Beatty, Ford, & Perry) (TBD)
Please remember the first day of school for students K-12 is Monday, August 31, 2020. Pre-school students start after the Labor Day holiday on Tuesday, September 8, 2020.