WELCOME
Our Philosophy:
We believe in the process of inquiry-based learning in an experiential, hands on environment. Our integrated curriculum reaches across disciplines and age levels where students are motivated to achieve their highest potential, meet academic and social challenges with openness, and willingness to become productive citizens.
Ypsilanti International Elementary School

503 Oak Street

Ypsilanti

,
MI
48198

Phone:
734-221-2400

Fax:
734-221-2403

Ypsilanti International Elementary School
Dr. Cassandra Sheriff
Principal
Grade Levels
Kindergarten through 5th Grade
Start and End Time
9:15 a.m. - 4:15 p.m.
Early Dismissal
9:15. a.m. - 12:30 p.m.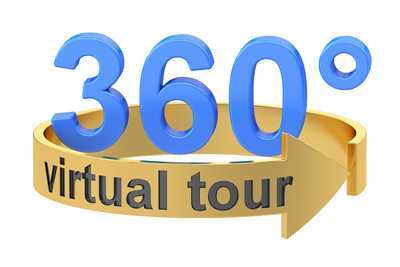 Ypsilanti Community Schools now has virtual tours of all district school buildings! These tours will allow families to see what each building looks like and is a unique way of learning more about each school's educational programs!
Enjoy the virtual tour experience!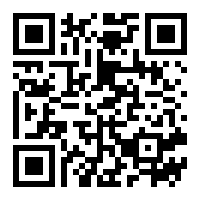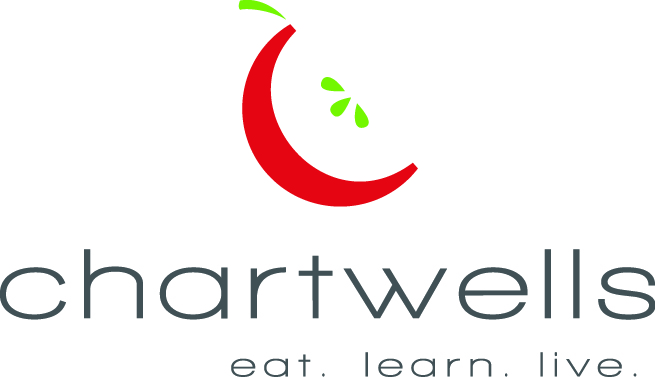 Aja Smith
Director of Dining Services
734-221-1024
Vision
Ypsilanti International Elementary School facilitates the development of lifelong learners who:
Are creative problem solvers with a broad perspective of the world around them
Are respectful, moral individuals who take pride in their national heritage
Are equipped to participate in the community as team players and effective leaders
Mission
The mission of Ypsilanti International Elementary School is to strive to create a peaceful world by empowering students to be compassionate, innovative and reflective lifelong learners. We are a community that promotes, respects and values cultural diversity and open-mindedness. Through exemplary International Baccalaureate instruction we ensure that every YIES student becomes a culturally literate, inquirer and knowledgeable citizen.
Purpose Statement
At YIES we are committed to creating lifelong learners who are open-minded, caring, and responsible members of a global society. Understanding that every student is unique, we offer diverse opportunities in academics to cultivate students who are inquiring and knowledgeable thinkers. We demonstrate our passion for education through high expectations for our staff and students.
Our purpose is to create a safe and caring community where ALL students can grow socially, emotionally and academically. We work as a village of parents, teachers, students and community members to produce successful citizens.