and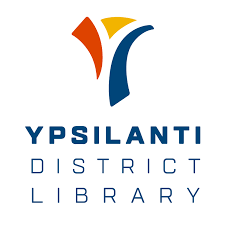 Ypsilanti District Library (YDL) The Loop Newsletter (Winter/Spring 2020)
Please find the link to the YDL The Loop Newsletter for the Winter/Spring 2020 edition. YDL is a proud partner of YCS!
Perry ELC: Celebrating Black History Month PE Style
During PE Class time four African-American athletes will be showcased and will share what they overcame to get where they are. Each station will try to emulate what they did in their sports.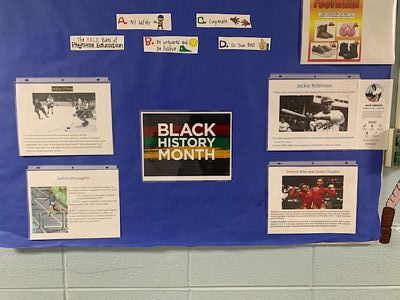 RCTC Culinary Students
The RCTC students from Ypsilanti Community High School presented to the A2Y Chamber Leadership cohort yesterday and did a fantastic job! The adults were so impressed with Chef Gaertner and his student's presentation style and the food! The cheeseburger soup was so yummy!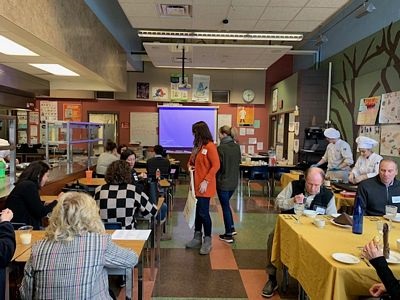 Touch-A-Truck is Coming to YCS

Saturday, May 16
Time: 9:00 am - 12:00 pm
We are excited to announce that Touch A Truck will be coming back to the Ypsilanti Community High School Shadford Field parking lot on Saturday, May 16, 2020, from 9 a.m.-12 p.m.! More information is coming soon!
YCS is a sponsor of the event along with the Rotary Club of Ann Arbor, who worked diligently to bring it back to Washtenaw County!
Census Information Activities for Your Classroom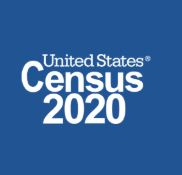 As you know, the Census 2020 is coming. Activities to reinforce the importance of the Census can be found at Census.gov
Growing Hope Field Trip Opportunities
Growing Hope is offering field trip opportunities to both their Urban Farm and Farmers Market starting in April 2020. If you are interested in scheduling a field trip, please fill out the field trip request form provided by Growing Hope.
Although Growing Hope cannot provide transportation, they do offer bus tokens for students and teachers to take the AATA bus.

2020 Summer Programs Opportunities
CEDO offers a collection of summer programs for a diverse group of middle and high school students. We strive to provide greater educational opportunities for young people including individuals from educational, cultural, geographic, or socioeconomic backgrounds considered to be underrepresented in engineering. Our academies challenge young people to explore engineering disciplines through exciting real-world challenges. The curriculum takes a holistic approach to learning focusing on STEM education, personal and professional development, and college readiness.
Book Pals
Estabrook and Erickson 1st and 2nd graders have Book Pals at Anchor Elementary in Dexter Community Schools. Students watch their Book Pal read to them via a Kindle Fire plus a special video from a University of Michigan student. Our students will also record a book reading for their anchor Book Pal. This program is sponsored by The Children's Literacy Network.

EMU Education Day Video

Ypsilanti Community High School Pantry
The pantry is open during school hours to any Ypsilanti resident. The pantry has perishable and non-perishable items, toiletries, some winter coats, and hygiene products. From time to time there will be fresh vegetables and fruits when they are available. The YCHS pantry also is in need of donations which can be dropped off during school hours. They also partner with Food Gatherers.
Tonysha Emerson is the contact person and can be reached at 734-221-1014 or in room 404 in the Counseling Wing.
Flu Season is Here!
The flu season is in full effect! Here is information from the Washtenaw County Health Department on ways to protect you and your family from the flu.
Stay healthy, YCS!