Media-News Articles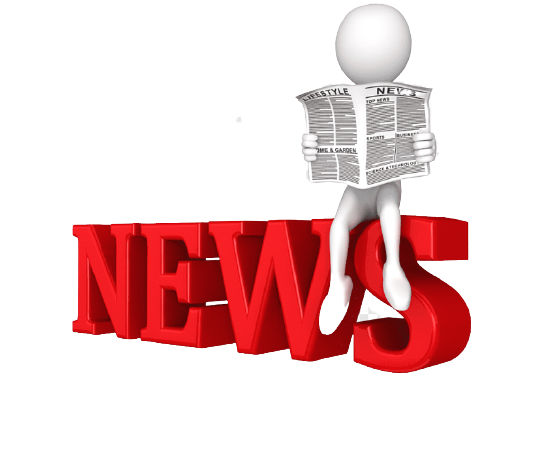 YCHS Seniors Last Day - Senior Walk
YCHS Pantry is open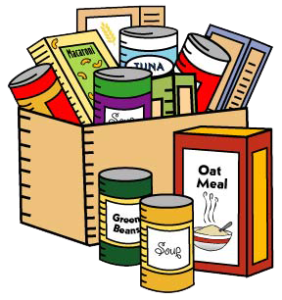 The YCHS Pantry is open to students, staff, and Ypsilanti residents during school hours from 8:20 am - 3:00 pm.
 
We offer fresh vegetables, non-perishable foods, dairy products, and toiletries.
Please contact T. Emerson at 734-221-1014.
District News - Week of 5/23/2022
In the News
Certified Nurse Aid Program at YCHS
Dine to Donate for the Grizzly Robotics Team 66!
Upcoming Dates and Events to Remember
YCHS Early Release
Ford ELC English and Spanish Dual Language Parent Information Meeting
Community Events
and

Live Here Now & Movie Link
Free Events | Six Locations in Washtenaw County
Discover new tunes in new spots throughout Ann Arbor and Ypsilanti.
Live Here Now pop-up concerts bring free music to people right where they live. Start summer early with these neighborhood concerts. Visit a2sf.org for more information.
YCS Boots on the Ground Activity Stations
YCS is in the beginning stages of mapping out the summer Boots on the Ground series dates throughout Ypsilanti. This year we would like to offer more hands-on activities for kids.  
As a community partner or a resource to our families, I am reaching out to determine if you are interested in supporting one or more of the event dates with a fun activity for students to participate in during the allotted time.
Dates and Neighborhoods:
Normal Park Garage Sale
Saturday, June 4th
11 a.m.-1 p.m.
West Willow Neighborhood
Wednesday, June 8th
5-7 p.m.
Parkridge Park
Saturday, June 11th
11 a.m.-1 p.m.
Apple Ridge Park
Saturday, June 18th
11 a.m.-1 p.m.
Oakbrook Neighborhood
Wednesday, June 22nd
5-7 p.m.
Sugarbrook Neighborhood
Saturday, June 25th
11 a.m.-1p.m.
Holmes Road Corridor
Wednesday, June 29th
5-7 p.m.
Prospect Park Neighborhood
Wednesday, July 6th
5-7 p.m.
Huron Heights/LaForge Area
Saturday, July 9th
11 a.m.-1 p.m.
If you are interested, please fill out the form below, and we will reach out to discuss more details. I am asking for commitments 
by May 30th
 as we are getting the calendar out to the community.  
A YCS representative and street team will be at the events scheduled.
If you have any questions, feel free to ask! Also, if you have another recommendation of an organization that would like to participate, please let me know.