Media-News Articles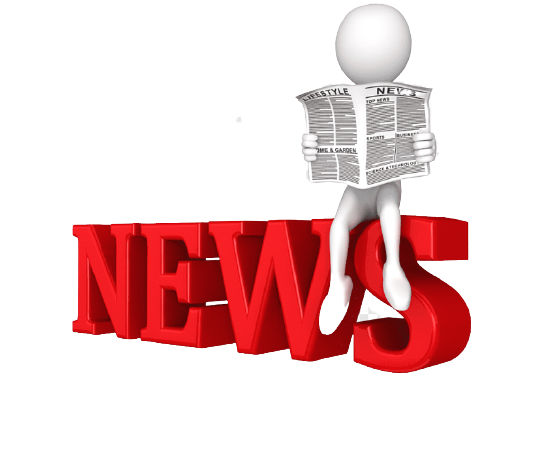 YCS News
YCS - Our work is paying off!
Tweet from New America Ed (@NewAmericaEd) about YCS and COVID
New America Ed (@NewAmericaEd) tweeted at 3:39 PM on Tue, Sep 28, 2021:
Superintendent of @ycschools_us took family engagement VERY seriously during Covid:
–Surveyed parents early
–Mixed learning options
–Taskforce >100 staff
–Timeline on how to best engage
–Door to door weekly wellness checks, library info, YMCA, and more. 
Congratulations Dr. Alena Zachery-Ross for your leadership.
 
Resiliency Center Information
WILLOW RUN CAMPUS
235 SPENCER LANE
YPSILANTI, MI
ONE-STOP-SHOP FOR OUR YCS STUDENTS AND FAMILIES
OPEN MONDAY-FRIDAY
8:00 am - 4:00 pm
SHOP BY APPOINTMENT ONLY
Community Information
Fall for the Ypsilanti Community Schools Foundation
Join us for Cider and Donuts before you YpsiGlow. 
Learn how the YCS Foundation fundraises for Ypsi's teachers, kids, and schools! 
October 29 -- 5:30 pm - 7:30 pm 
Outdoors at The Ypsilanti Commerce Center
Trunk or Treat
SAVE THE DATE - October 28, 2021
Please join us for our Annual
5-7 pm
Huron Valley PACE Parking Lot
 
SAVE THE DATE - October 30, 2021
2 - 5 pm
McDonald's Restaurant
4775 Washtenaw Ave (near Golfside)
and
More Community Resources
| | | | |
| --- | --- | --- | --- |
| Ypsilanti District Library Family Support | Trunk or Treat | HBCU Pathway | |
| | | | |
| | | | |
Office of Engage @ EMU launches Child Development Certificate Pipeline Pilot Program
Program will offer financial assistance to those who would like to receive their certificate in child development in order to work in Washtenaw County child development centers
YPSILANTI – The Office of Engage@EMU is responding to a critical need for child development employees in eastern Washtenaw County by providing an entryway into employment as an assistant or lead teacher at a child development center site.
This Child Development Certificate (CDC) Pipeline Program enables community members to take their CDC courses at Washtenaw Community College (WCC) while completing their practicum semester at The Collaborative: Ypsilanti YMCA Child Development Center.
YCS Announcements

View Archives