Media-News Articles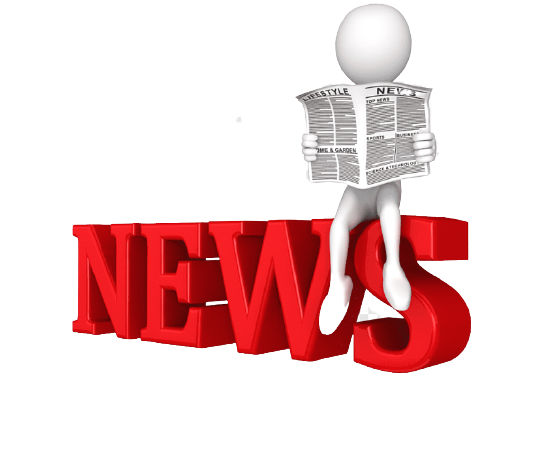 YCHS Choir Trip to New Oleans and Nashville
It happened! We finally made it to NOLA! Students and YCA friends worked HARD for the choir throughout this pandemic year! What a way to celebrate a year of hard work and the end of restrictions! Thank you Ypsilanti Choral Association, and YCHS Choir Village! Photos on Ypsilanti Choral Association Facebook page.
Community Information
Free summer meals for kids and teens under 18
Free summer meals for kids and teens under 18 are available through the Summer Food Service Program from now until the end of August. Grab and go meal pickup locations are available throughout Washtenaw County. For more information or to find a site near you, visit www.foodgatherers.org/summerfood or call 1-866-3-HUNGRY. For text updates and reminders, text FOOD to 877-877.
and
Office of Engage @ EMU launches Child Development Certificate Pipeline Pilot Program
Program will offer financial assistance to those who would like to receive their certificate in child development in order to work in Washtenaw County child development centers
YPSILANTI – The Office of Engage@EMU is responding to a critical need for child development employees in eastern Washtenaw County by providing an entryway into employment as an assistant or lead teacher at a child development center site.
This Child Development Certificate (CDC) Pipeline Program enables community members to take their CDC courses at Washtenaw Community College (WCC) while completing their practicum semester at The Collaborative: Ypsilanti YMCA Child Development Center.