Media-News Articles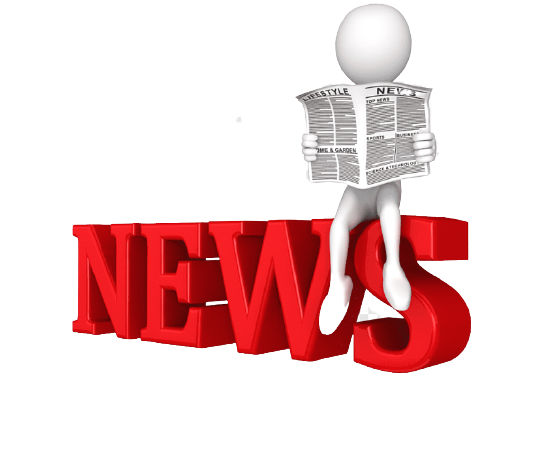 YCS News
You Don't Know My Story!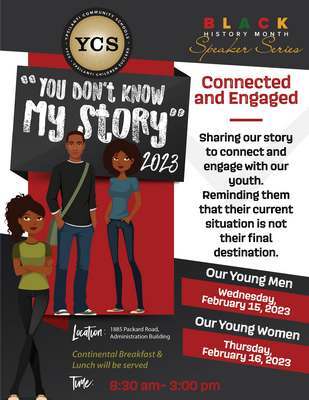 Black History Month Speaking Series
Connected and Engaged - Sharing our story to connect and engage with our youth.
Wednesday, February 15 and Thursday, February 16, 2023
8:30 am - 3:00 pm
Just a Kid From Ypsi!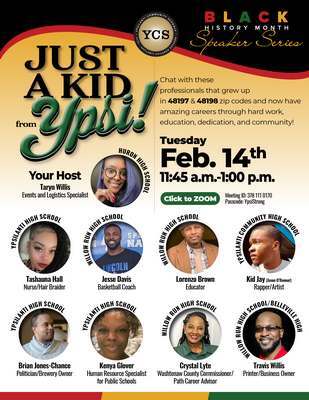 Black History Month Speaker Series
Chat with these professionals that grew up in 48197 & 48198 zip codes and now have amazing careers through hard work, education, dedication, and community!
Tuesday, February 14 11:45 am - 1:00 pm
District News - Week of 1/23/2023
In the News
Thank You YCS Baord of Education Members
Future of Education
Human Resources Welcome
Literacy Corner
Dual Language Immersion
In the District this week- Upcoming Events
We Dream of Chocolate
YCS Business - State & Federal Programs
Bus Tracking App
Holmes - Michigan Only One Book (MIROB)
Yies - IB Focus of the Week Principled
Perry - Global School Play Day
Estabrook
 Athletic Schedule
Ypsilanti Community Schools Information
Community Events
Ypsilanti Community Schools will be closed Thursday, January 26, 2023
Due to hazardous road conditions and for the safety of students and staff.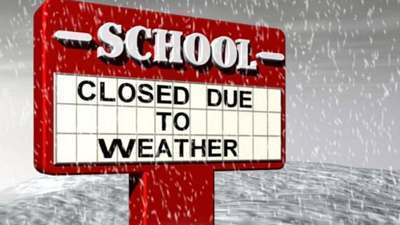 and

Washtenaw Educational Options Consortium (WEOC)