Superintendent Message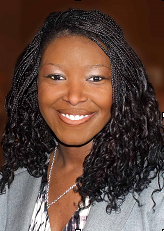 Alena Zachery-Ross
Superintendent
Welcome to Ypsilanti Community Schools.
We are obviously in unprecedented times in terms of how education has been facilitated with our students for the last few years. These have been unusual school years in education. We have been working very hard to provide a safe learning environment for all our students and staff.
Thank you to our community and our parents for their shared commitment to doing the best for our students. We are surely "Stronger Together".