Parents/Community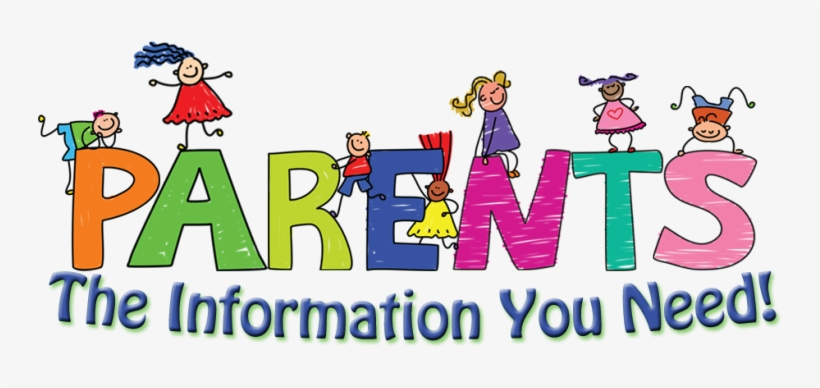 Building a Lending Library
The WISD has committed to building a Lending Library that has an array of diverse books, and an article has been published in the International Literacy Association's Literacy Today!
Education Project Referral - Homeless Services
Ypsilanti Community Schools Resiliency Center
Need a warm coat? We also have clothing, school supplies, and PPE items.
Enrollment Information
Enrollment information for Ypsilanti Community Schools, including forms and packets.
FERPA (Family Educational Rights and Privacy Act)
Model Notification of Rights under FERPA for Elementary and Secondary Schools
Food Service/Menus
Information about food service and menus available for YCS students.
Health and Wellness Information
Ypsilanti Community School's Board of Education recognizes that good nutrition and regular physical activity affect the health and well–being of the district's students. Research concludes that there is a positive connection between a student's health and well-being and his/her ability to learn
Parent Resources
List of Resources for parents
Parent & Student Resource Page for Remote Learning
This webpage is your go-to resource as everyone transitions from interacting with students face-to-face in classrooms to Remote Learning. (Hint: bookmark it in your browser).
Safety Tips for Parents
Parents and caretakers play an important role in teaching children to wash their hands, why wearing a mask is important, and how to social distance. These practices can keep children healthy and stop the virus from spreading to others. This website will give parents some resources to share with their children.
Masks - Handwashing - Social Distancing
Scholarships
Information about scholarships available and other information.
School Closings and Delays
Information on the YCS school closings policy.
Transportation Information
YCS Learning Labs
Ypsilanti Community Schools is excited to announce the opening of On-site and Virtual Learning Labs.

2020-21 School Year Calendars
2020-21 School Year Calendar
YCS 2020-21 Traditional Calendar
Please remember the first day of school for students K-12 is Monday, September 8, 2020. Pre-school students start after the Labor Day holiday on Tuesday, September 8, 2020.