Parents/Community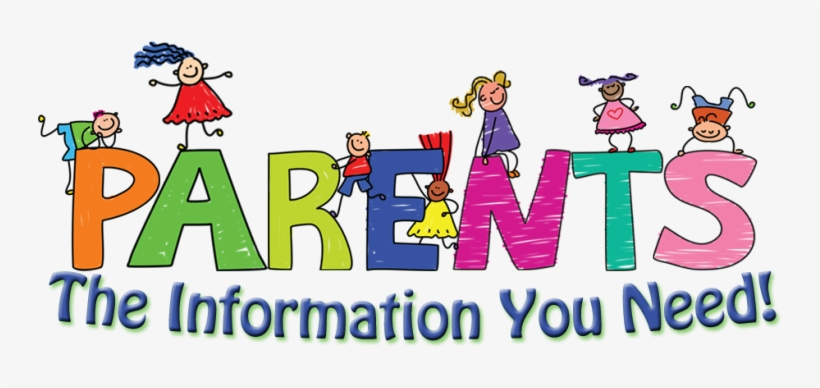 Free summer meals for kids and teens under 18
Free summer meals for kids and teens under 18 are available through the Summer Food Service Program from now until the end of August. Grab and go meal pickup locations are available throughout Washtenaw County. For more information or to find a site near you, visit www.foodgatherers.org/summerfood or call 1-866-3-HUNGRY. For text updates and reminders, text FOOD to 877-877.
Parent News
Preschool Registration is Happening Now!
Preschool enrollment is open now for Beatty, Ford, and Perry Early Learning Centers.
The Parkridge Summerfest and Joe Dulin Day - Seeking Volunteers
The Office of Community and Economic Development (OCED) and the Parkridge Summerfest are seeking volunteers.
YCS School and Program selection for 2021-2022 Survey
This form 
will allow parents to indicate their preference for their child's school and chosen
specialty
program for the next school year. In addition to our schools,
YCS
has several different program options available depending on the grade. Please complete this form for each child who will be attending Ypsilanti Community Schools for the 2021-2022 school year.
U.S. Department of Housing & Urban Development
As the impacts from the COVID-19 pandemic continue to ripple across our nation, an escalating foreclosure crisis among FHA-insured borrowers is reaching a cataclysmic point impacting hundreds of thousands of borrowers. We understand that many homeowners may be struggling and unable to make mortgage payments due to the COVID-19 pandemic. See the information attached.
Education Project Referral - Homeless Services
Enrollment Information
Enrollment information for Ypsilanti Community Schools, including forms and packets.
FERPA (Family Educational Rights and Privacy Act)
Model Notification of Rights under FERPA for Elementary and Secondary Schools
Food Service/Menus
Information about food service and menus available for YCS students.
Health and Wellness Information
Ypsilanti Community School's Board of Education recognizes that good nutrition and regular physical activity affect the health and well–being of the district's students. Research concludes that there is a positive connection between a student's health and well-being and his/her ability to learn
Parent Resources
List of Resources for parents
Parent & Student Resource Page for Remote Learning
This webpage is your go-to resource as everyone transitions from interacting with students face-to-face in classrooms to Remote Learning. (Hint: bookmark it in your browser).
Safety Tips for Parents
Parents and caretakers play an important role in teaching children to wash their hands, why wearing a mask is important, and how to social distance. These practices can keep children healthy and stop the virus from spreading to others. This website will give parents some resources to share with their children.
Masks - Handwashing - Social Distancing
Scholarships
Information about scholarships available and other information.
School Closings and Delays
Information on the YCS school closings policy.
Transportation Information

2020-21 School Year Calendars
2020-21 School Year Calendar
YCS 2020-21 Traditional Calendar
Please remember the first day of school for students K-12 is Monday, September 8, 2020. Pre-school students start after the Labor Day holiday on Tuesday, September 8, 2020.