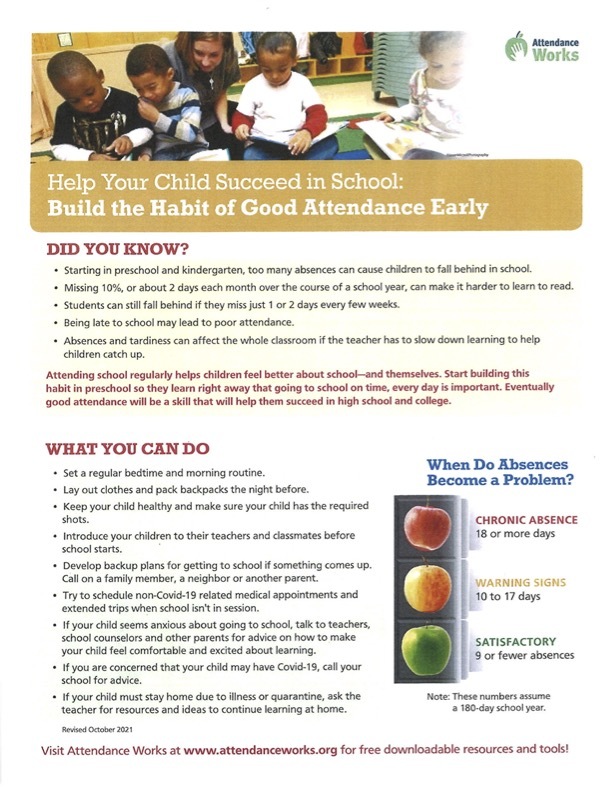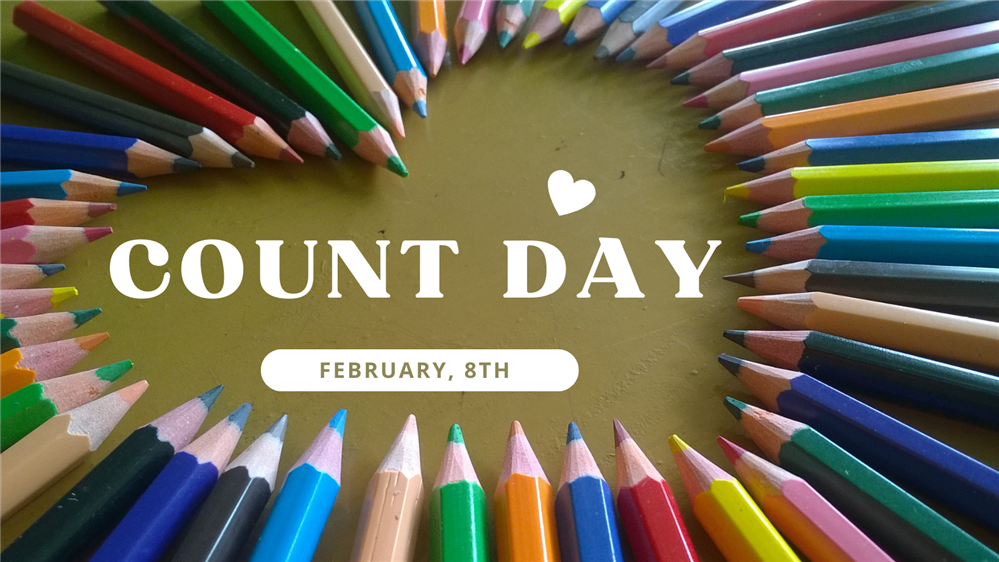 Calendar:

YCS District Calendar

YCS School of Choice - Feb 9 - Oct 4, 2023

Calendar:

YCS District Calendar

Time:

11:00 AM to 12:00 PM

Calendar:

YCS District Calendar

Unless noted all meetings will begin at 11:00 am at the WISD unless noted below:
Location:1819 S. Wagner Road Ann Arbor, MI 48106

Join with Google Meet: https://meet.google.com/kbh-vahr-gvh Or dial: (US) +1 563-293-5035 PIN: 224420923# Learn more about Meet at: https://support.google.com/a/users/answer/9282720

Half Day - Records Day / District Wide

Calendar:

YCS District Calendar

Oct. 25-26 Half Days - Parent Teacher Conferences

Calendar:

YCS District Calendar

Oct. 25-26 Half Days - Parent Teacher Conferences

Calendar:

YCS District Calendar
Calendar
Washtenaw Educational Options Consortium Meetings
WEOC meeting notices are posted at: https://www.weoc.info
Unless noted all meetings will begin at 11:00 am at the WISD unless noted below:
Location:1819 S. Wagner Road Ann Arbor, MI 48106
Dates:
Friday, September 15, 2023
Friday, September 29, 2023 at 1:30 pm (Special Meeting, EMU, 900 Oakwood Ave. Ypsilanti - EMU Student Center, Room 300)
Friday, October 13, 2023
Friday, November 17, 2023
Friday, December 8, 2023
Friday, January 12, 2024
Friday, February 9, 2024
Friday, March 15, 2024
Friday, April 12, 2024
Friday, May 10, 2024
Friday, June 7, 2023
Click on link below for more information.
Our school is outstanding because...
Community Math and Literacy Nights
Committed Parent Advisory Board (PAB)
Strong School/Community Relationships
Foster Grandparents Program
Community Events (Open House Picnic, Erickson Beautification Projects, Cultural Celebrations)
EMU Bright Futures Program
Mentoring Program
Exceptional Extra Curricular Community Productions (Music, Art, PE) Warm, Caring and Nurturing Professional Educators at every level
Book Pals
Estabrook and Erickson 1st and 2nd graders have Book Pals at Anchor Elementary in Dexter Community Schools. Students watch their Book Pal read to them via a Kindle Fire plus a special video from a University of Michigan student. Our students will also record a book reading for their anchor Book Pal. This program is sponsored by The Children's Literacy Network.
Erickson Elementary has an interactive Tour! Check it out here! Take your time to explore all the wonderful things Erickson has to share.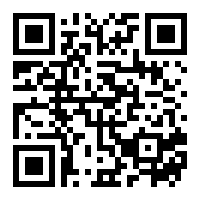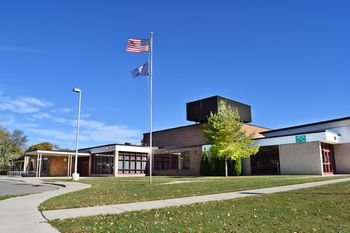 Leslie Greenhill
Secretary
Grade Levels
1st - 5th Grades
School Hours
Full Day
8:30 a. m. - 3:30 p .m.
Early Dismissal
8:30 a.m.-11:45 a.m.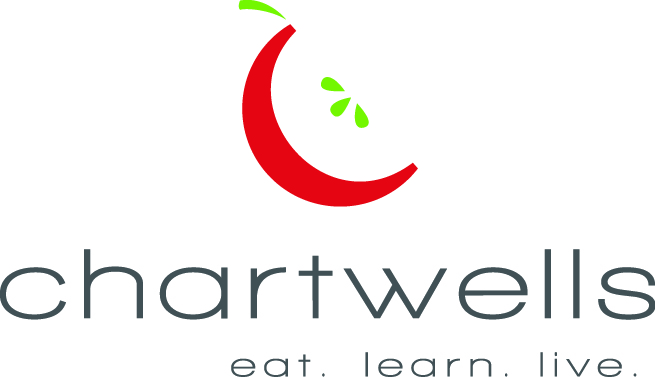 Aja Smith
Director of Dining Services
734-221-1024