Quick Links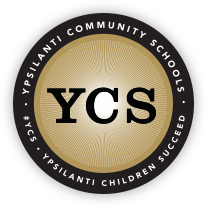 Ypsilanti Community Schools
| | |
| --- | --- |
| Address: | 1885 Packard Rd. Ypsilanti, MI 48197 |
| Phone: | 734-221-1210 |
| Fax: | 734-221-1214 |
| Email: | website@ycschools.us |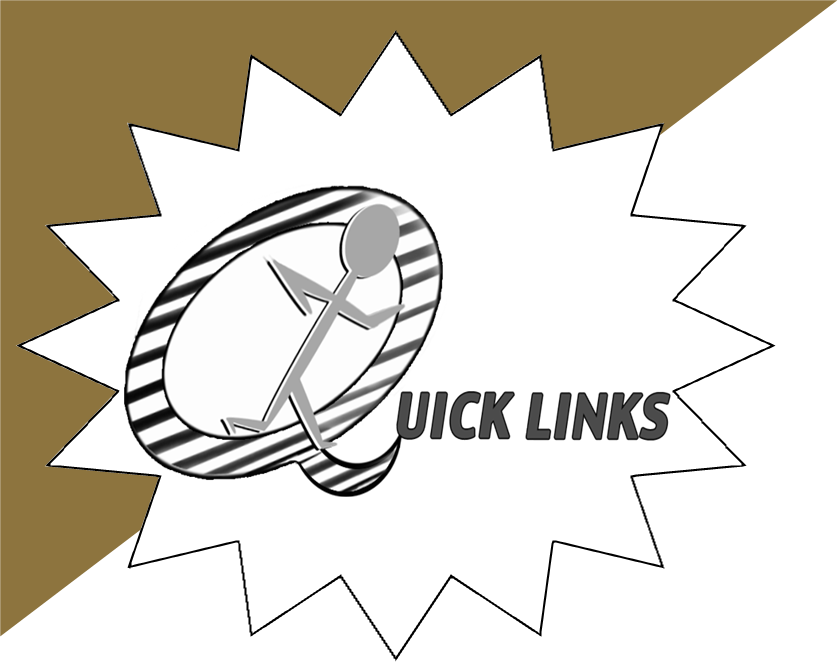 Below you will find links to some of the most popular pages on our site. If you don't see what you're looking for, try the search feature at the top of the page.
Transportation
Versatrans Mystop App
The program is meant to help a parent keep track of bus location and the estimated arrival time of the bus.
Getting Started with Versatrans MyStop

For Transcripts and Records. Use the email address in the left column. Thank you
For Records and Transcript Information

Phone Requests:
Transcripts and verification of graduation should call: (734) 221-1066
Email Requests:
Registrar (Record Requests):
Email: records@ycschools.us



Order secure transcripts online through Parchment. Register for an account at www.parchment.com and choose where (schools or addresses) transcripts should be sent: 90% of higher education facilities accept these transcripts.