Foundation
Ypsilanti Community Schools Foundation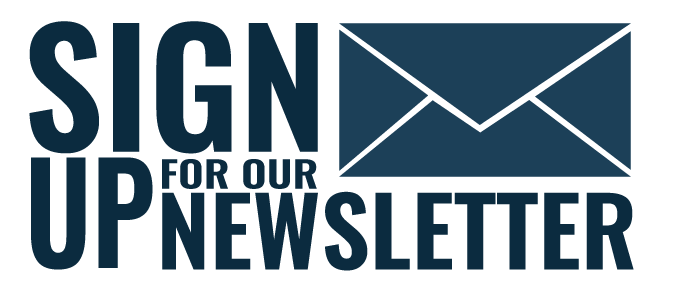 Ypsilanti Community Schools Foundation Sign-up for Foundation Happenings
Stay Up-To-Date with Latest News & Events from YCSFJoin our Emailing list - Never miss an update.
President: Kathi Bealemail: kbeal3@ycschools.us
Vice President: Amanda Smith
Secretary: Katie Jones
Treasurer: Marsha Lathion
Board Members: Djeneba Cherif, Andy Fanta, Dr. James Hawkins (President Emeritus), Katie Jones, Jerilyn Lynn, Charles Ramsey, Amanda Smith, Vonnie Taylor, and Mark Wilde
The Ypsilanti Community Schools Foundation (YCSF) was officially established as a non-profit in January 2007. The mission of the foundation is to advance the promise of success for all students through the generation and distribution of resources to be used to enrich teaching, inspire learning, promote excellence in education, and reward dedication to these tenets through grants and scholarships.

To achieve our mission, the foundation is committed to four objectives:
The recognition of students who work to their highest potential.
The recognition of faculty for exemplary, innovative teaching.
The engagement of Ypsilanti Community Schools' administrators and staff as partners in this mission.
The engagement of community partners for help in achieving this mission.
Donations to YCSF
Thank you for your interest in supporting the students and teachers of Ypsilanti Community Schools through your donation.
Donations via check can be sent to the YCSF at:
Ypsilanti Community Schools Foundation
PO Box 980453
Ypsilanti, MI 48198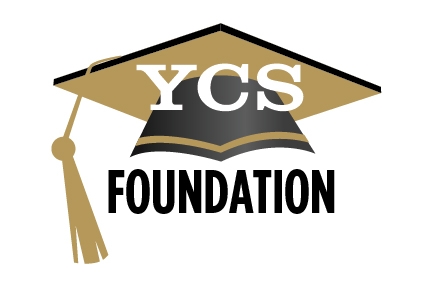 Ypsilanti Community Schools Foundation Newsletter
March Update
We are excited to announce that in November Google decided to give a $500 award to an exceptional educator at Ypsilanti Community Schools. 
Click on the newsletter link to read the complete newsletter