Fafsa Financial Workshop - October 18
October 18 - Zoom Meeting
Do you need money for college or trade school?  Join us!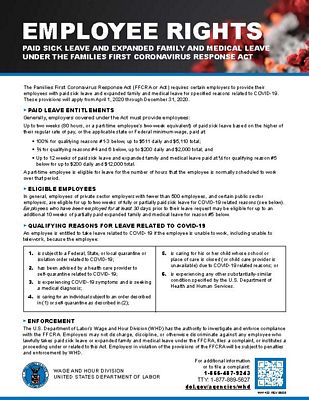 Families First Coronavirus Response Act (FFCRA or Act)
Employee Rights

Engage @ EMU Resource List
Resource List for Washtenaw/Wayne County
Thank you Engage at EMU
826Michigan - FALL PROGRAMS Virtual Schoolwork Support FREE!
826michigan offers a range of virtual or distance learning activities structured around our core values: we use writing to understand, stay connected, and build a better world.