Community Resources Information

Click on each community flyer to enlarge
Sign-up for School Happenings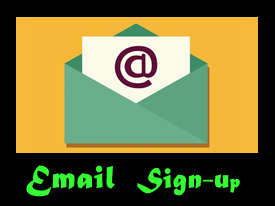 Stay Up-To-Date with Latest News & Events from YCS

Join our Emailing list - Never miss an update
Click here to subscribe to YCS News
Top 5 Reasons to choose Ypsilanti Community Schools
YCHS Pantry is open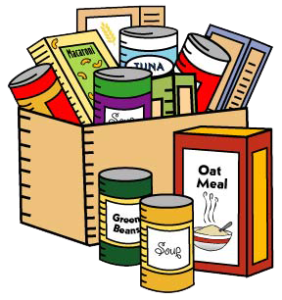 The YCHS Pantry is open to students, staff, and Ypsilanti residents during school hours from 8:20 am - 3:00 pm.

We offer fresh vegetables, non-perishable foods, dairy products, and toiletries.
Please contact T. Emerson at 734-221-1014.
Ypsilanti District Library Information
Ypsilanti District Library
YDL is offering several new services.
1. Students can receive an eCard to access digital books, movies, and databases now through the end of August. We can create these cards in two ways.
a. A teacher can send us a list of students' names and birthdates and we will send a list of card numbers you can share with families.

b. Individual students can email a photo of their student ID or parent's ID along with their birthdate to connaghan@ypsilibrary.org and we will send their card number directly to them.
c. If students need to renew their regular card or get the number and PIN, they should email ydlcovidhelp@ypsilibrary.org or call 734-879-1318 and leave a message.
2. We have compiled a resource guide with links to content available through any device you can use when planning remote lessons. It includes eBooks, STEM websites, fun writing activities, and virtual field trips. You can use it to develop lessons or share directly with families.
3. A flyer about our resources and how to contact the library is attached for you to share directly with families.
Link to Ypsilanti District Library