YCS News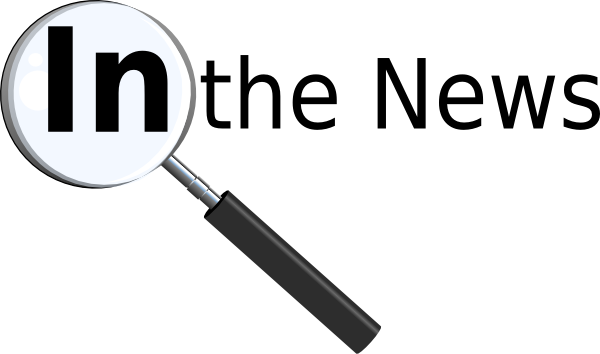 Safe Kids Award Recipient 2021: Debra Stevens
Ms. Stevens is not new to the Ypsilanti community. She is entering her 40th year working for Ypsilanti Community Schools. She has developed relationships with thousands of children and colleagues over the years.
YCS - Our work is paying off!
Tweet from New America Ed (@NewAmericaEd) about YCS and COVID
New America Ed (@NewAmericaEd) tweeted at 3:39 PM on Tue, Sep 28, 2021:
Superintendent of @ycschools_us took family engagement VERY seriously during Covid:
–Surveyed parents early
–Mixed learning options
–Taskforce >100 staff
–Timeline on how to best engage
–Door to door weekly wellness checks, library info, YMCA, and more.
Congratulations Dr. Alena Zachery-Ross for your leadership.

YPSI Live – Internet Essentials Enrollment Information
In need of a reliable Internet connection at home? YCS is partnering with Comcast to provide 6 months of free Internet.

SIGNUP INFORMATION FOR PARENTS
HOW DO I SIGN UP
Call or Email the school building that your student attends. A team of YCS staff will return your email and provide you with details regarding enrollment.
Link to more Information and Email Addresses for each school

Weekly Newsletters

View Archives
District News - Week of 1/24/2022
District News - Week of 1/24/2022