YCS News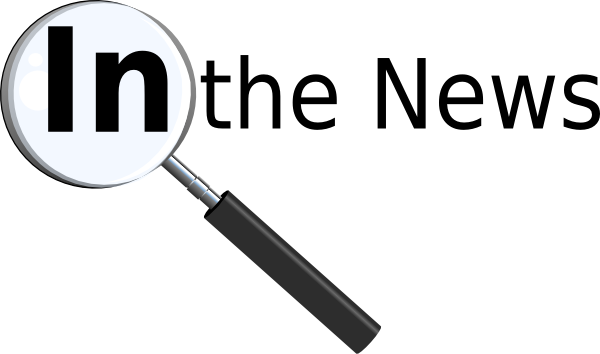 U.S. Department of Housing & Urban Development
As the impacts from the COVID-19 pandemic continue to ripple across our nation, an escalating foreclosure crisis among FHA-insured borrowers is reaching a cataclysmic point impacting hundreds of thousands of borrowers. We understand that many homeowners may be struggling and unable to make mortgage payments due to the COVID-19 pandemic. See the information attached.
YCS Boots on the Ground is coming to your neighborhood soon!!!
Education Project Referral - Homeless Services
YPSI Live – Internet Essentials Enrollment Information
In need of a reliable Internet connection at home? YCS is partnering with Comcast to provide 6 months of free Internet.

SIGNUP INFORMATION FOR PARENTS
HOW DO I SIGN UP
Call or Email the school building that your student attends. A team of YCS staff will return your email and provide you with details regarding enrollment.
Link to more Information and Email Addresses for each school