YCS News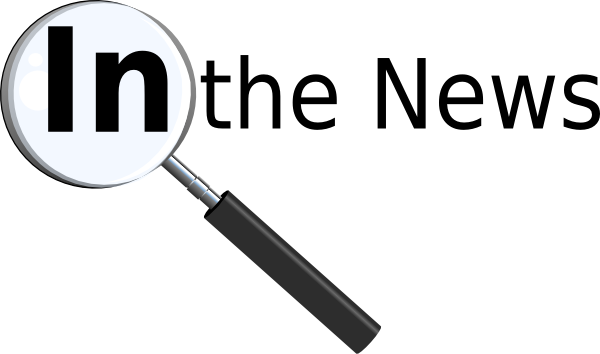 2022-2023 Women Superintendents To Watch
Our Superintendent, Dr. Alena Zachery-Ross, is one of 10 - 2022-2023 Women Superintendents to watch.
Dr. Zachery-Ross' hard work and perseverance on behalf of
YCS
have been recognized. Congratulations on this well-deserved honor. We are so very proud of you!
YPSI Live – Internet Essentials Enrollment Information
In need of a reliable Internet connection at home? YCS is partnering with Comcast to provide 6 months of free Internet.

SIGNUP INFORMATION FOR PARENTS
HOW DO I SIGN UP
Call or Email the school building that your student attends. A team of YCS staff will return your email and provide you with details regarding enrollment.
Link to more Information and Email Addresses for each school

Weekly Newsletters

View Archives
District Newsletter - Week of 2/27/2023
In the News
February is Career and Technical Education Month
RCTC Culinary Arts and Bakery Science
A Legacy in the Making
Just a Kid from Ypsi
You Don't Know My Story: Connected and Engages
YCS Business - State and Federal Programs
Bus Tracking App
Circle of Excellence
ACCE NAAPID 2023
Estabrook NAAPID 2023
Estabrook EL Outreach Night
Estabrook & YCHS Service Learning Project
Perry NAAPID 2023
YCMS NAAPID 2023
In the District this week - Upcoming Events
Athletic Schedule
Ypsilanti Community Schools Information
Community Events