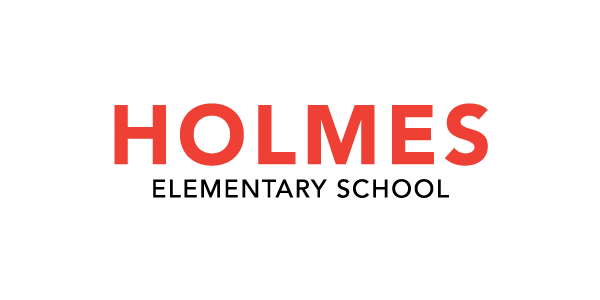 OUR VISION:
Holmes School, where Young Confident Scholars learn and excel.
The Rob Murphy Foundation and the EMU Men's Basketball Team Visit Holmes
Head Coach for the Eastern Michigan University Men's Basketball team, Rob Murphy, came to Holmes Elementary with holiday cheer through the Rob Murphy Foundation. EMU basketball players, along with coaches and team staff, brought all students at Holmes a special holiday present, read books, and talked about basketball! The students had a wonderful time with the players and coaches!
The foundation also brought lots of food for the Holmes Pantry, which will go to good use during the holiday season!
A big thank you to the Rob Murphy Foundation and the Men's Basketball team for bringing smiles to our kiddos at Holmes Elementary!
News
School Information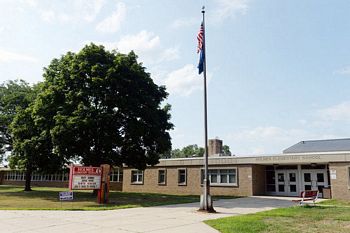 Grade Levels
2nd - 5th Grades
School Hours
Full Day
7:30 a.m.-2:30 p.m.
Early Dismissal
7:30 a.m.-10:45 a.m.