Welcome to

Holmes Elementary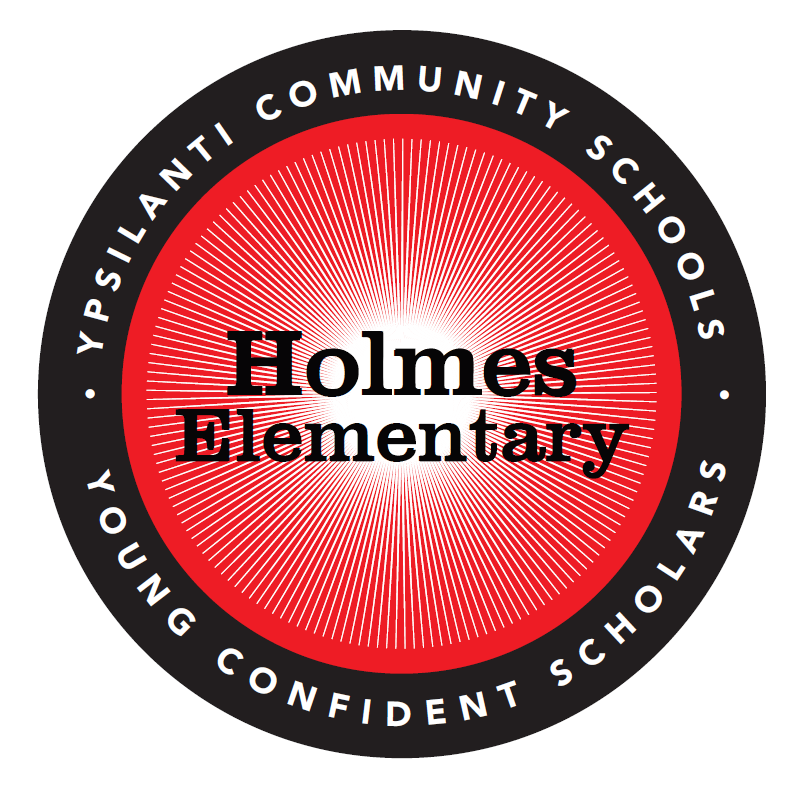 Our Mission
Our school provides a safe, comfortable environment affording students the opportunity to engage, learn and achieve.
Our Vision
Holmes School, where Young Confident Scholars learn and excel.
Upcoming Events

Mission:
Our school provides a safe, comfortable environment affording students the opportunity to engage, learn and achieve.
Vision:
Holmes School, where young confident scholars learn and excel.

June 8, 2021
Parent Weekly Update (6/8/2021)
Greetings Holmes Families!  This is Mr. Anglin with your weekly update for Tuesday, June 8th.
Our last day for students for the 2020-21 school year is this Thursday, June 10th!  It has been another unpredictable journey this school year at Holmes due to COVID-19.  I would like to thank you for your patience and trust, and for giving our Holmes staff the opportunity and privilege to work with your child.  I am hopeful that we will have the opportunity to continue to work with you and your child at Holmes in the future.  
Have a great summer and I look forward to seeing you in the 2021-22 school year!

Half Days This Week
As we enter the last week of school, I wanted to share a few reminders about our schedule.
Half-Day of School - Wednesday, June 9th - 11 am dismissal
Half-Day of School - Thursday, June 10th - 11 am dismissal (Last day of in-person school!)
2021-22 School and Program Selection PLEASE COMPLETE
The form linked below will allow you to indicate your preference for your child's school, and if chosen, speciality program for next school year. In addition to our schools, YCS has several different program options available depending on the grade of your child. 
Please complete this form for each child who will be attending Ypsilanti Community Schools for the 2021-2022 school year.

Summer School
Holmes Families!
Ypsilanti Community Schools is excited to announce our free summer school opportunity.  This year we will be offering Grizzly Camp for our elementary students.  The camp is designed to have project-based learning for students in math, science, hands-on field trips, guest speakers, and more!  This is not your traditional summer school program--this will be a fun learning camp for students to interact with other students and explore the community!
Grizzly Camp will be Monday - Thursday 9 am - 1 pm beginning June 21st.  Transportation and meals are provided daily to YCS students. 
If you are interested in your student participating in this year's camp, please visit www.ycschools.us/academics/grizzly-learning-camp/ for more information.
If you haven't already, you can also register at Grizzly Camp Registration Link. 
Important Information
If you or your child are experiencing any of the symptoms listed below, please consider keeping your child home until you are sure they are healthy.  This is in an effort to help protect from the spread of Covid-19 and other viruses.
Cough 
Shortness of breath or difficulty breathing
New loss of smell or taste 
Fever 
Chills 
Body or Muscle Aches
Headache 
Sore Throat 
Nausea or Vomiting 
Diarrhea 
Congestion or runny nose 
Severe Tiredness or Fatigue
I have also included the Washtenaw County Health Department's FAQ with latest information regarding quarantine and isolation for Covid-19.  
https://www.washtenaw.org/DocumentCenter/View/18597/COVID-19-Quarantine-and-Isolation-FAQs-for-Parents-or-Guardians-?bidId=
If you have any questions, please do not hesitate to reach out to me.
Mr. Anglin
734-221-2102
SNAP/EBT for Local Food
In an effort to improve fresh food access in Ypsilanti, the Michigan Department of Health and Human Services and Taste the Local Difference have teamed up to launch the Fresh Food Box program to support area farms/markets in accepting SNAP/EBT (Bridge Card) and P-EBT.
At these locations, SNAP/EBT recipients can use their benefits to purchase fresh, high quality locally grown produce.
See the flyer for more details SNAP/EBT Flyer
P-EBT Cards
All Holmes Students qualify for the Pandemic EBT.  This benefit is from the state of Michigan not YCS.  For more information, visit Michigan.gov/PEBT or call 1-833-905-0028.  
If you need to update your address in our system please contact the main office at 734-221-2102.
Happening at Holmes:
5th Grade Students
I would like to give a personal farewell to all of our 5th grade students who will be moving on to middle school next year! It has certainly been a journey these past 2 years as we have grown more accustomed to pandemic learning.  It has truly been my pleasure to work with our 5th grade students and families. 
On behalf of our Holmes staff I would like to wish our 5th graders well and they will all be missed. I know they will all go on to do great things!
Student Chromebooks/iPads
Students will be able to keep their chromebooks over the summer.  
However, if you are planning to leave YCS next year, please make an appointment with our Technology Department at techsupport@ycschools.us to schedule an appointment to turn in your chromebook or iPad.

Updates and Information:                            
Transportation
If you are experiencing transportation issues please contact our Transportation Department at 734-221-2449, or our main office at 734-221-2101.

Classroom Information
If you need your student's live instruction information, please contact me via email, ganglin3@ycschools.us, or call 734-221-2100.

Technology Devices
If you are having technology issues you can contact the YCS Technology Department by emailing techsupport@ycschools.us or calling 734-221-1088. 
Internet Options
YCS will continue their partnership with Comcast.  If you need Internet Access please review the link below or call 734-221-2100.
YPSI Live Essentials Sign-Up Information
YCS Meal Service Information 
Meal Service Days are Fridays 9 am - 2 pm at A.C.C.E. and Holmes.
Meal Service Sites:
A.C.C.E. School / 1076 Ecorse Rd, Ypsilanti, MI 48198
Holmes Elementary School / 1255 Holmes Rd. Ypsilanti, MI 48198.
If you have any questions, or if you need any support please do not hesitate to reach out to your child's teacher or me at ganglin3@ycschools.us OR call  734-221-2102.
Check out our new website at www.ycschools.us for the most up to date information and follow Holmes Elementary School on Facebook or on Instagram at holmes.elementary.
Have a Safe and Enjoyable Summer!
Mr. Anglin
June 1, 2021
Parent Weekly Update (6/01/2001)
Mr. Anglin's weekly update for Tuesday, June 1st.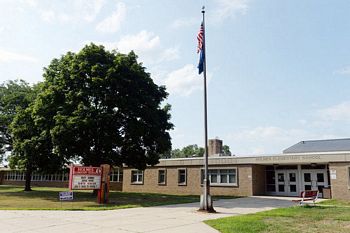 Rebecca McKenzie

Secretary
Grade Levels
2nd - 5th Grades
School Hours
Full Day
8:00 a.m. - 2:00 p.m.
Early Dismissal
8:00 a.m. - 11:00 a.m.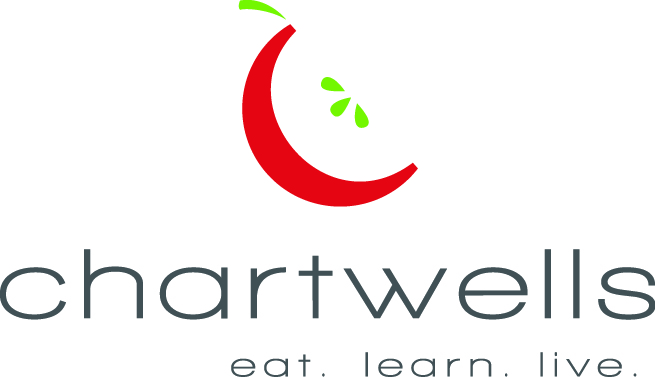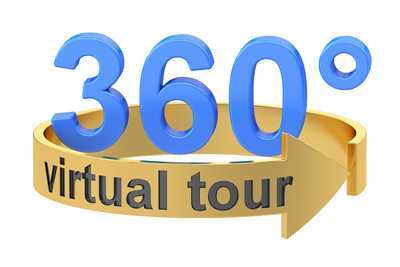 Ypsilanti Community Schools now has virtual tours of all district school buildings! These tours will allow families to see what each building looks like and is a unique way of learning more about each school's educational programs!
Enjoy the virtual tour experience!