Tech Resources - #1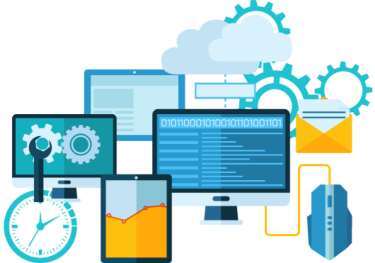 FREE LONG DISTANCE CALLING
We have enabled Google Voice and permit staff to set up a free (your local area code) phone number with them which will in turn allow you to call long distance telephone numbers for free using your phone. Click here for short video on how to use Google Voice .
After creating the account and number, you just pick up your phone, dial the number you chose, press 2, and then punch in the long distance number you would like to call followed by the # sign. Works great. You can also set it up for use at home to make essentially free phone calls there (you dial a local tel number to "get out" and then dial the long distance number you want to reach).
MAKING A BACKUP of YOUR EMAILS in GMAIL
To download much of your google apps stuff from gmail to docs (apart from Takeout--see above), suggest you visit http://www.howtogeek.com/68863/how-to-downloadbackup-your-gmail-google-calendar-and-docs-data/ . For mail, I just would follow their directions, then download the free program Thunderbird http://www.mozilla.org/en-US/thunderbird/ , configure it to receive your mail, and from out of the district, run Thunderbird. Depending on how much mail you have, it might take a while. Once it is complete, copy the Thunderbird folder found in your Library to your external hard drive and you have a backup of all of your mail. Conversely, you can use GMVault to make a backup http://www.howtogeek.com/125225/how-to-easily-back-up-your-gmail-and-perform-scheduled-backups-with-gmvault/ .