Career and Technical Education
Welcome
Career Technical Education CTE
Ypsilanti Community Schools is offering a variety of educational programs designed to give students a jump start on college and careers. The high school counselor will assist students with enrolling in these dynamic programs.
Regional Career Technical Center Offerings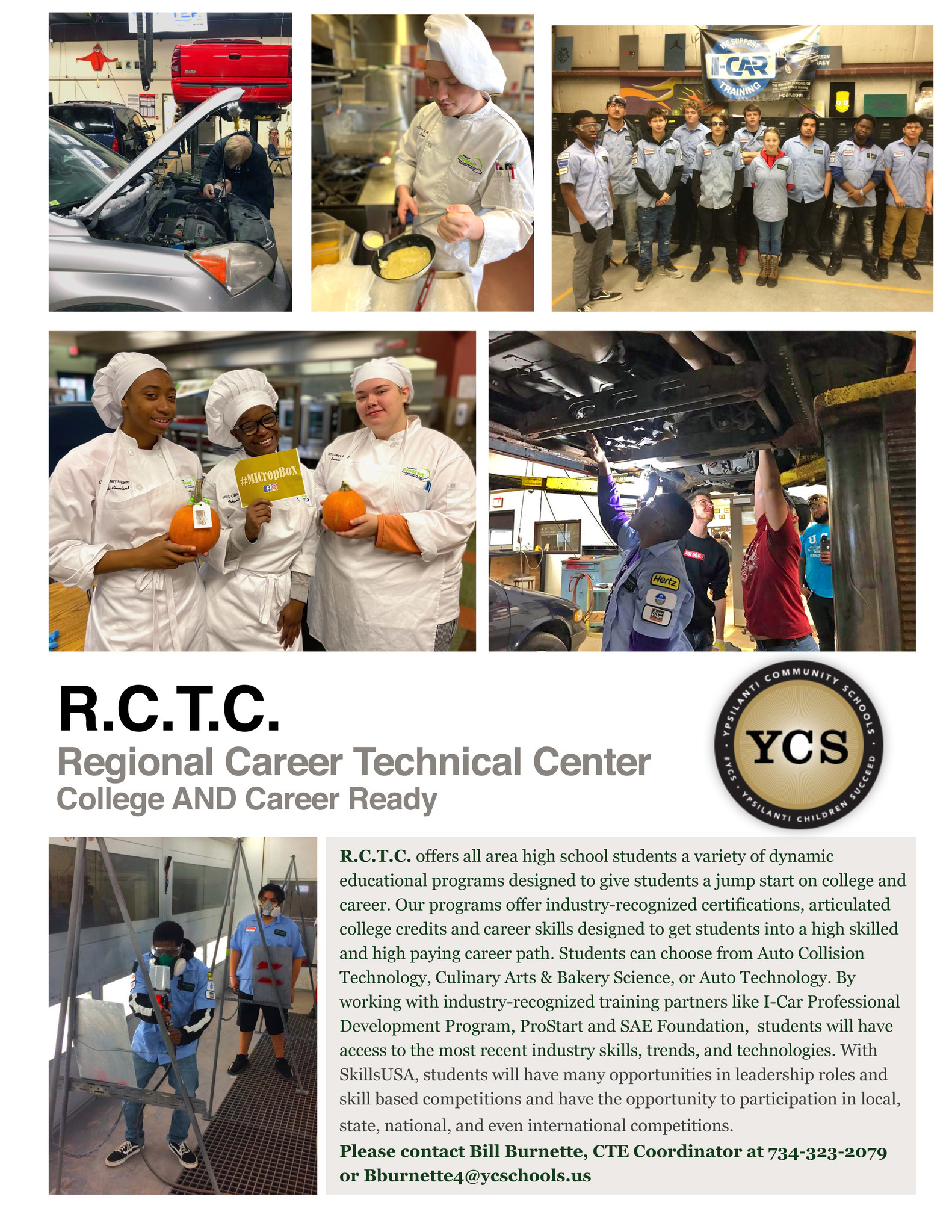 COLLISION REPAIR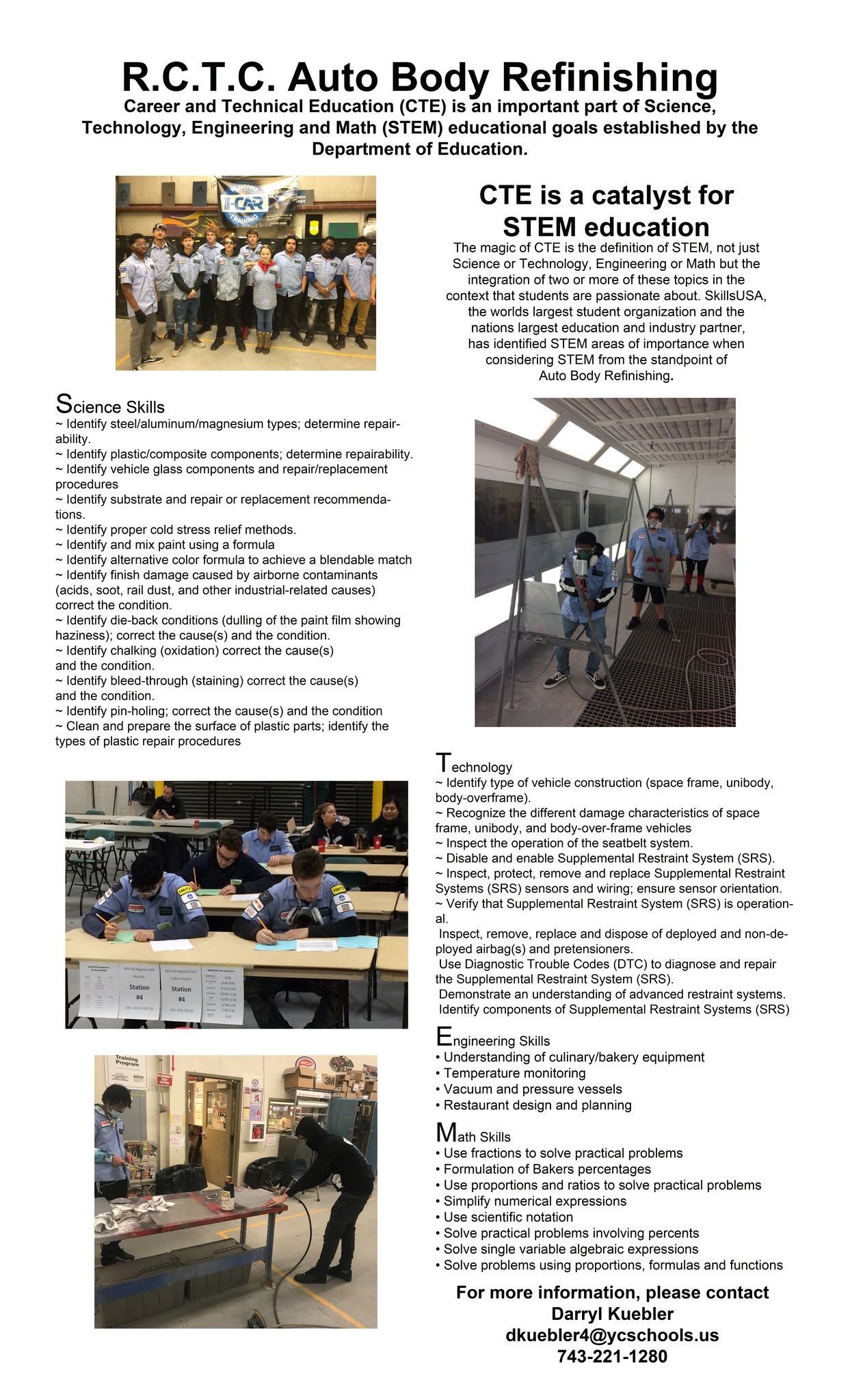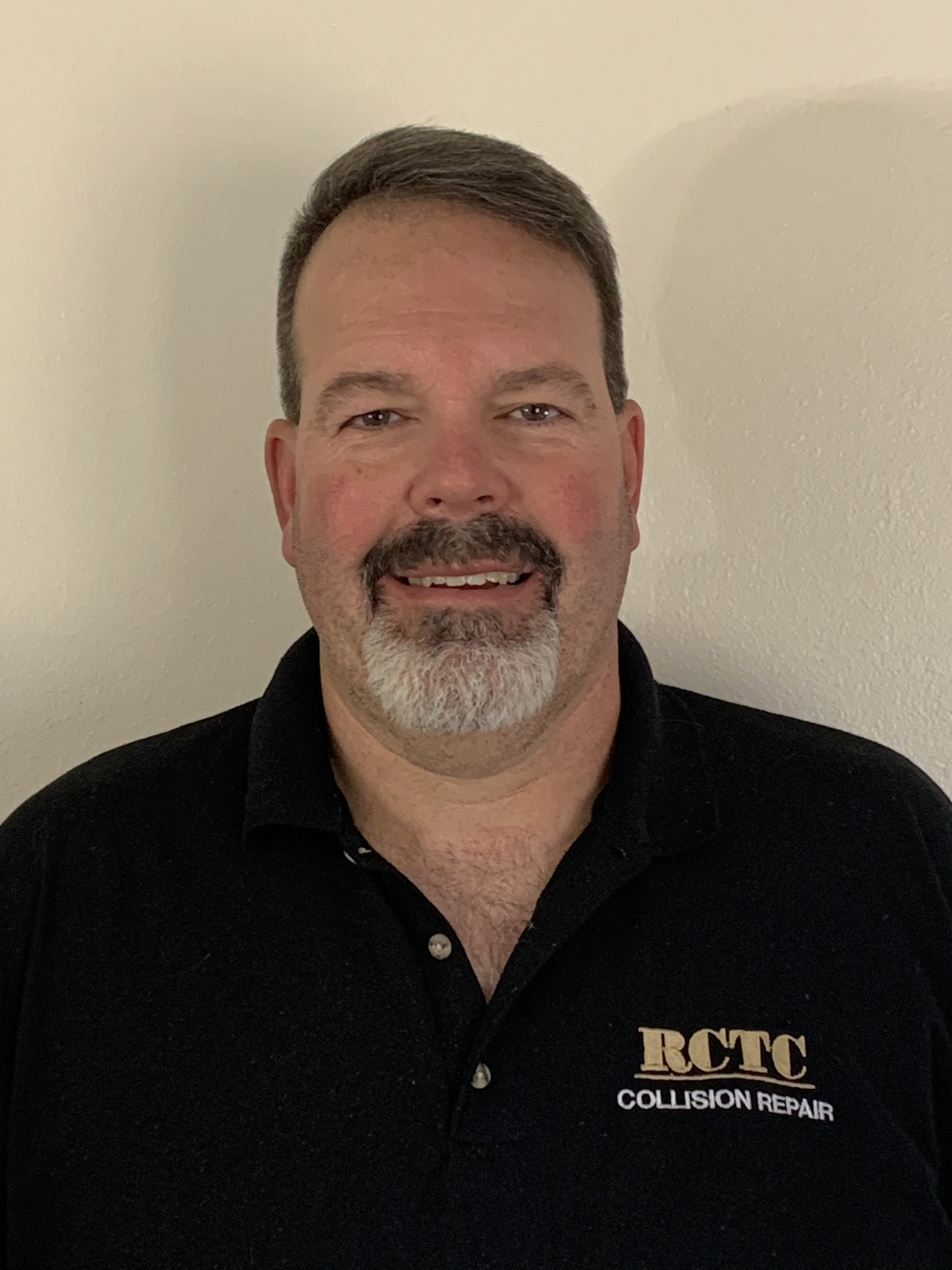 DARRYL KUEBLER, Instructor
734-221-1280
This is a ASE accredited training program which is a two-year course of study in which students will be trained in seven areas of collision repair. Using the I-CAR LIVE curriculum, students will do structural and non-structural repairs on today's high-tech automobiles. Students will learn the basics of automotive MIG welding, as well as, plastic welding and plastic repair.
The paint course will cover single and two-stage refinishing, paint and shop safety and basic custom painting. Collision repair shop management and estimated are covered, as well as, collision repair related mechanics. Upon completion of the two-year course, students should be able to pass the State of Michigan Collision Repair certification tests. Employment opportunities are available through on-the-job training in partnership with local collision repair shops.
AUTOMOTIVE TECHNOLOGY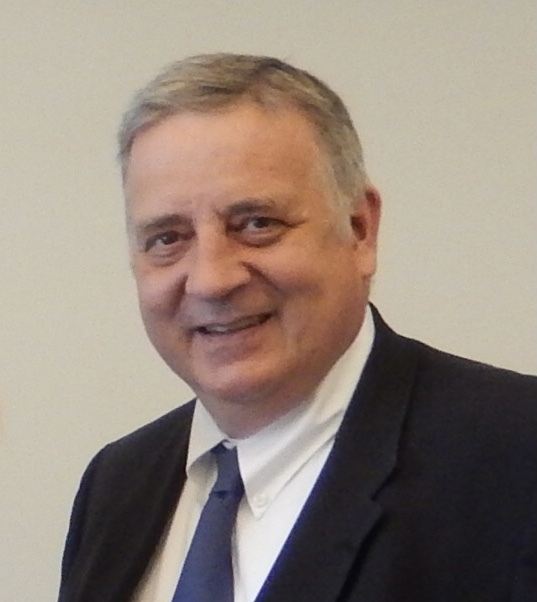 Steven Johansson
734-221-1281
The Automotive Technology program is an ASE Accredited training program. This is an entry-level course for automotive technology students that utilizes the state mandated ASE automotive maintenance and light repair curriculum.
During this two year course, students will study personal and shop safety, tool, equipment, shop operations, basic engine fundamentals and basic technician skills. Students will also study, electrical and engine performance (tune-up), steering, suspension and alignment, as well as brakes. Upon successfully completing the maintenance and light repair course and passing the ASE student certification test, students may enter the automotive service industry as an entry-level ASE Certified, MLR technician. The class is approximately 65% lab work and 35% classroom.
Work-based learning opportunities are available to students in the program.
Steven Johansson, Instructor, sjohansson3@ycschools.us
CULINARY ARTS AND HOSPITALITY MANAGEMENT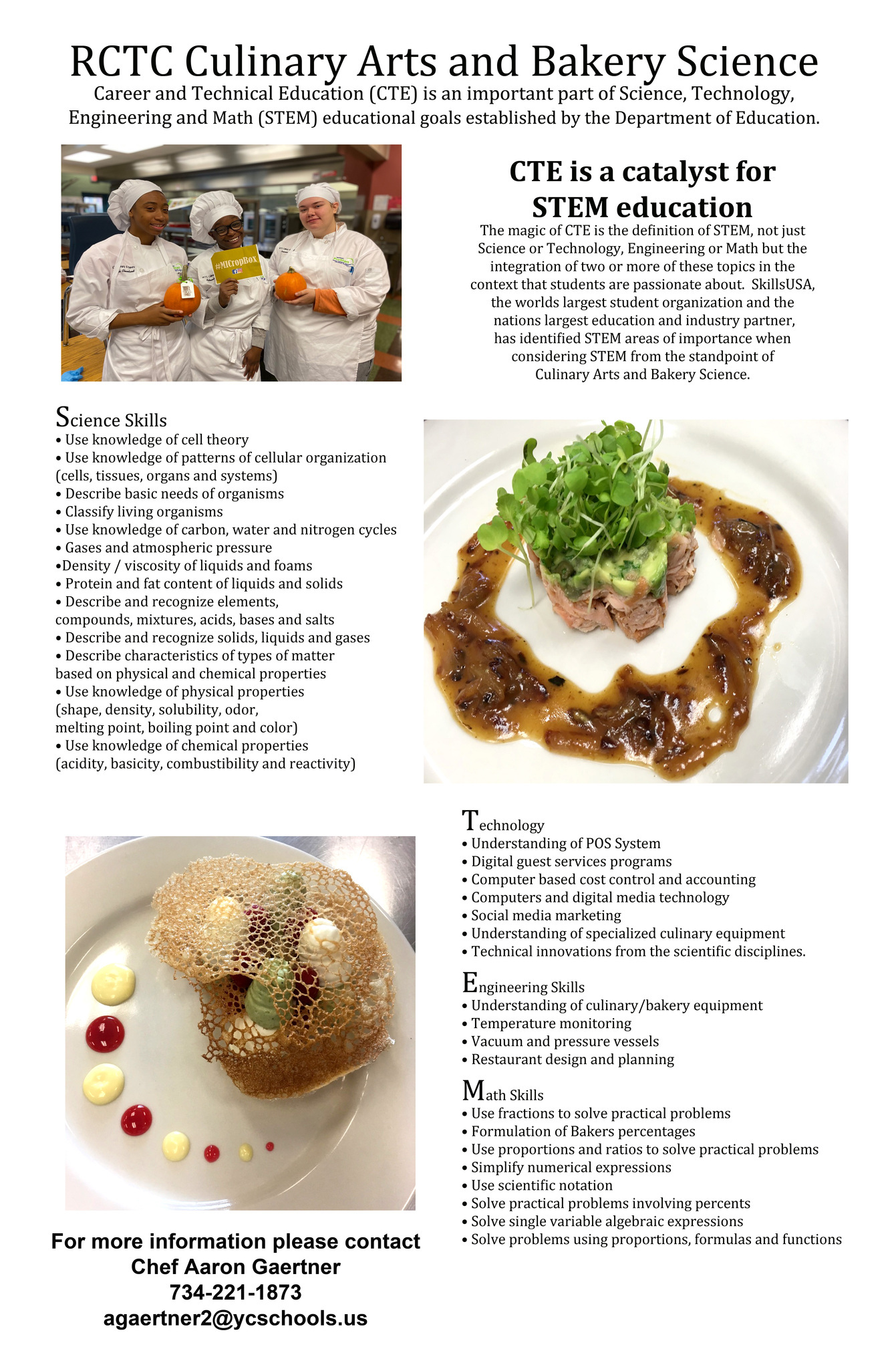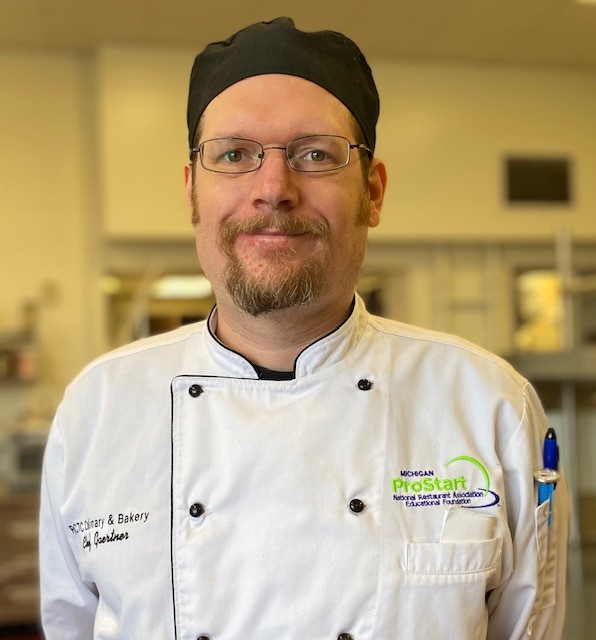 Aaron Gaertner
734-221-1873
RCTC Culinary Arts and Bakery Science is for the student who wants to explore or study in the culinary arts, bakery science or hospitality industries. In this class, students have the opportunity to get hands-on experience in the exciting and developing professions in the culinary industry and bakery science industries using the National Restaurant Association ProStart curriculum. Through the ProStart program, high school students can learn career-building skills and get a taste for success in an industry that is hungry for talent. Students will become acquainted with the best practices in all phases of the culinary and bakery industry. Students will also compile a college/professional ready portfolio to showcase their mastery of the course competencies. In addition to many hours of hands-on experience, students will have the opportunity to venture out into the industry for 15-30 hours of "Work-Based Learning". Main Street Ventures want to take select RCTC Culinary and Bakery students on for Work-Based Learning at Real Seafood, Palio and the Chop House and offer co-op/internship positions to select students after their work-based learning. After a co-op/internship student graduates, they will (likely) be offered a full-time position with MSV and given the opportunity to receive a yearly $5200 tuition reimbursement to attend WCC . We also work with other local restaurants such as Aubree's, Side Track, Arbor Brewing, Cultivate and more.
Aaron Gaertner, Instructor, agaertner2@ycschools.us
Link to website: https://agaertner2.wixsite.com/rctcarts
OTHER CTE OFFERINGS
Basic Nursing Assistant Skills - At WCC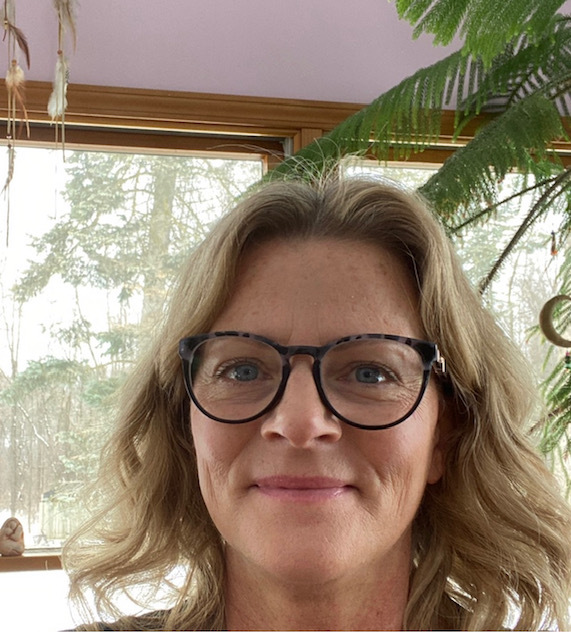 Colleen Smyth, Instructor
This state approved 90-hour program prepares students for employment in a variety of health care settings from nursing homes, hospital or home health care agencies where they will work as a nursing assistant. After the class is successfully completed, the student will be eligible to take the state clinical and knowledge test for certification. Certification is required for employment as a nursing assistant in long-term care facilities.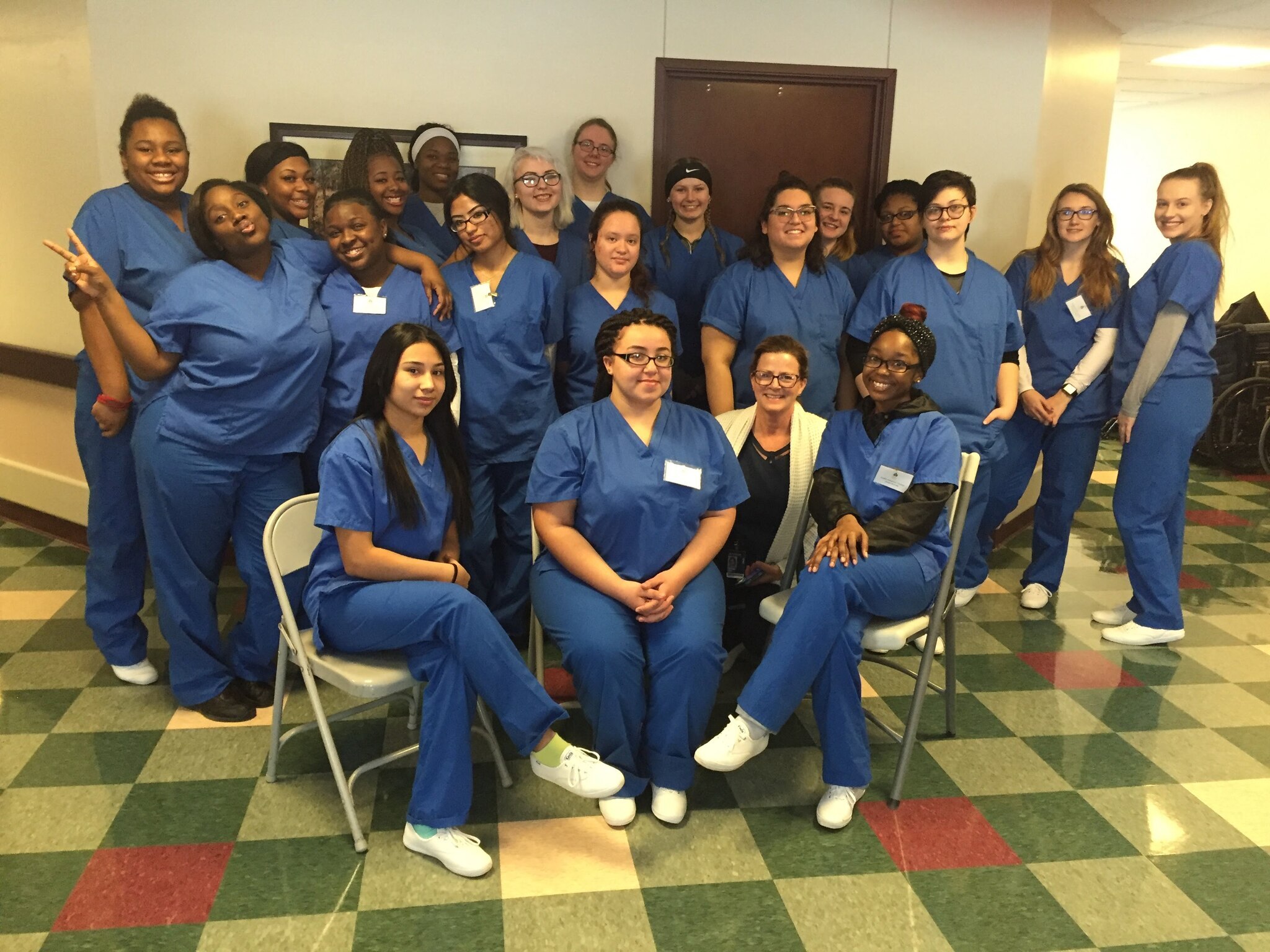 Nurse Aide Training Program Plus
This is a dual enrollment program offered to qualifying seniors who have an interest in a career in healthcare. This program provides students an opportunity to learn about many healthcare careers and programs: nursing, surgical technology, sterile processing, radiography, dental assisting, physical therapy assistant, medical billing & coding, medical assisting, and more.
HSC 100 (4 credits)
Course completion enables the student to take the state exam and become a certified nurse aide (CNA).
HSC 131 (1 credit)
CPR and First Aid certification.
HSC 101 (1 credit)
Exposes the student to new words, phrases, and terms used in healthcare, and is a prerequisite for many healthcare programs.
HSC 103 (1 credit)
Exploration of many new and different healthcare careers and the academic path to begin a career in their chosen field.
This is a one semester commitment. Talk to your counselor to see if you qualify!
MIAT College of Technology
High School Dual Enrollment
Airframe and Powerplant Technician Program
Students learn the skills to keep an aircraft flying safely and efficiently. Student technicians will inspect, repair, troubleshoot and test aircraft structures, systems and components. This program combines theory with hands-on experience in over 40 content areas. This is a two-year program and instruction takes place at the MIAT College of Technology, 2955 S. Haggerty Rd., Canton, MI
Energy Technician Program
This program was created based on the need of the energy industry for more qualified technicians. The building blocks for basic technical knowledge, terminology, equipment, tools, safety procedures and professionalism needed in the power industry are part of the program. Power generation, power plant operations, wind power, compression technology and process systems are taught. This is a one-year program and is based at the MIAT facility, 2955 S. Haggerty Rd., Canton, MI