Assistive Technology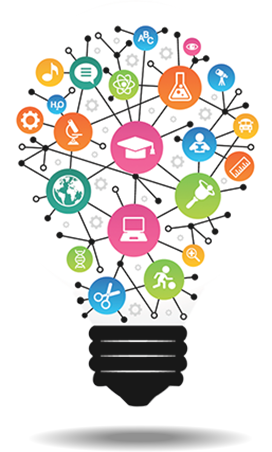 Assistive technology in the classroom helps to ensure students with disabilities have the same opportunity for education as students who do not have disabilities. Assistive technology can assist schools and staff members deliver on the promise of educational success.
What Is Assistive Technology?
Assistive technology can range from simple mechanical devices to sophisticated hardware and software, assistive technologies address a wide range of disabilities. Some resource links are provided in the left-hand menu.