The employees of the Ypsilanti Community Schools constitute the most important resource for proving a quality educational program for our students.
Recognizing this, it is the goal of the Human Resources Department to:
Attract, recruit, select, employ, and retain the best-qualified employees available.
Ensure consistent and equitable employment practices exist within the District.
Provide ongoing communications of personnel policies and procedures to all employees in a manner that clearly defines and enhances the School Board's and administration's values and expectations.
Human Resources Department of Information Links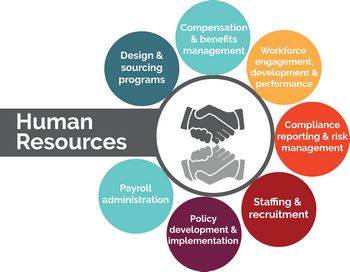 Collective Bargaining Agreements
YCEA Salary Schedule
Employee Policy Manual
Human Resources Intranet