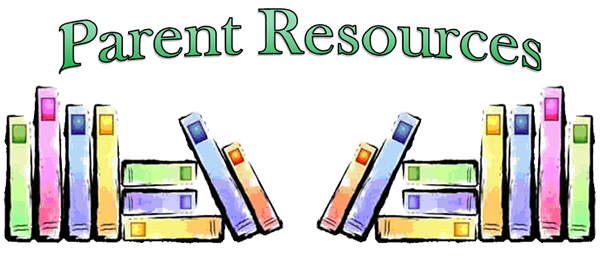 YCMS Resources

Link to Poweschool for Parents - this allows access to your student's grades, assignments, and attendance, as well as the ability to contact your student's teachers.

YCMS offers social work services to our students in need. If you have any questions or concerns, please contact one of our social workers.

Ms. Miller 734-221-2226

If you are experiencing any form of homelessness, please contact a social worker or the administration building at 734-221-1200.
RAHS Clinic
RAHS-Ypsi Community Middle school-based health center provides youth the tools they need to live a healthy and happy lifestyle including physicals, sports physicals, immunizations, health and nutrition programs, mental health counseling services, and more. Come over and talk to us!

What's on site at Ypsilanti Community Middle School:
General physical exams
Sports physicals
Sick care
Dental care
Immunizations
Lab tests
Risk assessments
Counseling (individual, group and family)
Nutrition program
Physical activity program
Substance use prevention
Early intervention services
Referrals to community resources
Insurance enrollment
Spanish translation services
Location
Ypsilanti Community Middle School
510 Emerick
Ypsilanti, MI 48198
Park and enter on southwest side of the building
Phone (734) 221-2271
Fax (734) 221-2282
Hours
Monday - 7:30-3:30
Tuesday - 7:30-3:30
Wednesday - 7:30-11:30
Thursday - 7:30-3:30
Friday - CLOSED
What's Going On?
Nearly 50% of all adolescents are impacted by mental illness, yet only 20% of those ever receive treatment.
TRAILS (Transforming Research into Action to Improve the Lives of Students) is on a mission to bring effective mental health care to all students.
TRAILS offers groups for anxiety and depression and coordination of mental health services for our students.
For more information, go to trailstowellness.org or contact the YCMS TRAILS coordinator Audra Adu at aadu2@ycschools.us.
Family Resources
Ypsilanti Community Schools Resiliency Center
Ypsilanti Community Schools (YCS) supports students and families during the school year thru various programs and initiatives. As we move through this difficult time and into 2021, we are proud to announce the Ypsilanti Community Schools Resiliency Center (YCSRC).
The Center will be a central point of access for families in need of resources. The Resiliency Center will provide a constant space for donation drop-off and cataloging, plus students' basic needs such as clothing, school supplies, personal hygiene products, emergency food, and more. This center will also be a resource for our community partners who work directly with our YCS students and families.
Virtual Learning Labs
Virtual Learning Labs for YCS Students
Please find a comprehensive list of Virtual Learning Labs in the Ypsilanti area that will service YCS students during remote learning periods. The pdf does have live links to the emails listed in the document.
YCS Hotline
YCS Phone Hotline Resource fo Families
Internet
Ypsi Live Internet for YCS Families
Ypsilanti District Library Resources
Facebook
Please like and follow our Facebook page.