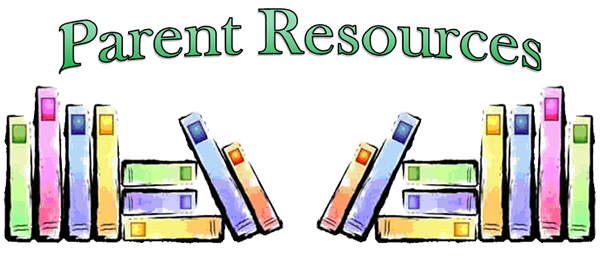 YCMS Resources

Link to Poweschool for Parents - this allows access to your student's grades, assignments, and attendance, as well as the ability to contact your student's teachers.
RAHS Clinic hours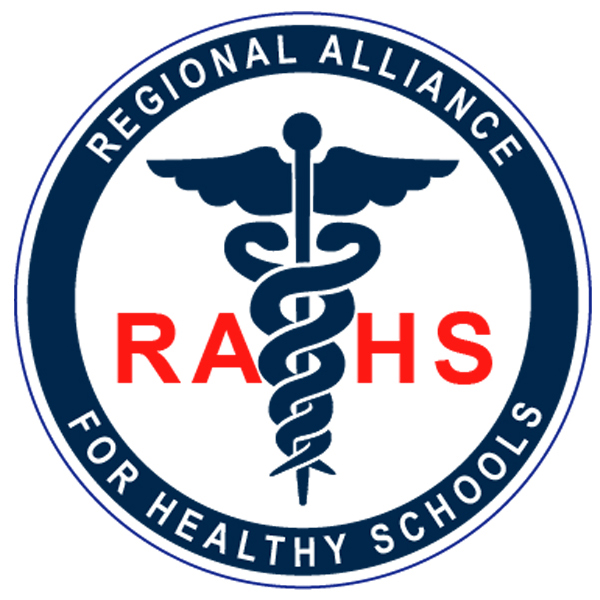 Monday 8:00AM- 4:00PM
Tuesday 8:00AM-12:00PM
Wednesday 8:00AM-4:00PM
Thursday 8:00AM-4:00PM
Friday 8:00AM-12:00PM 2nd & 4th Friday of the month

YCMS offers social work services to our students in need. If you have any questions or concerns, please contact one of our social workers.
Ms. Ivey 734-221-2260
Ms. Epps 734-221-2230
Ms. McCoy 734-221-2220
If you are experiencing any form of homelessness, please contact a social worker or the district's homeless liaison, Marquan Jackson at 734-244-2423.
What's Going On?
Nearly 50% of all adolescents are impacted by mental illness, yet only 20% of those ever receive treatment.
TRAILS (Transforming Research into Action to Improve the Lives of Students) is on a mission to bring effective mental health care to all students.
TRAILS offers groups for anxiety and depression and coordination of mental health services for our students.
For more information, go to trailstowellness.org or contact the YCMS TRAILS coordinator Alyssa Okey at aokey3@ycschools.us.