The Office is open from 9:00 to 5:00 Monday through Friday.
Students can enter the building at the start of the school day at 8:55 am. Parent drops off enter through the southwest entrance at the front of the building. All students will go to the cafeteria for breakfast.
In an effort to limit disruptions to the learning environment and protect the safety of our students, visitors are not allowed beyond the front office, unless they have a scheduled appointment.
All volunteers must complete volunteer paperwork and be cleared by the district before working with students. This includes parents that are spending time in classrooms.
Please make use of your student's PowerSchool account. Parents/guardians can view their student's assignments, grades, attendance, etc. Teachers can be contacted directly from this account.
Please use the above link for more information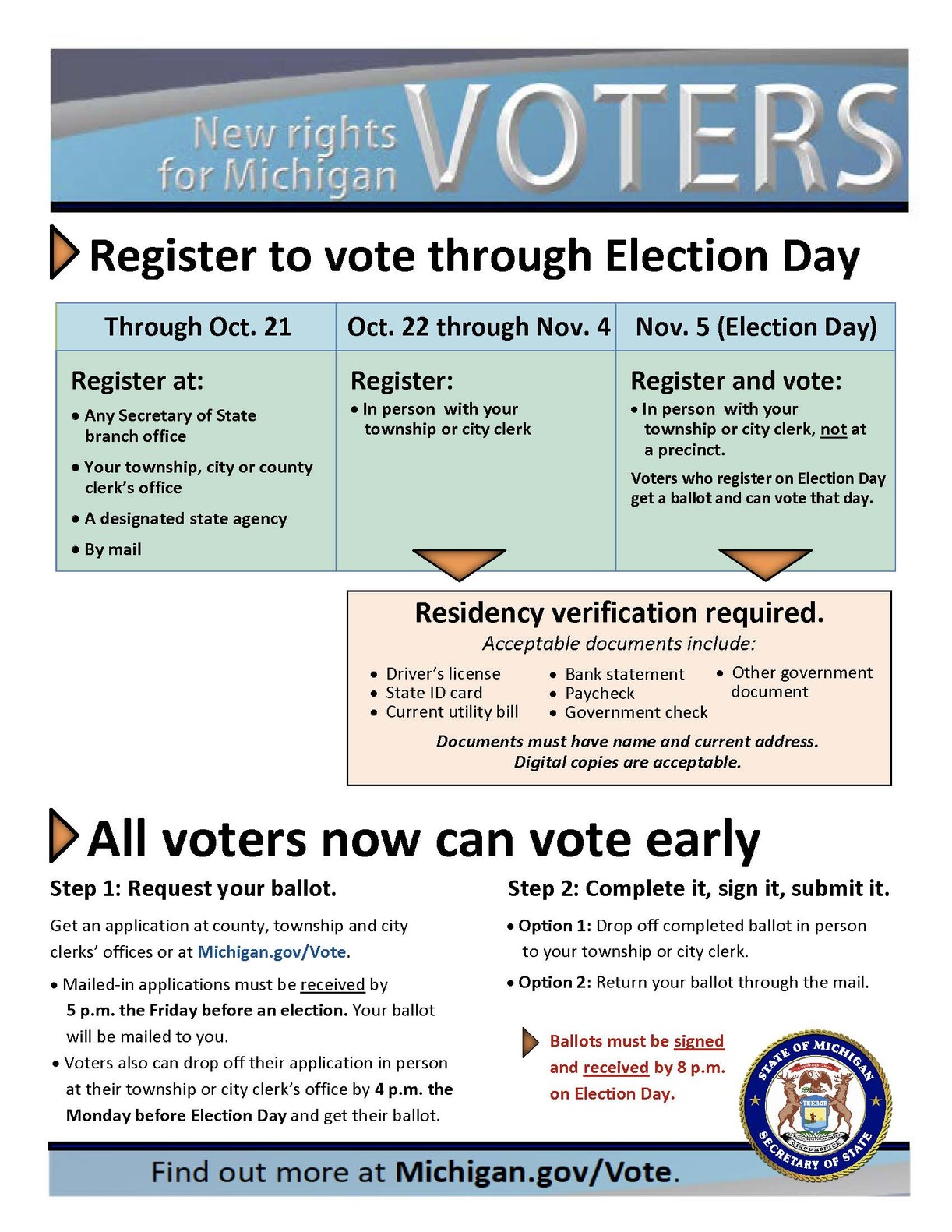 Our daily routine:
We run 4:15PM-5:45PM Monday-Thursday.
Bright Futures students will be dismissed with parent pickup and meet in the cafeteria, where they will eat and sign in for the day. Students who do not arrive by 4:25PM without a pass will not be allowed to attend. By Monday, Bright Futures students will have a Bright Futures ID card with their name and my initials indicating they are a part of the program.
At 4:30, students will be dismissed to their after school clubs. We are isolated in rooms 103, 104, 104A, 105, and the 6th grade pod. Our program has a partnership with the YMCA that may have us do outdoor sports, either in the back of the school or in the front of the school by the sign. Later in the year we may use the Drama/Choir room. We will be using the restrooms in the 6th grade pod.
Clubs run until about 5:30, with some room to go a little over to facilitate reflection. By 5:45 we will dismiss to the 6th grade pod to wait for the after school buses and parent pickup. Students are signed out by their parents or by a staff member when they leave with their bus. So far, we have one after school bus, but once they have developed consistency we will expand to two, when more students can take advantage of that service. I plan on following the bus today, to ensure students get home timely and safely.
If you have any questions, please feel free to ask!
CLUB INFORMATION
Meeting Days each Thursday
Time 4:30-5:30
Where Room 801
Sponsor: Mr. Rood
CLUB INFORMATION TBD
Sponsors: Ms. Stevenson & Mr. Winful
POSSIBLE FUTURE AFTERSCHOOL PROGRAMS