Kindergarten Roundup/Early Childhood Programs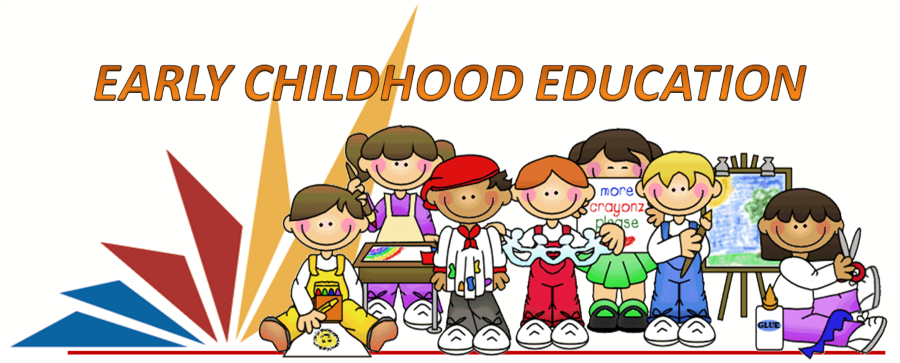 Preschool - Young 5s - KINDERGARTEN ENROLLMENT INFORMATION
---
YCS Preschool and Kindergarten Age Eligibility Guidelines 2022-2023
Welcome to Ypsilanti Community Schools Preschool and Kindergarten Programs. We look forward to getting to know you and your family.  The information below will assist you in the registration process.
Preschool
Eligibility: Age 3 by December 1st, 2022
DOB Eligibility:  12/1/2018 through 11/30/2019
Eligibility:  Age 4 by December 1st, 2022 
DOB Eligibility: 12/1/17 through 11/30/18
Our preschool program focuses on the social, emotional, and academic needs of the Three and Four-year-old child. Our teaching staff provides developmentally appropriate activities in Math, Science, Reading, and Writing. Your child will learn Kindergarten Readiness skills and help build a solid foundation for success in his/her educational journey.
Young Fives
Young Fives is a two-year program designed for children turning 5 years old between June 1 and August 31st. 
DOB Eligibility: 6/1/2017 through 8/31/2017
The program provides a strong foundation for future success in all areas of learning. Children are taught with hands-on materials, songs, and games. They are assessed by observation and work samples. Upon completion of the two-year program, children enter first grade.
Students who turn 5 after August 31st should enroll in the preschool program. 
Kindergarten
Eligibility: According to Michigan Compiled Law under MCL 380.1147 and 388.1606 enrollment age for incoming kindergarten students are as follows:
Students must turn 5 by September 1, 2022. 

DOB Eligibility: 12/1/2016 through 6/1/2017
Exceptions Provided for Kindergarten Enrollment Age
If a child is not 5 years of age by September 1st, but will be 5 not later than December 1st.  Kindergarten Waiver Request form must be submitted prior to beginning school.
A school district that receives this written notification may make a recommendation to the parent or legal guardian that the child is not ready to enroll in kindergarten due to the child's age or other factors. The school will work with the parent/guardian to make the best placement decision for your child.
Our Youngest Learners
---
IMPORTANT INFORMATION
Have You Heard?
Free Quality Preschool - WISD Readiness Program - Click here for more information.
---
Research indicates that early childhood programs are crucial in preparing children to be successful when they enter kindergarten. Obtaining this goal will be approached in three actions steps:
Raising community awareness as to the value of early childhood education;
Developing a plan for a future Family Resource Center hub to provide information on a variety of topics including education, health care, support programs and services for parents;
Strengthening the current early childhood programs to make them family-friendly and accessible to all.
YCS has four early childhood sites:
---
---
Welcome to Head Start!
Mission
Project Head Start was designed to help break the cycle of poverty by providing preschool children of low-income families with a comprehensive program to meet their emotional, social, health, nutritional and educational needs.
Washtenaw County Head Start will not discriminate against any individual or group because of race, sex, religion age, national origin, color, marital status, sexual orientation, political beliefs or disability.
Program Philosophy and Goal
Head Start is a uniquely organized and comprehensive Early Childhood Program. We provide a comprehensive preschool experience to children, including children with special needs, to creatively challenge and develop their competency skills. Our goal is to help the children build self-confidence and competence needed to become lifelong learners. Washtenaw County Head Start nurtures the WHOLE child in the context of family and community. We see our program as a catalyst for change as we partner with our families.
---