Kindergarten Roundup/Early Childhood Programs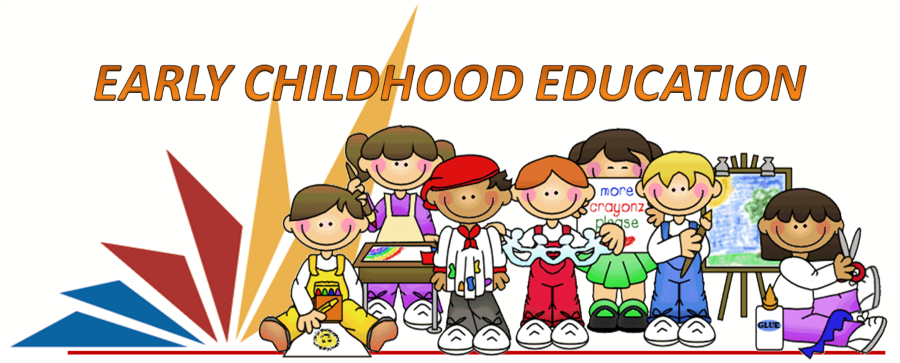 Preschool - Young 5s - KINDERGARTEN ENROLLMENT INFORMATION
---
Our Youngest Learners
---
IMPORTANT INFORMATION
Have You Heard?
Free Quality Preschool - WISD Readiness Program
---
Research indicates that early childhood programs are crucial in preparing children to be successful when they enter kindergarten. Obtaining this goal will be approached in three actions steps:
Raising community awareness as to the value of early childhood education;
Developing a plan for a future Family Resource Center hub to provide information on a variety of topics including education, health care, support programs and services for parents;
Strengthening the current early childhood programs to make them family-friendly and accessible to all.
YCS has four early childhood sites:
---
---
Welcome to Head Start!
Mission
Project Head Start was designed to help break the cycle of poverty by providing preschool children of low-income families with a comprehensive program to meet their emotional, social, health, nutritional and educational needs.
Washtenaw County Head Start will not discriminate against any individual or group because of race, sex, religion age, national origin, color, marital status, sexual orientation, political beliefs or disability.
Program Philosophy and Goal
Head Start is a uniquely organized and comprehensive Early Childhood Program. We provide a comprehensive preschool experience to children, including children with special needs, to creatively challenge and develop their competency skills. Our goal is to help the children build self-confidence and competence needed to become lifelong learners. Washtenaw County Head Start nurtures the WHOLE child in the context of family and community. We see our program as a catalyst for change as we partner with our families.
---