Young Confident Scholars
Congratulations to our Holmes' Grizzly Award nominees and winners! Holmes led the Grizzly's with 3 awards.
Tracy Almany - Winner of Food Service Member of the Year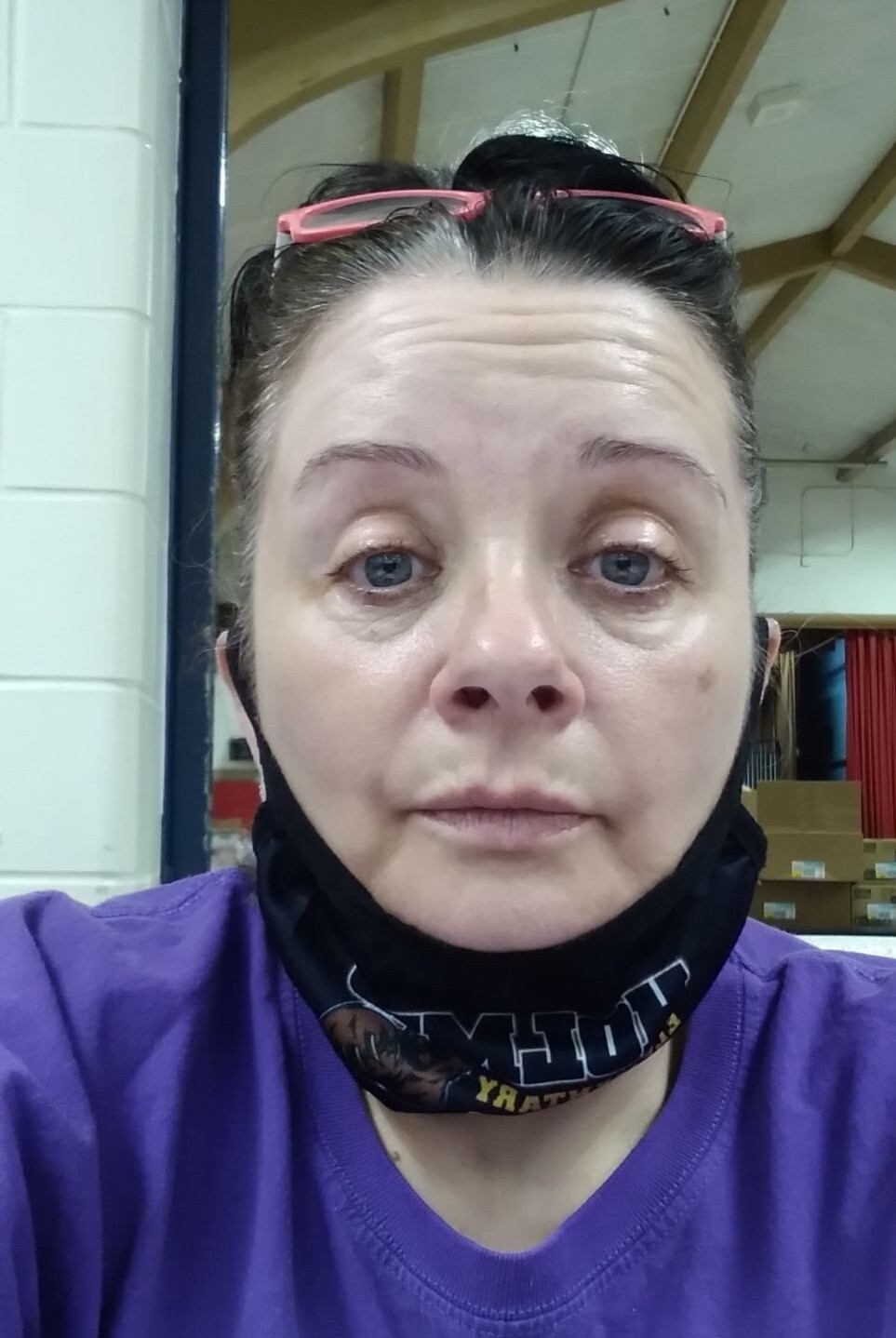 Cedric Collins - Winner of Facilites and Operations Member of the Year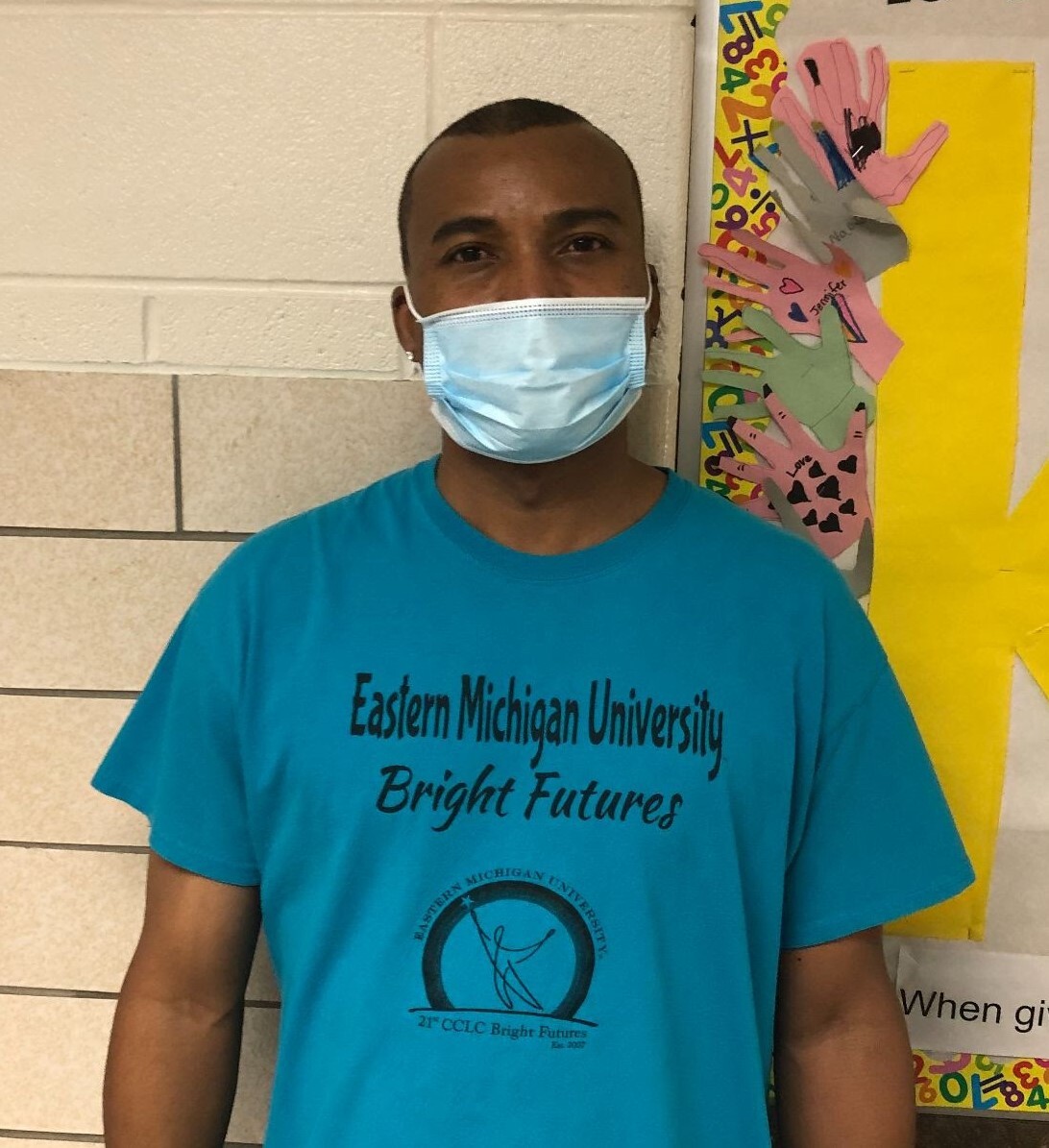 Jacquelyn King - Winner of ELL Student/Support Member of the Year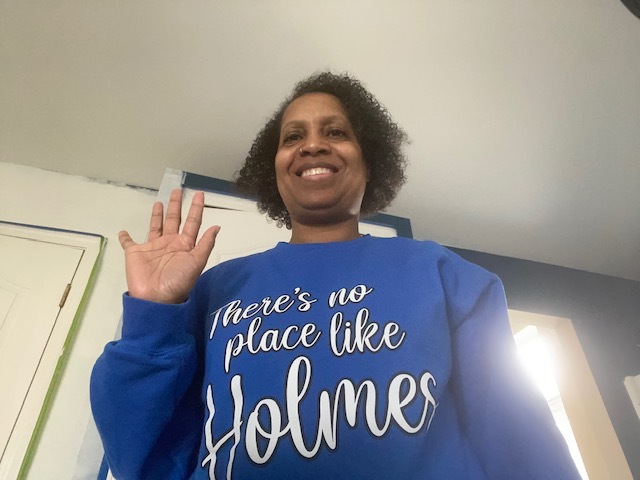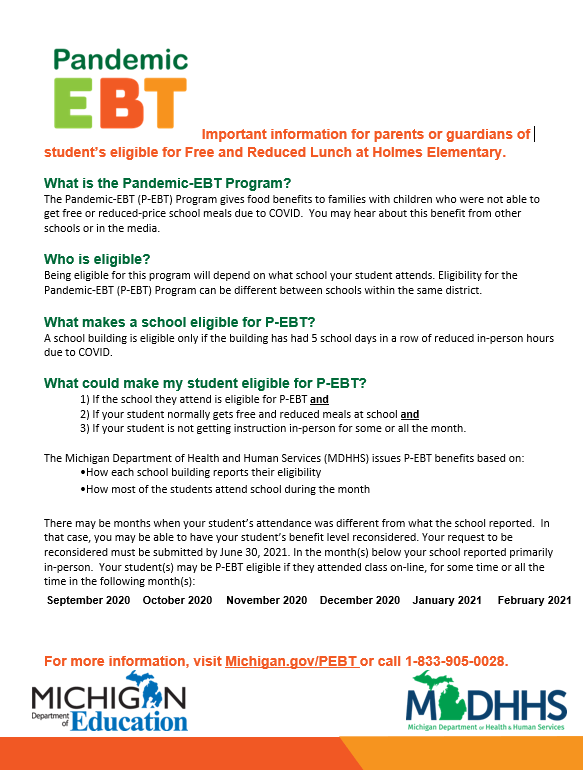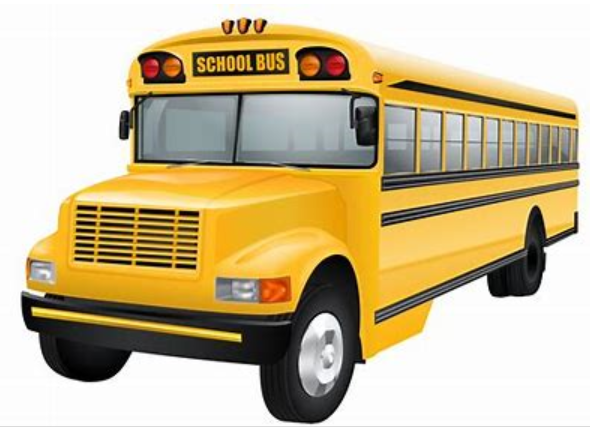 Return to Learning Parent Letter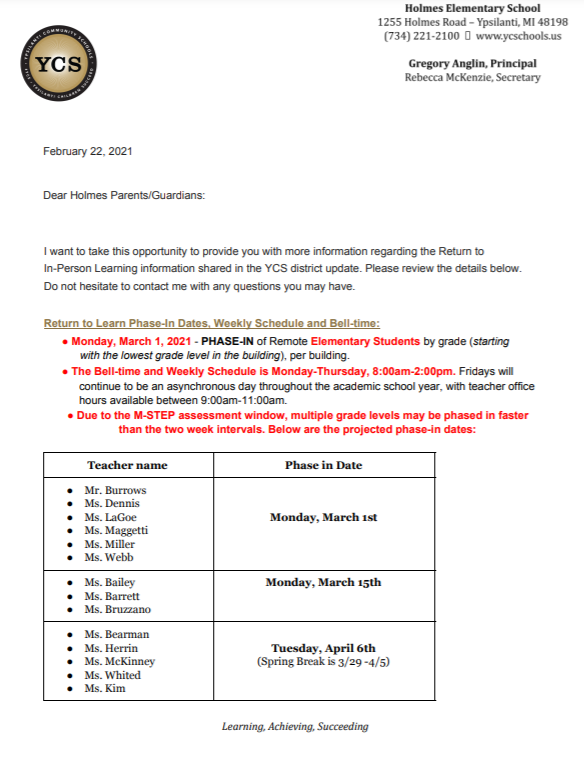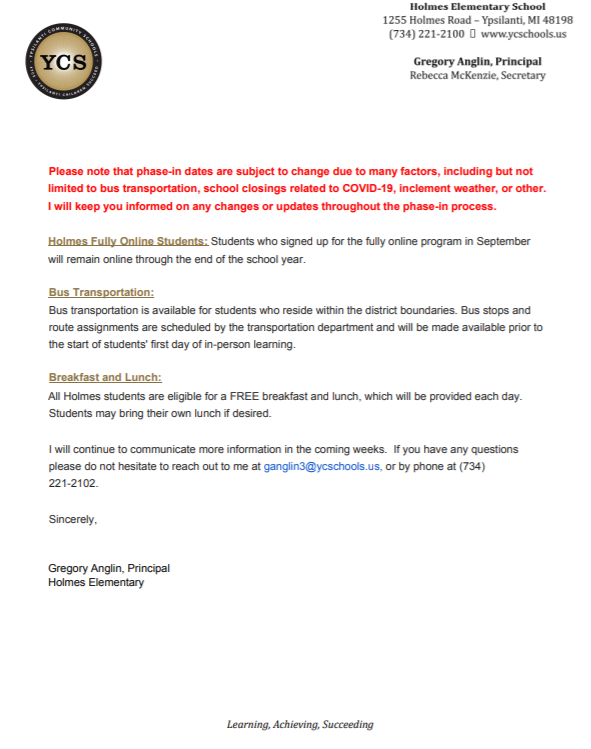 Holmes School, where Young Confident Scholars learn and excel.