YCS SMS Opt In/ Opt Out Option for PowerSchool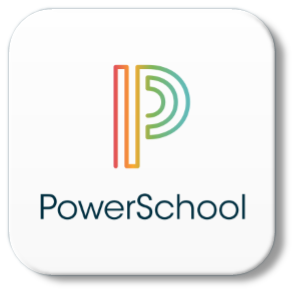 Ypsilanti Community Schools has the ability to send text messages to parents and guardians through our PowerSchool system. The text's message received will coincide with communication from the district office or school administrators in regards to school closures, district events, or other important messages.
As of December 17, 2018, a message will pop-up in PowerSchool when logged in asking if you want to OPT IN or OPT OUT of text messages from the district. The option is non-reversible.
Each parent/guardian and student in the district has a PS username and password to retrieve their student information including grades, attendance, unofficial transcripts and more on a computer or mobile device. If you do not have a PS username or password please contact your student's school front office to retrieve one.
If you have any questions, please contact your school secretary or administrator for assistance.