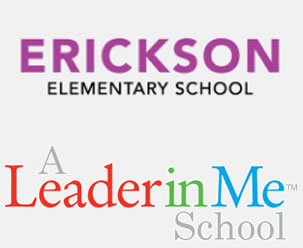 Welcome
Vision
Excellence at Erickson
Mission
We are a community of leaders. We recognize, honor and celebrate the leaders within us!
We…
Love learning
Excel in all we do
Achieve goals together
Do what is right
Calendar
‹

October

2017

›

S
M
T
W
T
F
S
1
2
3

Oct 3

5:30 PM to 6:30 PM

Parent Leadership Team Meeting

Erickson Elementary

4

Oct 4

2:45 PM to 3:45 PM

Lighthouse Team Meeting

Erickson Elementary

5
6
7
8
9

Oct 9

6:30 PM to 8:00 PM

YCS Board Meeting

Erickson Elementary

10

Oct 10

8:30 AM to 11:30 AM

Instructional Cabinet @ ERI

Erickson Elementary

5:30 PM to 7:00 PM

STEAM into Fall Family Fun Night

Erickson Elementary

11

Oct 11

2:45 PM to 3:45 PM

Lighthouse Team Meeting

Erickson Elementary

12
13
14
15
16
17

Oct 17

2:40 PM to 3:40 PM

Staff Meeting

Erickson Elementary

18

Oct 18

2:45 PM to 3:45 PM

Lighthouse Team Meeting

Erickson Elementary

19
20
21
22
23

Oct 23

6:30 PM to 8:00 PM

YCS Board Meeting

Erickson Elementary

24
25

Oct 25

2:45 PM to 3:45 PM

Lighthouse Team Meeting

Erickson Elementary

26
27
28
29
30
31

News
Erickson's Back to School Celebration
Thursday, August 24, 2017, at 5:00 pm. Parents and students will meet teachers, get school supplies and celebrate the kick off of the new school year. ​
Our school is outstanding because...

Community Math and Literacy Nights
Committed Parent Advisory Board (PAB)
Strong School/Community Relationships
Foster Grandparents Program
Community Events (Open House Picnic, Erickson Beautification Projects, Cultural Celebrations)
EMU Bright Futures Program
Mentoring Program
Exceptional Extra Curricular Community Productions (Music, Art, PE) Warm, Caring and Nurturing Professional Educators at every level
School Information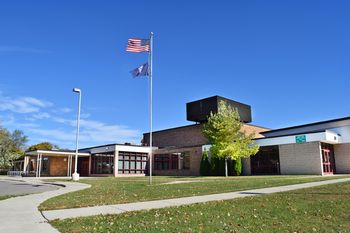 Grade Levels
1st - 5th Grades
School Hours
Full Day
7:30 a.m.-2:30 p.m.
Early Dismissal
7:30 a.m.-11:00 a.m.