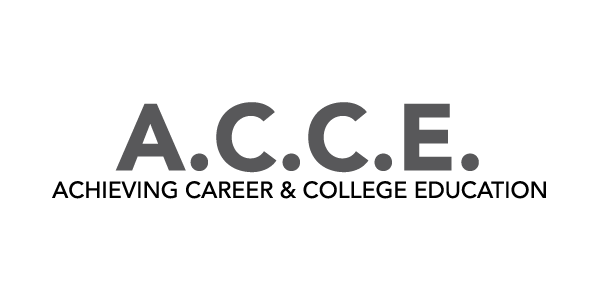 Welcome
Achieving Career & College Education
Teaching methods incorporated in this program are designed to reach and support students in a flexible learning environment. ACCE utilizes community partnerships, personalized instruction, online learning, and a hands-on approach to finding academic solutions.
Enrollment in this program is by referral only and is not an option that students can choose during the course selection process
Spotlights
This week's schedule
Monday-Thursday Regular schedule
Friday-Half day Hours 1/2/3
A big thanks to all of those that participated in the ACCE Thanksgiving Feast! From those who donated money, food, or time to those that joined us in breaking bread! Happy Holidays!
As we begin Quarter 2 we continue to focus on...
ACCE Parent and Student Handbook...Click Here
Dress Code Policy for Ypsilanti Community Schools
Matthaei Botanical Gardens Visit
Radrick Challenge Course Visit
News
IMPORTANT UPCOMING DATES!
Friday December 1st WELLNESS DAY-all day
Friday December 22nd Christmas Brunch 11am
School Information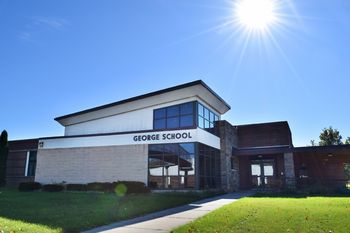 Grades
10th - 12 Grades
School Hours
Full Day
8:15 am - 3:10 pm
Early Dismissal
8:15 a.m.-11:00 a.m.
Bell Schedule

1st Period - 8:15-9:05 am
2nd Period - 9:10-10:00 am
3rd Period - 10:05-10:55 am
4th Period - 11:00-12:00 am
Lunch -12:00pm -12:30 pm
5th Period - 12:35-1:25 pm
6th Period - 1:30-2:15 pm
7th Period - 2:20-3:10 pm