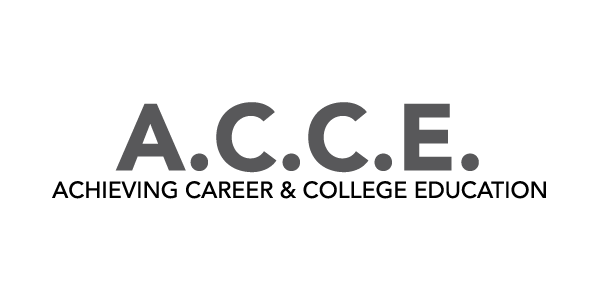 Welcome
Achieving Career & College Education
Teaching methods incorporated in this program are designed to reach and support students in a flexible learning environment. ACCE utilizes community partnerships, personalized instruction, online learning, and a hands-on approach to finding academic solutions.
Enrollment in this program is by referral only and is not an option that students can choose during the course selection process
Spotlights
Wednesday October 18th is half day. Hours 5,6,7. CTE Students should attend CTE.
Greenfield Village Field Trip
We will be headed to Greenfield Village this Friday October 20th. If you have not turned in your permission slip packet, you will not be able to go. Permission slips need to be to Mr. Morrison by Thursday. We will NOT take phone calls the day of, we have to have permission in writing. Please bring $5 and comfortable shoes to walk and layers to stay warm, the forecast is 71 and sunny, but it will be brisk in the morning. We will be leaving around 9:15 and returning around 2:00. Please plan your day accordingly. CTE students will be excused from CTE so you can join us.
Welcome Back!!! We expect this to be a great school year! One focus this year will be on ATTITUDE, WORK ETHIC and SKILL SET! Thanks to Mr. Royce, Mr. Heskett and his son, the hallway reflects this focus.
ACCE Parent and Student Handbook...Click Here
Dress Code Policy for Ypsilanti Community Schools
News
IMPORTANT UPCOMING DATES!
Friday October 5th Homecoming Game 7pm
Saturday October 6th Homecoming Dance 7pm-10pm
Friday October 20th Henry Ford/Greenfield Village Field Trip
School Information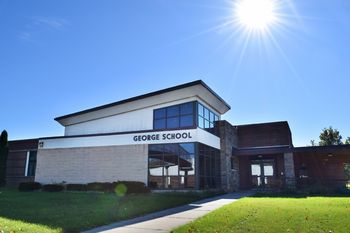 Grades
10th - 12 Grades
School Hours
Full Day
8:15 am - 3:10 pm
Early Dismissal
8:15 a.m.-11:00 a.m.
Bell Schedule

1st Period - 8:15-9:05 am
2nd Period - 9:10-10:00 am
3rd Period - 10:05-10:55 am
4th Period - 11:00-12:00 am
Lunch -12:00pm -12:30 pm
5th Period - 12:35-1:25 pm
6th Period - 1:30-2:15 pm
7th Period - 2:20-3:10 pm