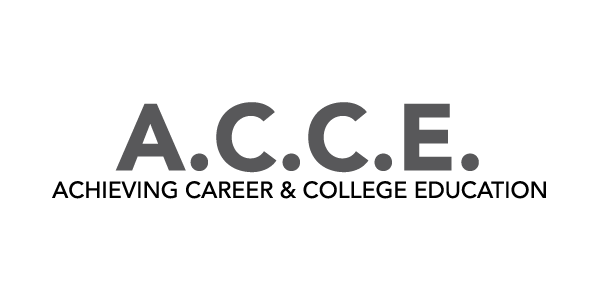 Welcome
Achieving Career & College Education
Teaching methods incorporated in this program are designed to reach and support students in a flexible learning environment. ACCE utilizes community partnerships, personalized instruction, online learning, and a hands-on approach to finding academic solutions.
Enrollment in this program is by referral only and is not an option that students can choose during the course selection process
News
Senior Information
Scholarship Information
Dress Code Policy for Ypsilanti Community Schools
Graduation Commencement Ceremony
YCS Graduation
Class of 2017 Graduation
Place: EMU Convocation Center.
Date: June 13, 2017 @ 6:00 pm.
School Information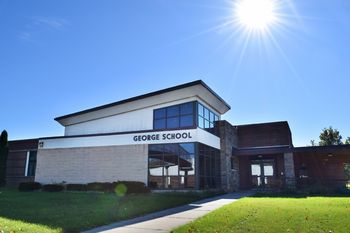 Grades
9th - 12 Grades
School Hours
Full Day
8:15 am - 3:15 pm
Early Dismissal
8:15 a.m.-11:45 a.m.