Ypsilanti Community Middle School
Principal: Aaron Rose email: ARose7@ycschools.us
Assistant Principal: Jonathan Royce email: jroyce2@ycschools.us
Secretaries: Andrea Gossett agossett3@ycschools.us & Cassandra Brown- Fields cbrownfields6@ycschools.us
Address: 235 Spencer Lane
Ypsilanti, Michigan 48198
Phone: 734-221-2200
Fax: 734-221-2203
Grade Levels: 6th - 8th Grades
Hours: 7:30 a.m.- 2:30 p.m. (full day)
7:30 a.m.-11:00 a.m. (half day - early dismissal)
---
Parents, please fill out the parent contact information form by clicking on the link below to submit your contact information.Link to Parent Contact Information Form.
---
YCMS TITLE I FUN NIGHT - LITERACY LUAU

Title I Family Fun Night - Thursday, May 19th from 6-7:30 pm.
Link to more information.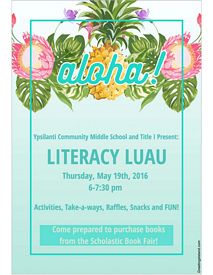 YMCS BUS ROUTES AND TIME
Link to YCMS Bus Routes and Times.
---
Check out our News & Events page for Good Things Are Happening at YCMS
---
M-Step Practice
---
SCHOOL-PARENT-STUDENT COMPACT
The staff, students and parents of Ypsilanti Community Middle School, agree that this compact outlines how the parents, the entire school staff, and the students will share the responsibility for improved student academic achievement and the means by which the school and parents will build and develop a partnership that will help children achieve the state's high standards.
Click here for Parent Involvement Policy/School-Parent-Student Compact.
Click here for Parent Involvement Policy/Compact Brochure.
---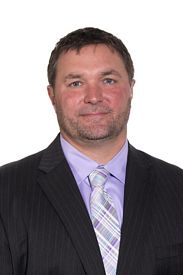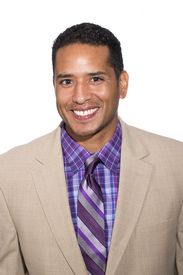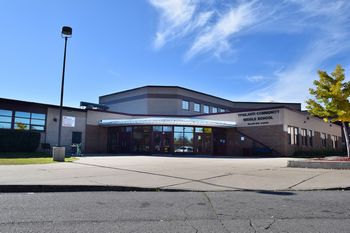 IMPORTANT INFORMATION:
2014-15 YCMS School Annual Education Report (AER) Cover Letter

2014-15 YCMS Annual Education Report

2015-16 YCMS School Improvement Plan



YCMS Unpacking Tool
---
Emergency Drills Information
Link to Emergency Drills Information.
Join us on our Facebook Page