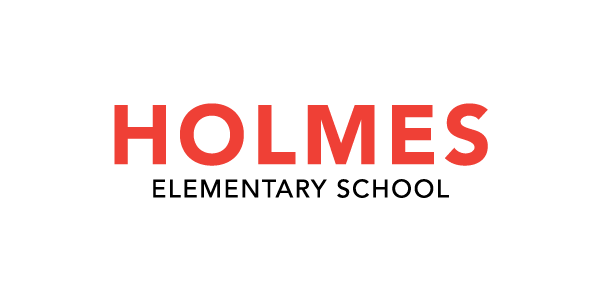 OUR VISION:
Holmes School, where Young Confident Scholars learn and excel.
Calendar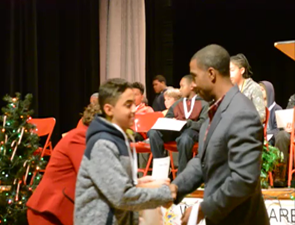 YCS Middle School Course Selection Information
April 23, Erickson, Presentation 11:00 a.m. - 11:40 a.m. April 23, Estabrook, Presentation: 9:30 a.m. - 10:15 a.m. May 9, Holmes: Presentation: 10:30 a.m. - 11:15 a.m. YCMS Counseling Department Please contact Mrs. Averettt at 221-2245 if you have any questions.
Health Award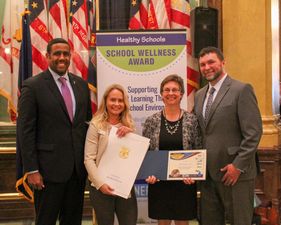 Holmes Elementary School is a shining example of what it takes to build healthy school environments!
2018 Michigan School Wellness Award ceremony at the State Capitol Building in Lansing.
News

June 5, 2018
Tuesday Update
This is Principal Rose with your weekly Tuesday update. 
All 2nd - 4th grade students brought home a copy of the YCS Balanced Calendar for the 2018-19 school year. This calendar informs families of start dates, Parent-Teacher Conferences, vacations, end of the school year and other important dates and events throughout the school year. 
Tomorrow, all students will bring home an additional Summer reading packet. This packet, along with their CLN reading books, can support their reading efforts over the Summer. 
Attention all MUKD Soccer players, the last practice will be this Thursday, June 7th and the final game will be Saturday, June 9th. 
Wednesday, June 6th - PTAG meeting 5:30 - 6:30 P.M.
Thursday, June 7th - Food Gatherer's Produce Distribution 
Friday, June 8th - 5th Grade Promotion Ceremony (9 - 10:30 A.M. w/ light refreshments afterward)
Friday, June 8th - Half day dismissal 11 A.M. (Last day of school)
Recap:
Enrollment survey completed and returned                           
2018-19 Balanced Calendar sent home with students
Summer reading packets coming home Wednesday, June 6th 
6/6/18 - PTAG meeting 5:30 - 6:30 P.M.
6/7/18 - Food Gatherer's Produce distribution
6/8/18 - 5th grade promotion ceremony at Holmes cafeteria 
6/8/18 - 11 A.M. dismiss and last day of school for students
Thank you in advance for your support of Holmes Elementary and Go Grizzlies!
 
May 29, 2018
Tuesday Update
May 9, 2018
Bike to School Day
On Wednesday, May 9th, the students and staff of Holmes Elementary participated in Bike to School Day.  Adam Jenks, M.U.R.P., the Safe Routes to School Program Coordinator wrote:
"The Safe Routes to School Team at the Michigan Fitness Foundation would like to thank you for showing your community the meaning of "Come One, Come All!" by joining in with Bike to School Day 2018! The event saw over 40,000 students from over 200 schools in Michigan pedal their way to school on a gorgeous May morning. Your encouragement of active and safe traveling to school is paramount to the health and well-being of students." #SafeRoutesMI #B2SD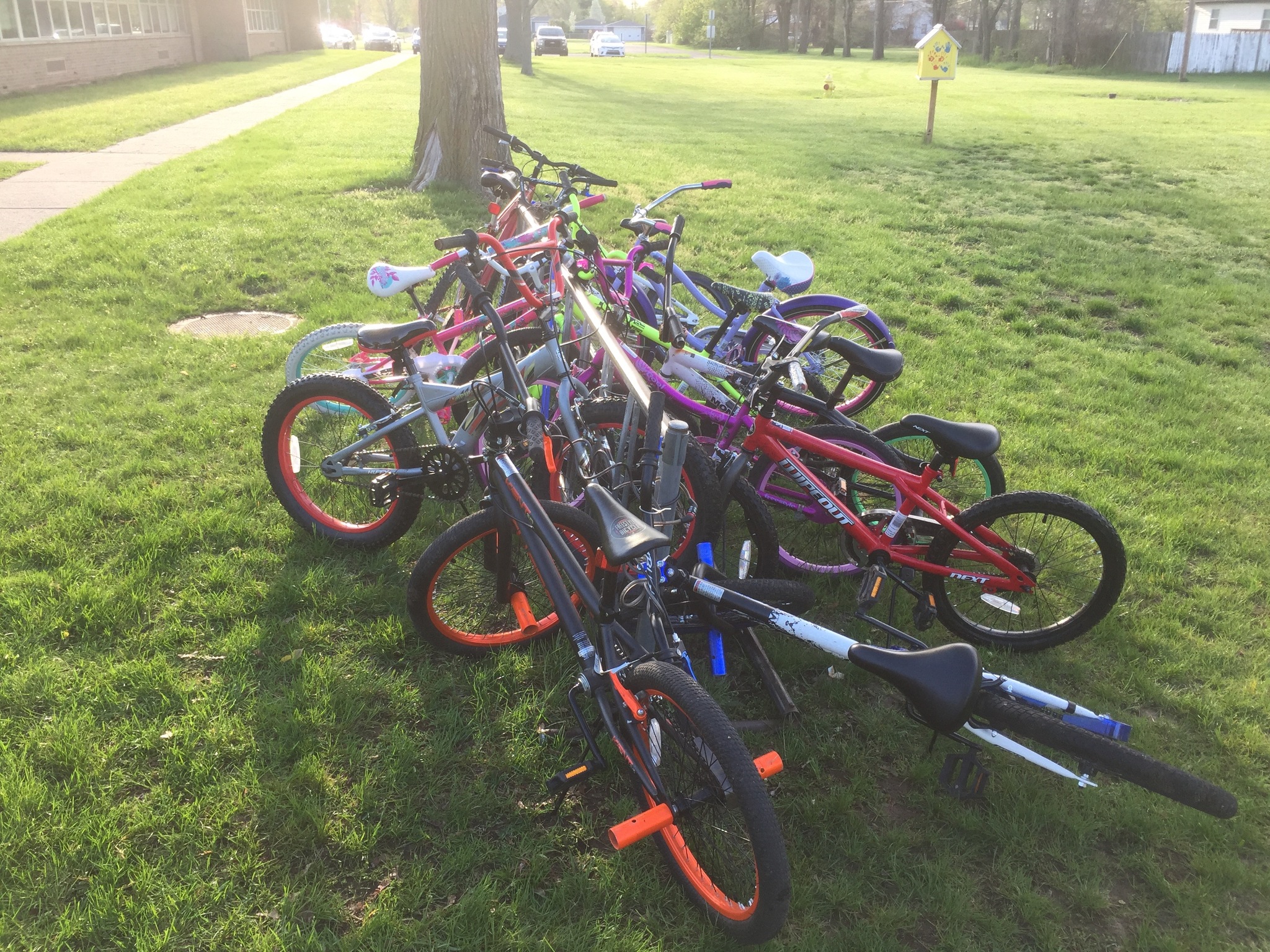 School Information
Grade Levels
2nd - 5th Grades
School Hours
Full Day
7:30 a.m.-2:30 p.m.
Early Dismissal
7:30 a.m.-11:00 a.m.