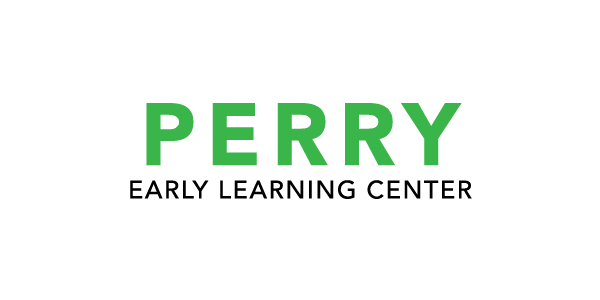 Welcome
Perry ELC provides high-quality early care and education service to children three and four years of age in center-based, full-day/part-day, part-year programs, kindergarten, and first-grade classes.
Spotlights
Perry Flag Raising Ceremony
On Friday, October 12, the Cub Scouts from Pack 265, Perry's Bright Futures Scoutreach group, performed a flag raising ceremony in order to install a new school flag. Through Home Depot, the new flag was graciously donated by the family of Mia Matute-Juarez from Ms. LaRonde's kindergarten classroom. The flag is now proudly displayed in front of the school. Along with Perry Principal, Lindsey Segrist and assisted by their Cub Scout leaders, Mr. Love and Mrs. Love, these students demonstrated the Cub Scout Salute, sang their Scout Laws song and led the Pledge of Allegiance for onlookers from Mrs. Wyderko's first-grade classroom.
Calendar
News
Ypsilanti YMCA Child Development Center (CDC)
Program for Child Care
Literacy Essentials Perry ELC
Ypsi Proud Day at Perry ELC
Perry ELC staff spruced up our school by painting a mural, weeding, and mowing the courtyard, clearing weeds and debris from the playground, and decluttering and cleaning common areas.
Perry ELC Parent Letter
School Information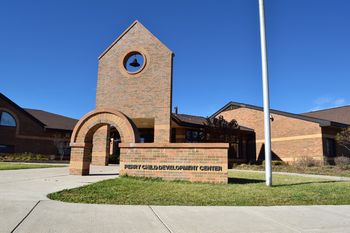 Grade Levels
Preschool - Kindergarten - 1st Grade
School Hours
Kindergarten
Full Day - 8:30 a.m.-3:30 p.m.
Preschool
AM Session - a.m.- p.m.
PM Session - p.m.- p.m.
Early Dismissal
8:30 a.m.-12:00 p.m.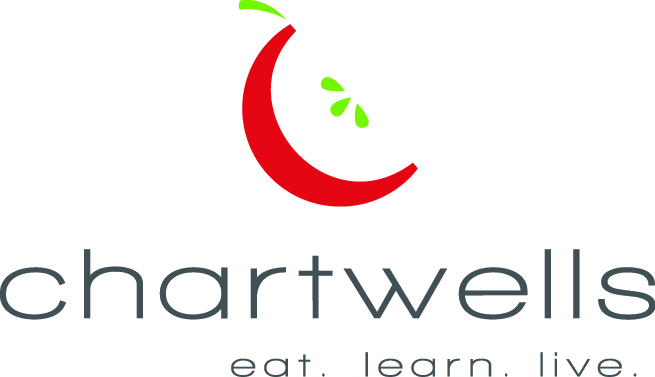 Reports
Perry ELC School Reports​​​
2016-17 AER Combined Report


2015-16 Perry ELC School Annual Education Report (AER) Cover Letter

2015-16 Perry Annual Education Report

2018-19 Perry School Improvement Plan

2015-16 Perry Parent Involvement Plan

State of Michigan Parent Information Sheet

Attendance Report - English

Attendance Report - Spanish