You're Invited...hope you can join us!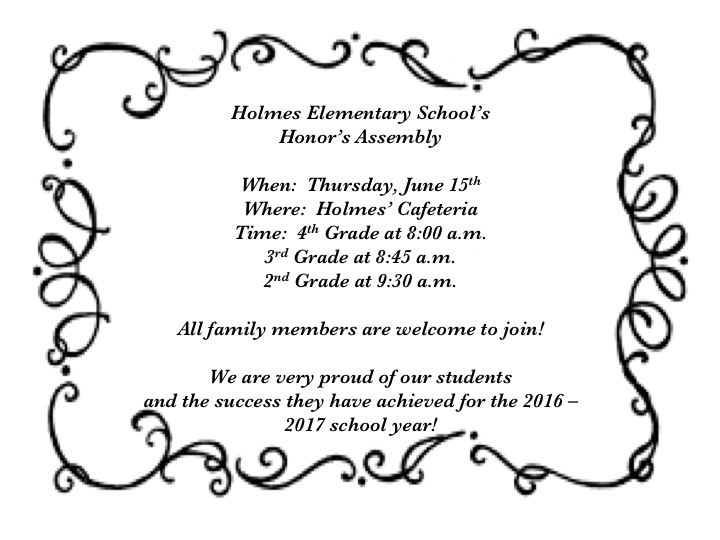 Check out our slideshow from Holmes Elementary's Field Day & Carnival
Brought to you by Happy Owl Photography - www.happyowlphotography.com
http://play.smilebox.com/SpreadMoreHappy/4e4455304e54457a4d6a4a384d5441304e7a63304e7a63310d0a
Way to go Girls on the Run!
We are very proud of your hard work and dedication throughout the season and look forward to next year! Check out our awesome video of the students, coaches, and all of their hard work.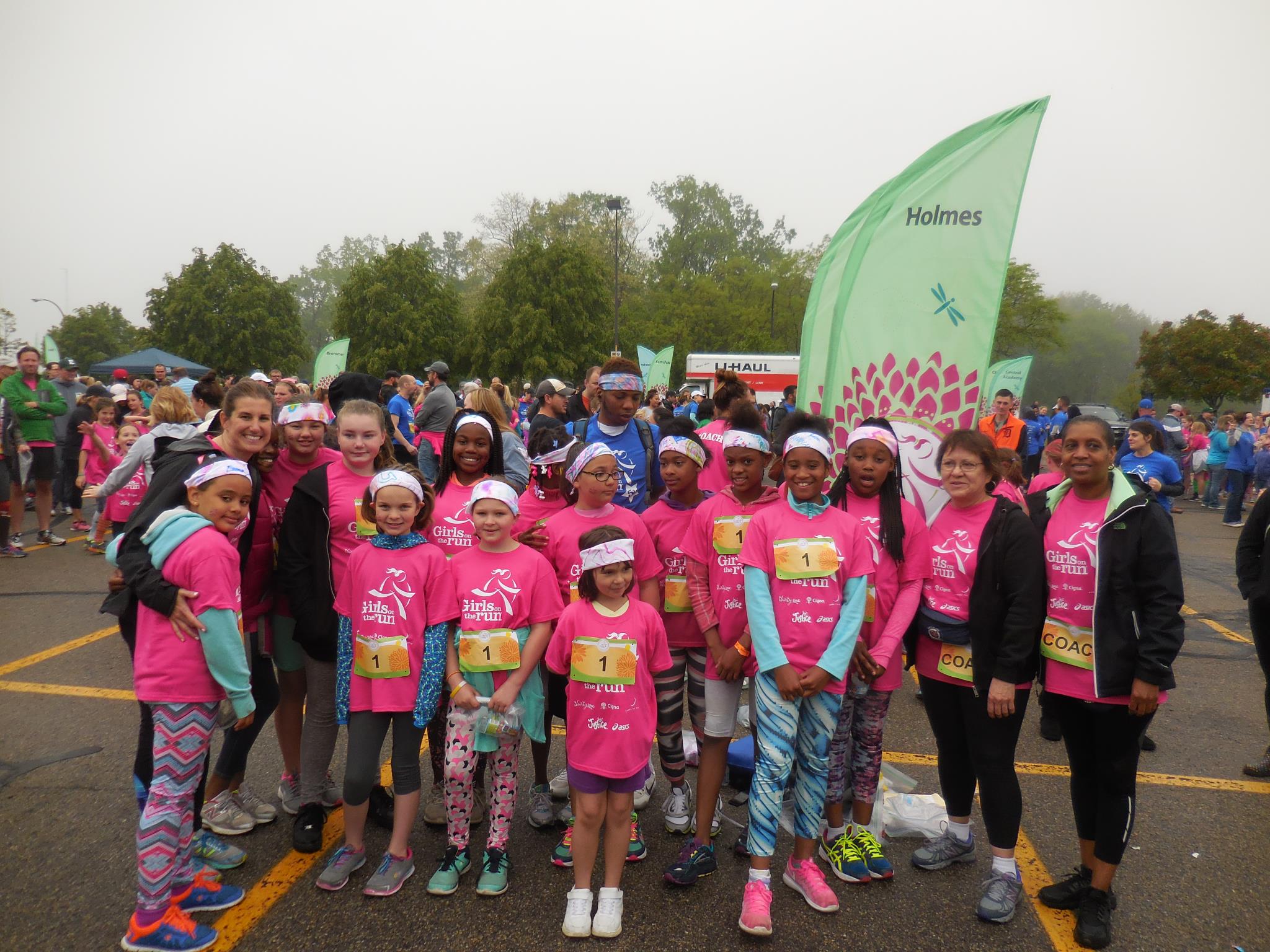 - Congratulations to Mrs. Fields, First Runner-up as Teacher of the Year by the Ann Arbor-Ypsilanti Chamber of Commerce!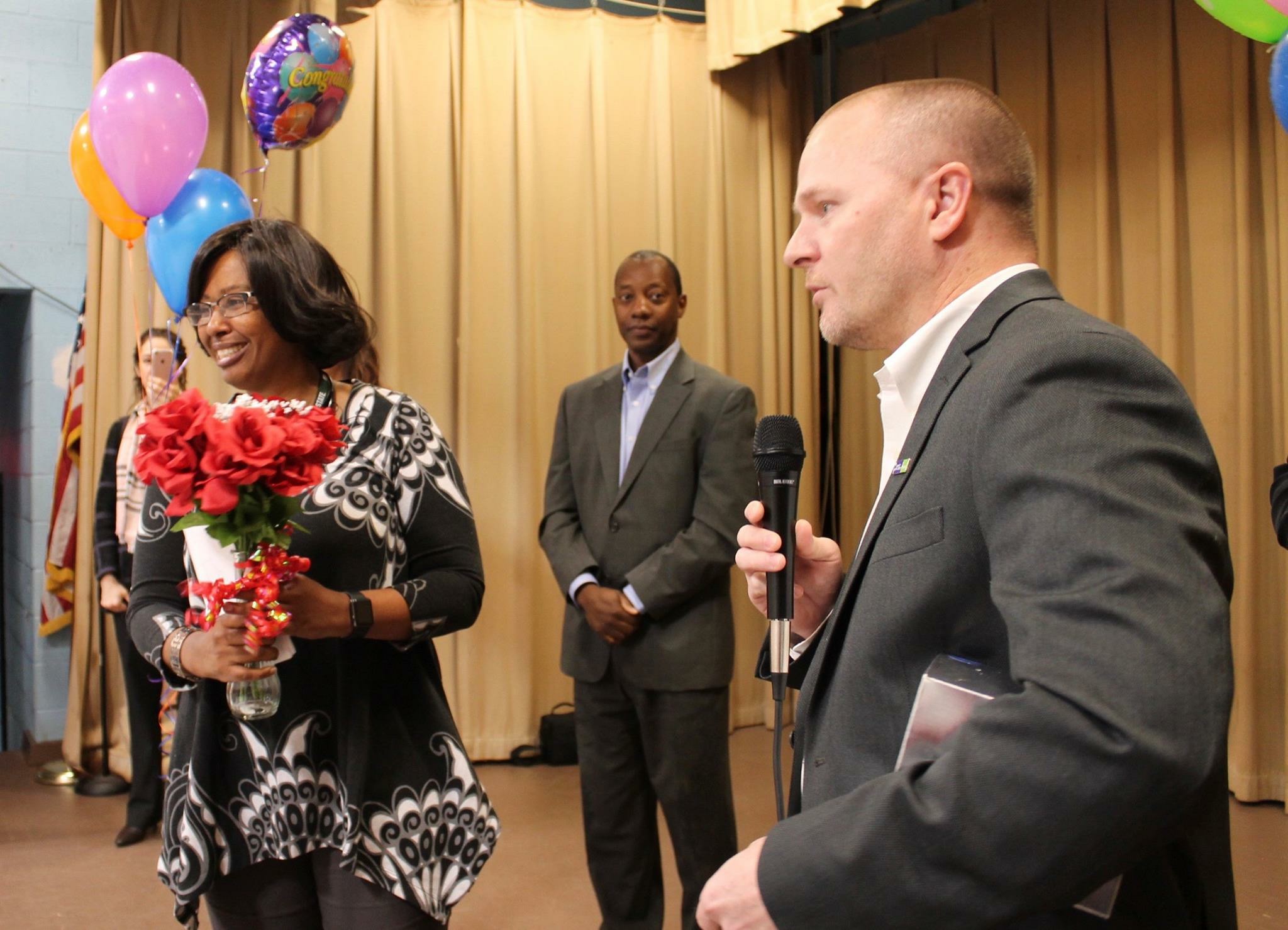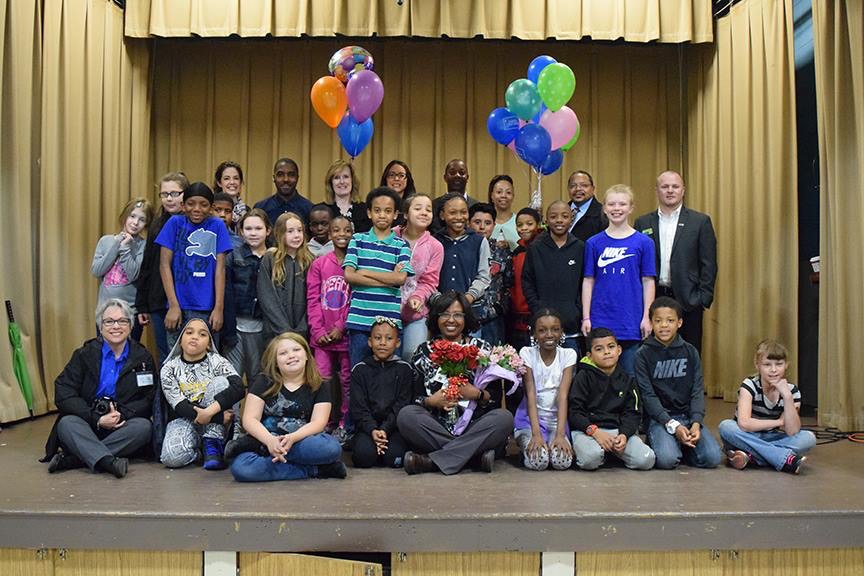 - University of Michigan Physiology students visited Holmes Elementary for hands-on exploration of our body systems. We thank them for providing our 4th and 5th graders with this amazing learning experience!
University of Michigan Physiology Lessons
- Holmes' Family Writing Night
Holmes had a blast with 826, the Ypsilanti Public Library, and Michigan Radio! It was an awesome night filled with fun, families, food, and WRITING!
We want to offer a special thank you to everyone that helped out by making a donation of materials or giving up their time. Your efforts paid off. The night was a sucess!
Thanks again everyone!
- Soccer at Holmes...
Ann Arbor United Soccer Club (AAUSC) is working with Holmes' students for the second year. They provide our students with academic tutoring, mentoring, and great strategies to improve their soccer skills. Practices are
Thursdays after school from 2:30 - 4:30 p.m. All students must be picked up on time and dress for the weather appropriately!
- Cheerleading...
Our cheerleading team will continue to support our Holmes Elementary School athletes until June 9th. Practices will be from 2:30 - 4:30 p.m. every Thursday.
- Grizzly Gathering – March 24th
This month's Grizzly Gathering included Den Awards for Perserverance, 100% Reflex Awards, and Class Pacer Awards for Aerobic Capacity were given. Great job to all students, keep up the GREAT work!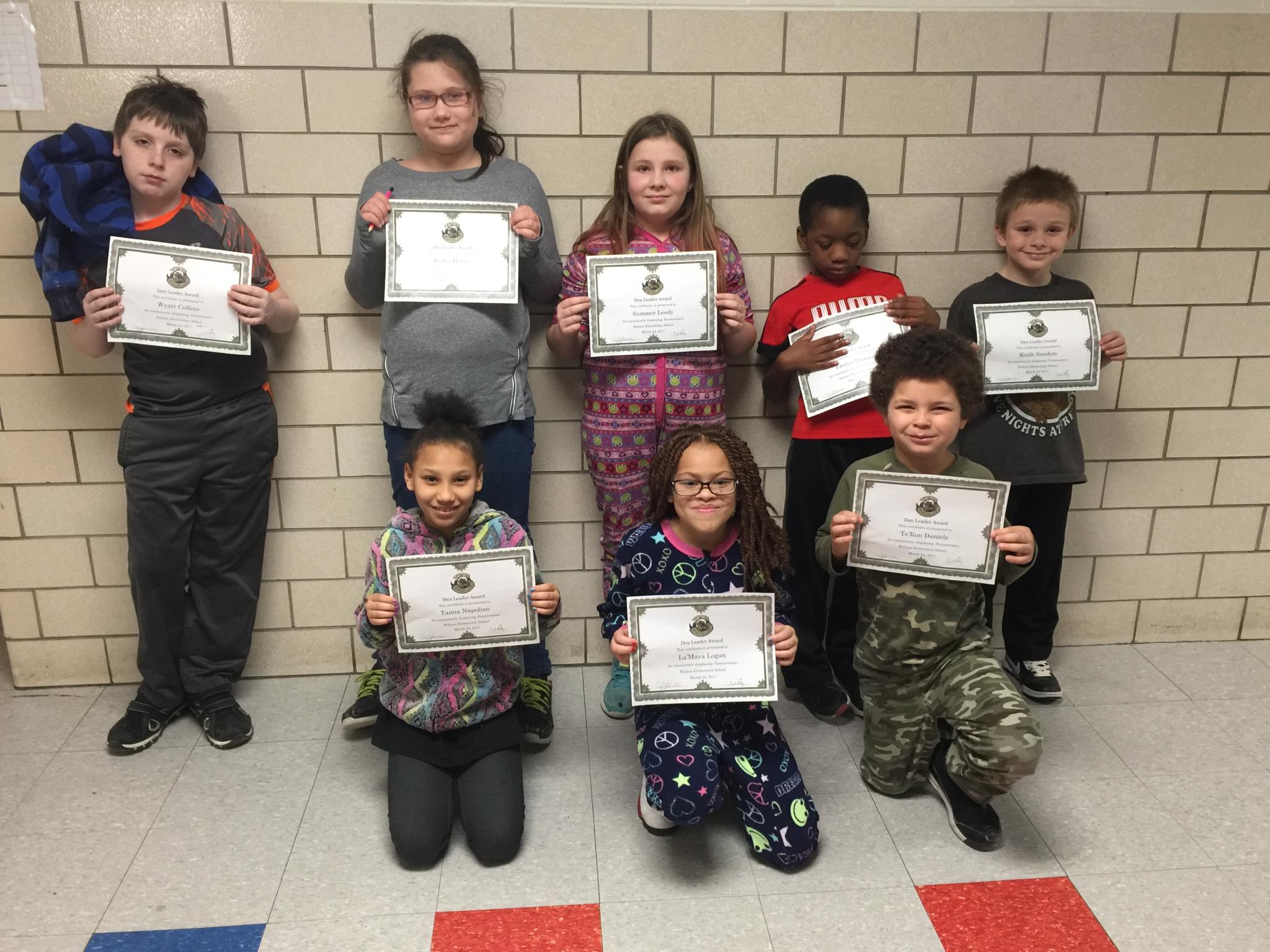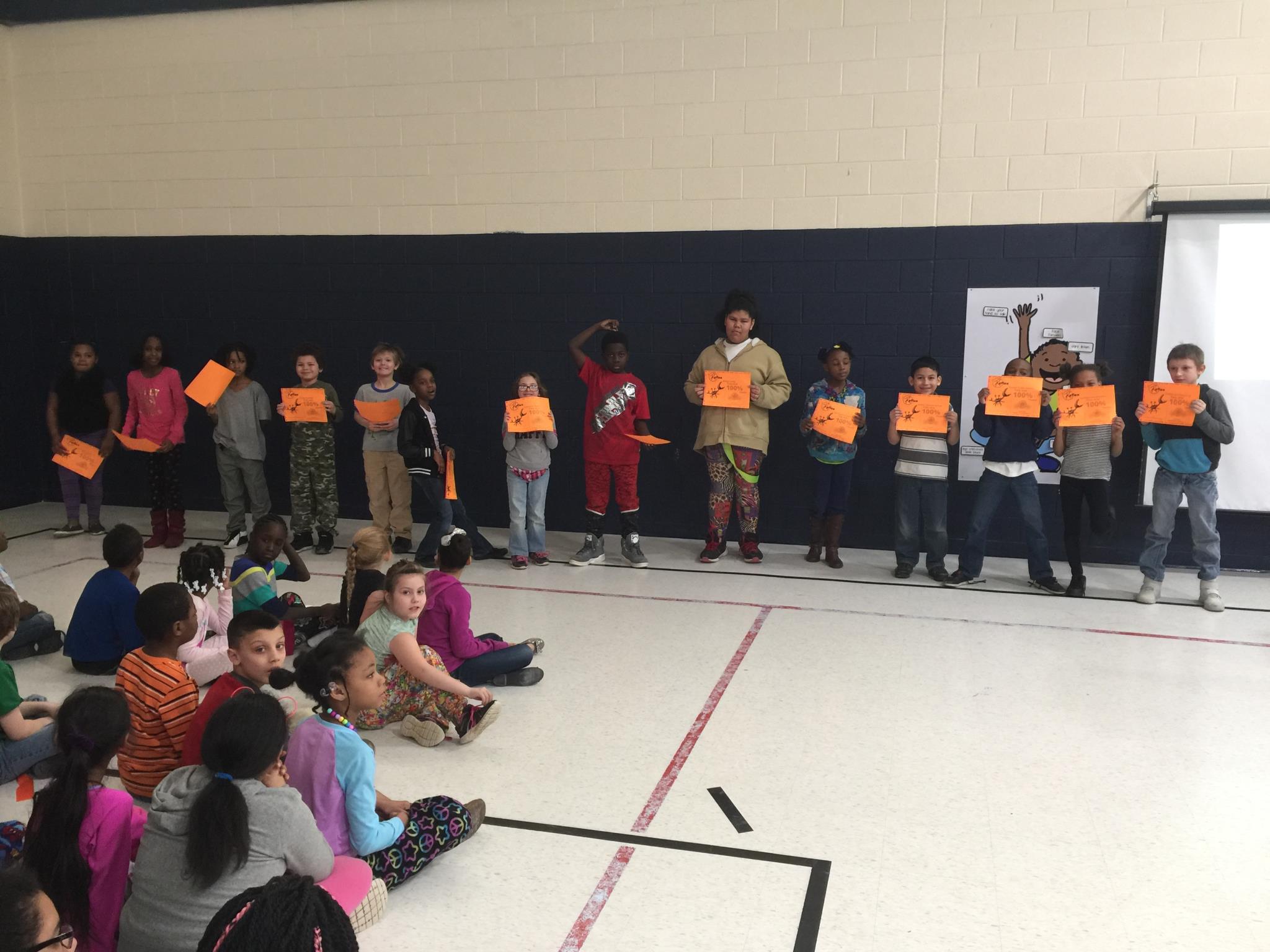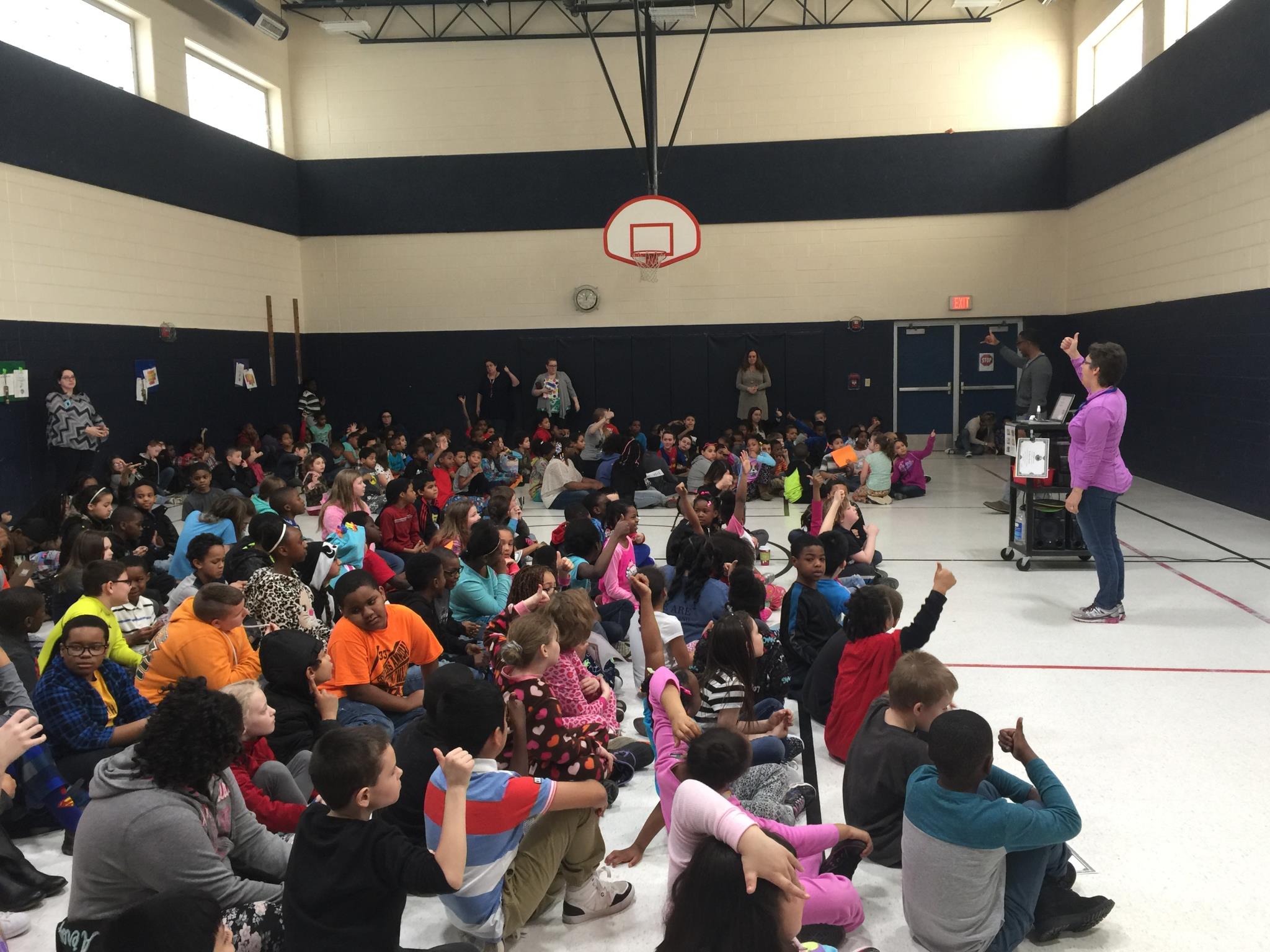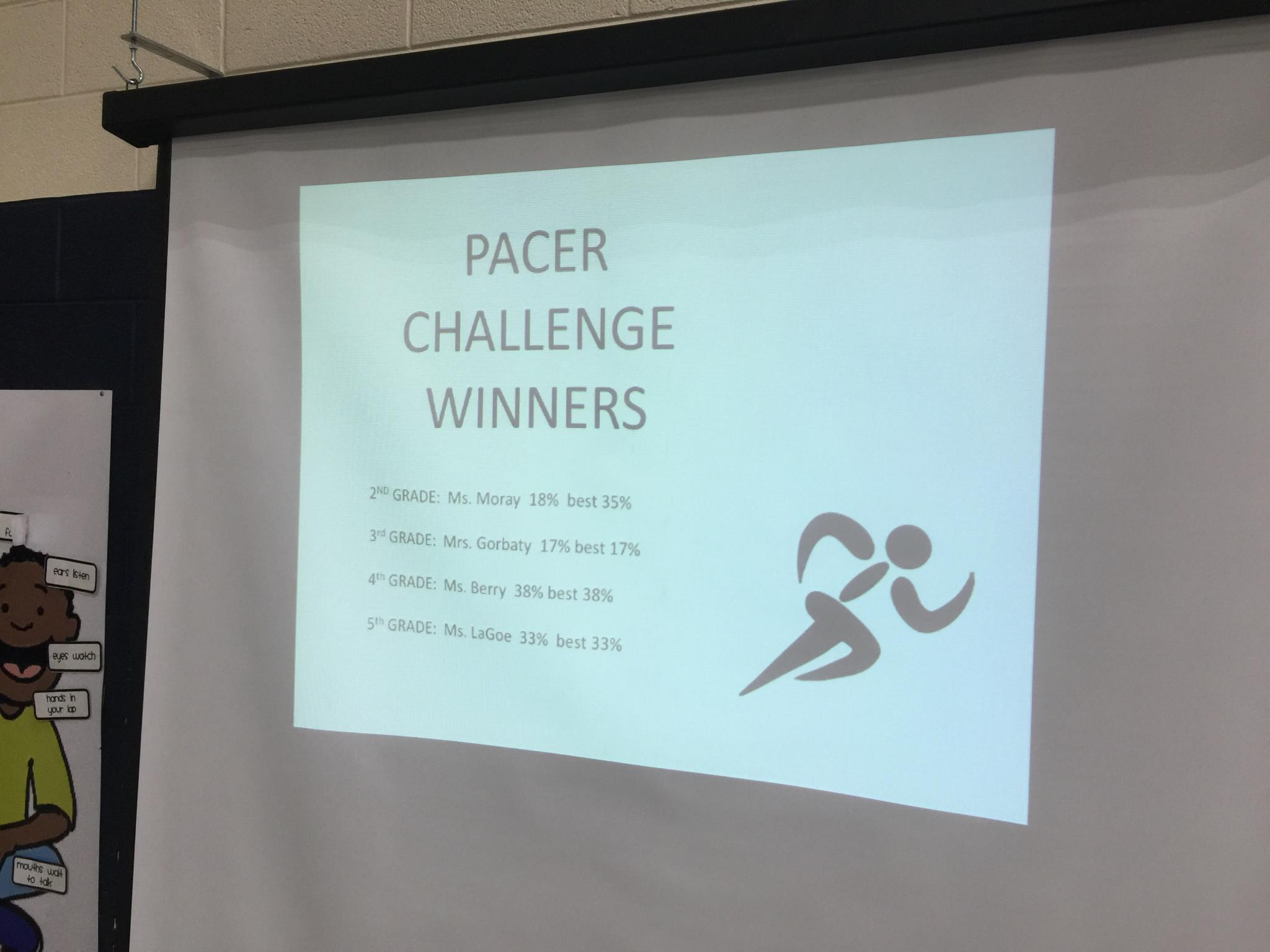 - Pasta for Pennies
Congratulations to Ms. Berry's class for collecting the highest amount of donations. They received their Olive Garden Pasta Party on May 5th!
Great job to all of Holmes for their donations!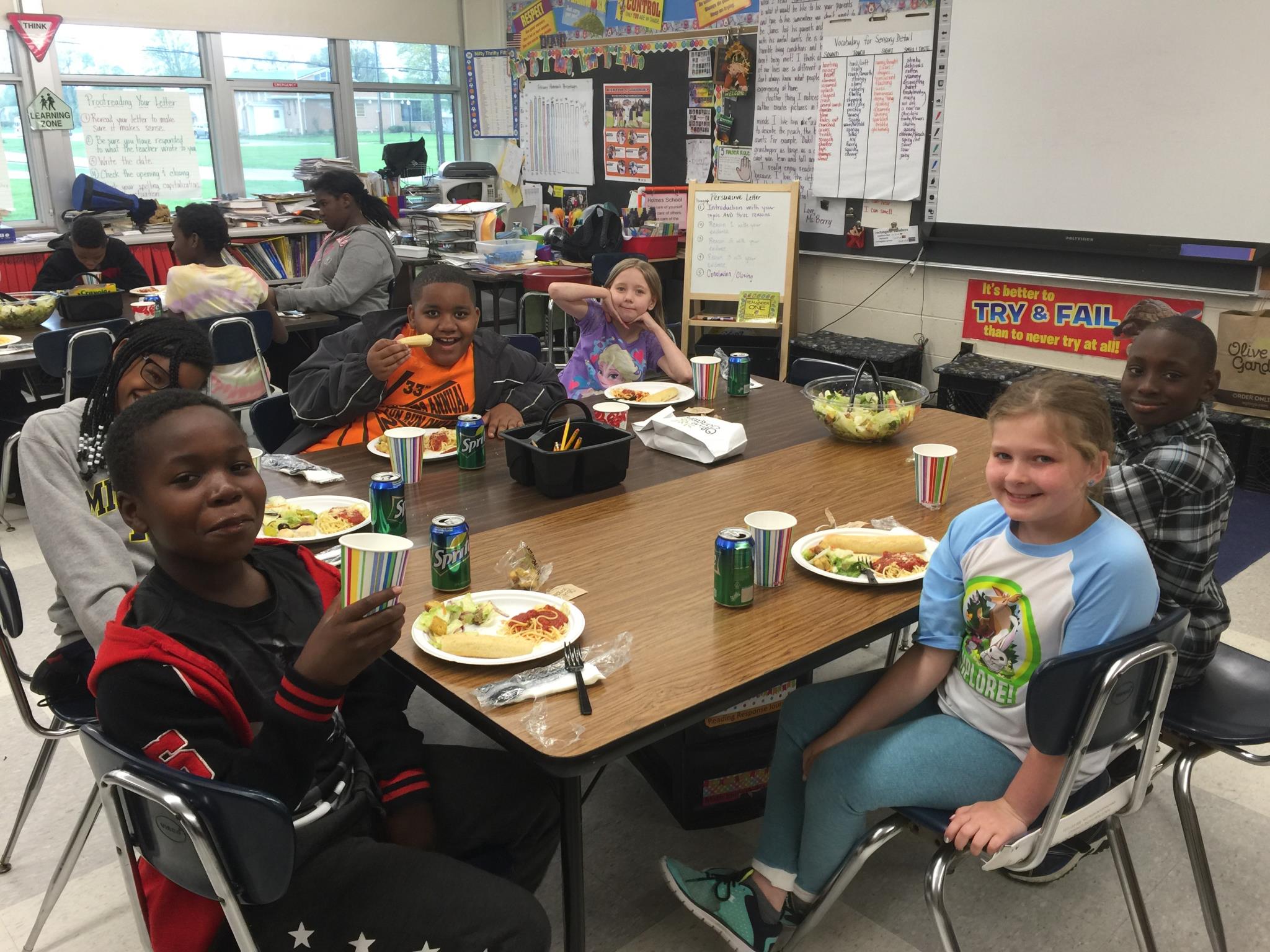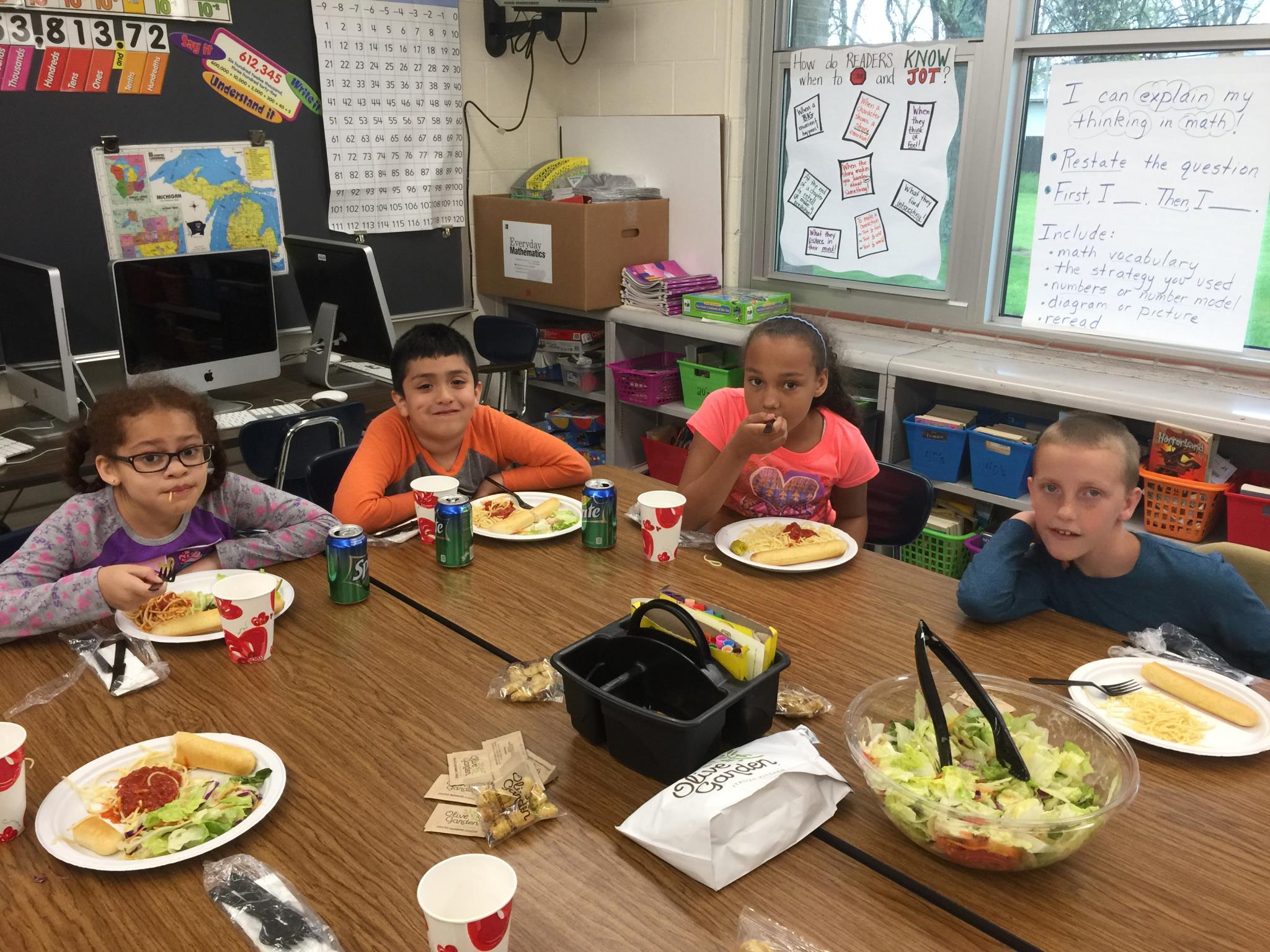 FunFr
i
day took place on February 17th and the kids had a blast! We had lots of activities to choose from, check out the photos...
The Holmes Family Sweatheart Dance took place on Friday, February 10th and was a GREAT hit! As stated by a fourth grade student, "The dance was fancy with beautiful pictures being taken with lots of balloons!"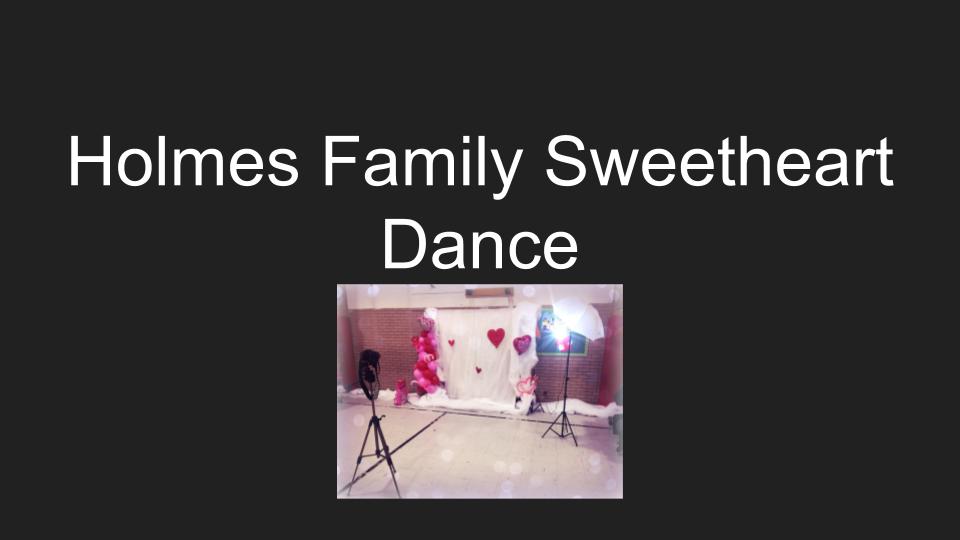 Check the link below to see the photos from this event!
https://docs.google.com/presentation/u/0/d/1RvHHLgV_naVROhD0hDZQ3HHfkhIQOGie6eSflbdAg3U/htmlpresent

On January 23rd, the Detroit Lions visited Holmes for a special presentation about bullying. Check out the amazing pictures at this event!
Free tutoring opportunities sponsored by 826 Michigan
Link to 826 Michigan website - (734)761-3463 - 115 East Liberty St., Ann Arbor, MI 48104

- Liberty Street Tutoring (ages 8 - 18) - Monday - Thursday, 3:30 - 5:30 pm
Tuesday, January 17th - Thursday, June 1st
- Washington Street Tutoring (ages 8 - 18) - Monday - Thursday, 6:00 - 8:00 pm
Tuesday, January 17th - Thursday, June 1st
---



Character Trait - ENCOURAGEMENT
The action of giving someone
support, confidence, or hope.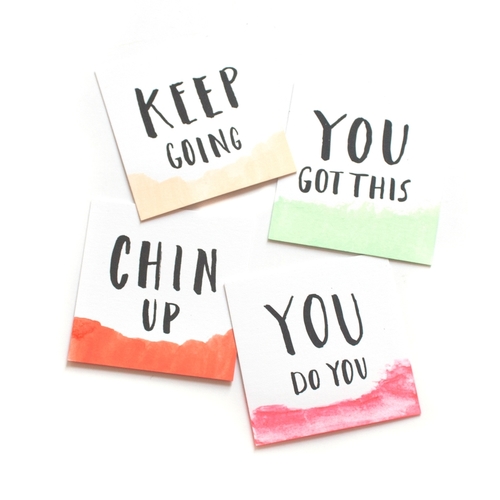 ---