December 12, 2017
Tuesday Update
Good evening Holmes Elementary families,
This is Principal Rose with your weekly Tuesday update.
This afternoon your child brought a permission slip for our Winter Snowflake Festival. Friday, December 15th will be the Winter Snowflake Festival starting right after school until 5 P.M. Permission slips should be signed by parents and returned to your child's teacher.
We are looking for parents to be involved in our Holmes parent group. We are in search of innovative, exciting, forward thinking parents to support teaching and learning at Holmes. Please see the attached flyer or the one from your child's backpack. If you are interested, please complete the form and send it back to school with your child. We look forward to partnering with you.
The Winter weather is upon us, please be sure that students are dressed for it. We will be outside for recess on most days unless the temps are below 20 degrees. If your child needs a winter coat, hat or gloves, be sure to contact the office and we can support. Students should also plan to put a pair of gym shoes in their backpack as they should wear boots to school and change into tennis shoes for P.E. Thanks for your support.
Calling all Scientists! We are forming our 2017-18 Science Olympiad team at Holmes Elementary. If your child is interested in participating, please review the attached flyer and information letter. If your child wants to join the team, complete the form and have your child return it to their classroom teacher. We are looking forward to an exciting season of Science!
YCHS and Ms. Harding will be hosting their Holiday choir concert this Thursday, December 14th at 7:30 P.M. at YCHS Auditorium. Admission is free, come on out and support the music program. Flyer attached to this article.
Saturday, December 16th will be our MUKD Basketball and Cheer program at YCMS at 9 A.M.
Friday, December 22nd we will celebrate all December birthdays at Holmes
Friday, December 22nd, Santa will visit Holmes Elementary classrooms with a special gift for his Young Confident Scholars!
Friday, December 22nd at the end of the day, Holmes and YCS will go on Winter Break. School will resume at Holmes on Monday, January 8th.
Recap:
Proper attire for outdoor recess
Tennis shoes for P.E. classes
Permission slip for Winter Snowflake Festival
Science Olympiad forms filled out and returned
12/14- YCHS Choir concert at 7:30 P.M. (free)
12/15- Winter Snowflake Festival 2:30-5 P.M.
12/16- MUKD Basketball and Cheer vs. Estabrook @ 9 A.M.
12/22- December birthday celebrations
12/22- Santa visits Holmes
12/22- End of the day, Winter break begins for YCS
1/8/18- School resumes at Holmes
Thank you in advance for your support of Holmes Elementary and Go Grizzlies!

December 5, 2017
Tuesday Update
Principal Rose's Weekly Tuesday Update
November 30, 2017
MUKD Basketball and Cheerleading Schedule
MUKD Basketball and Cheerleading Schedule from December 2nd - February 3rd.
November 28, 2017
November 28 Principal's Letter
This is Principal Rose with your weekly Tuesday update.
October 27, 2017
Check out our school-wide Grizzly Gathering
This is our opportunity to celebrate our students' accomplishments for citizenship, attendance, Lexia, and Reflex Math.
On December 6th, fifth graders from Holmes Elementary visited the Quicken Loans JA Finance Park in Detroit. Students participated in an immersive simulation to prepare them for our economic system and discover how financial planning today can impact tomorrow.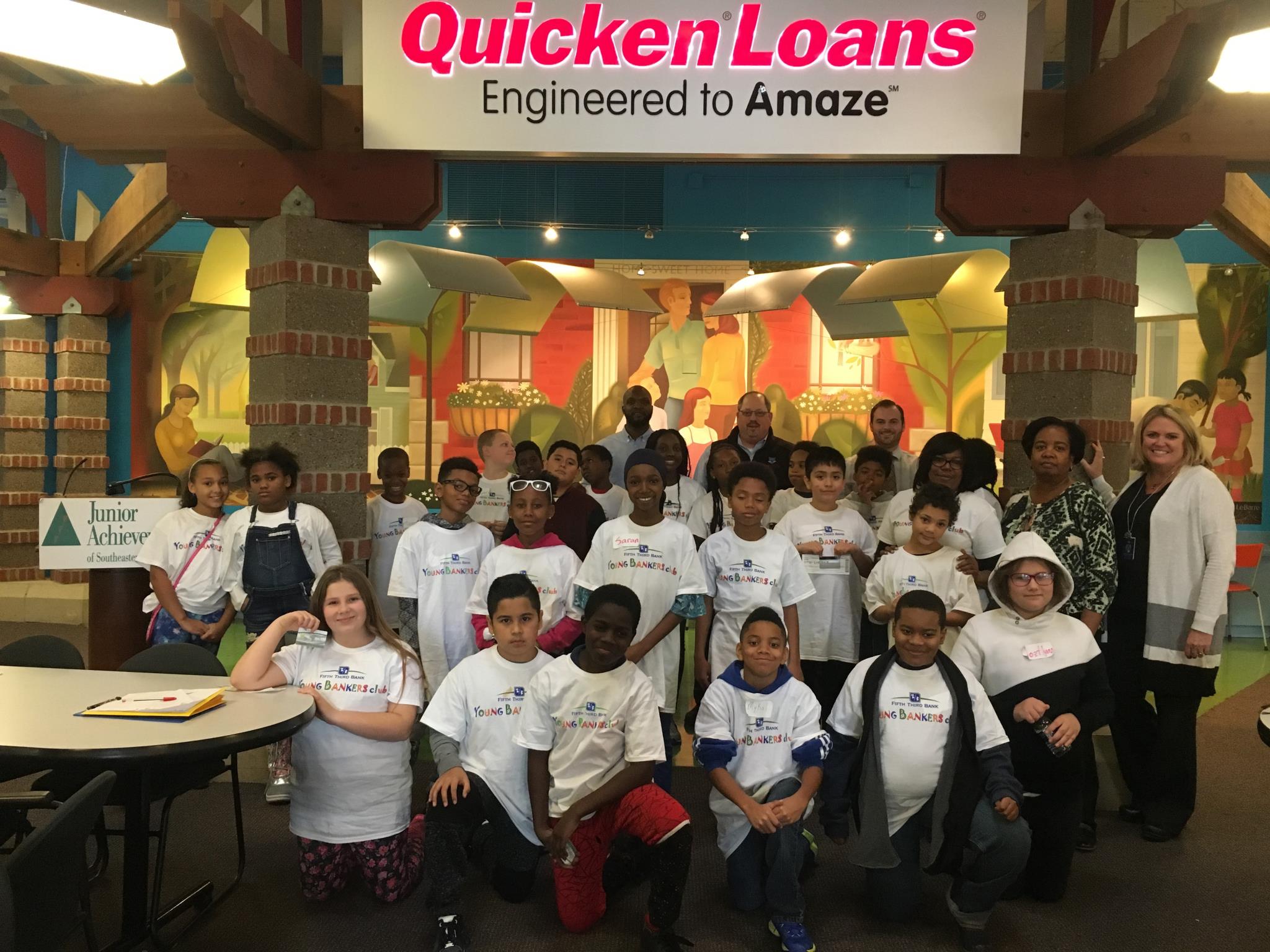 Check out the amazing opportunities 826Michigan is offering students!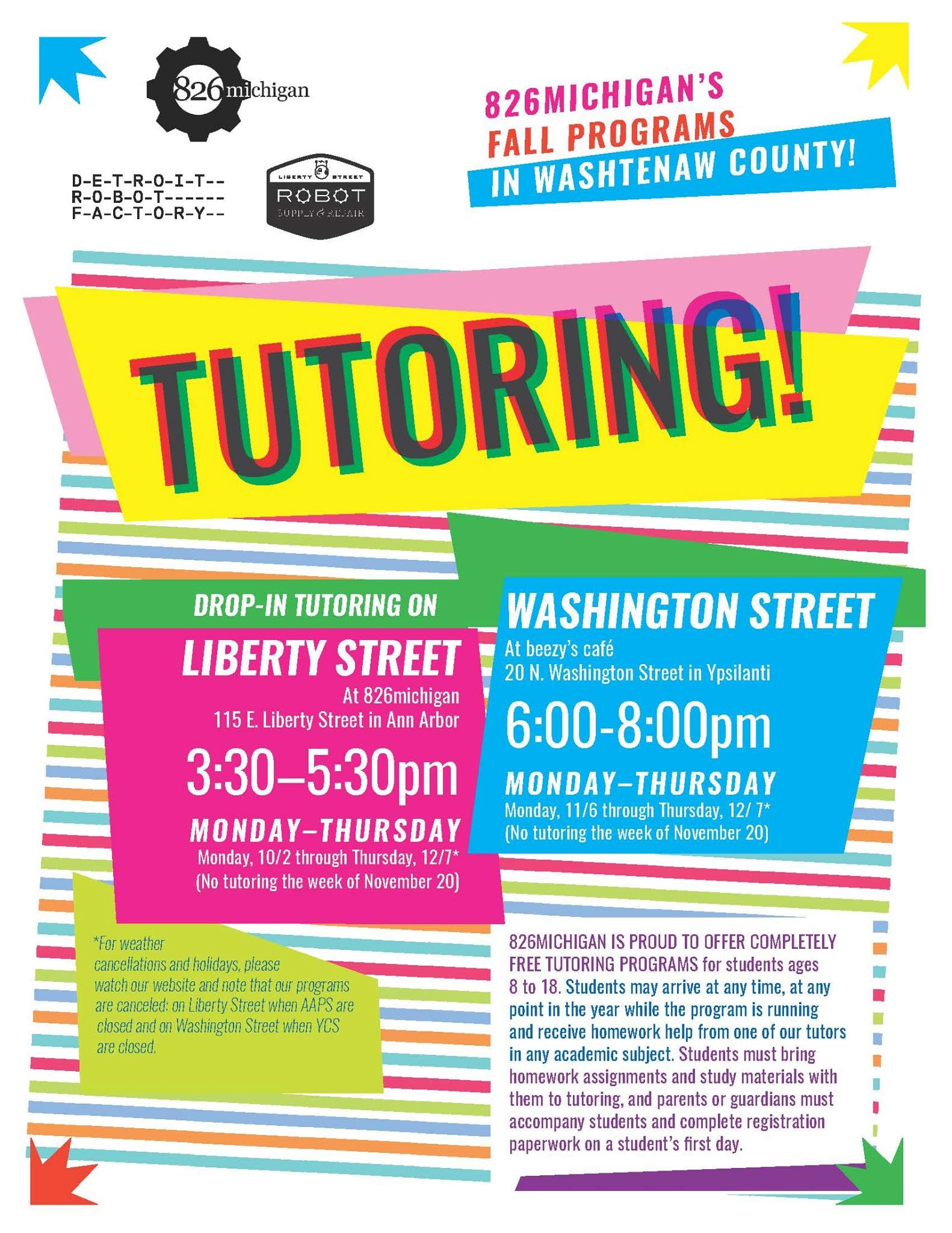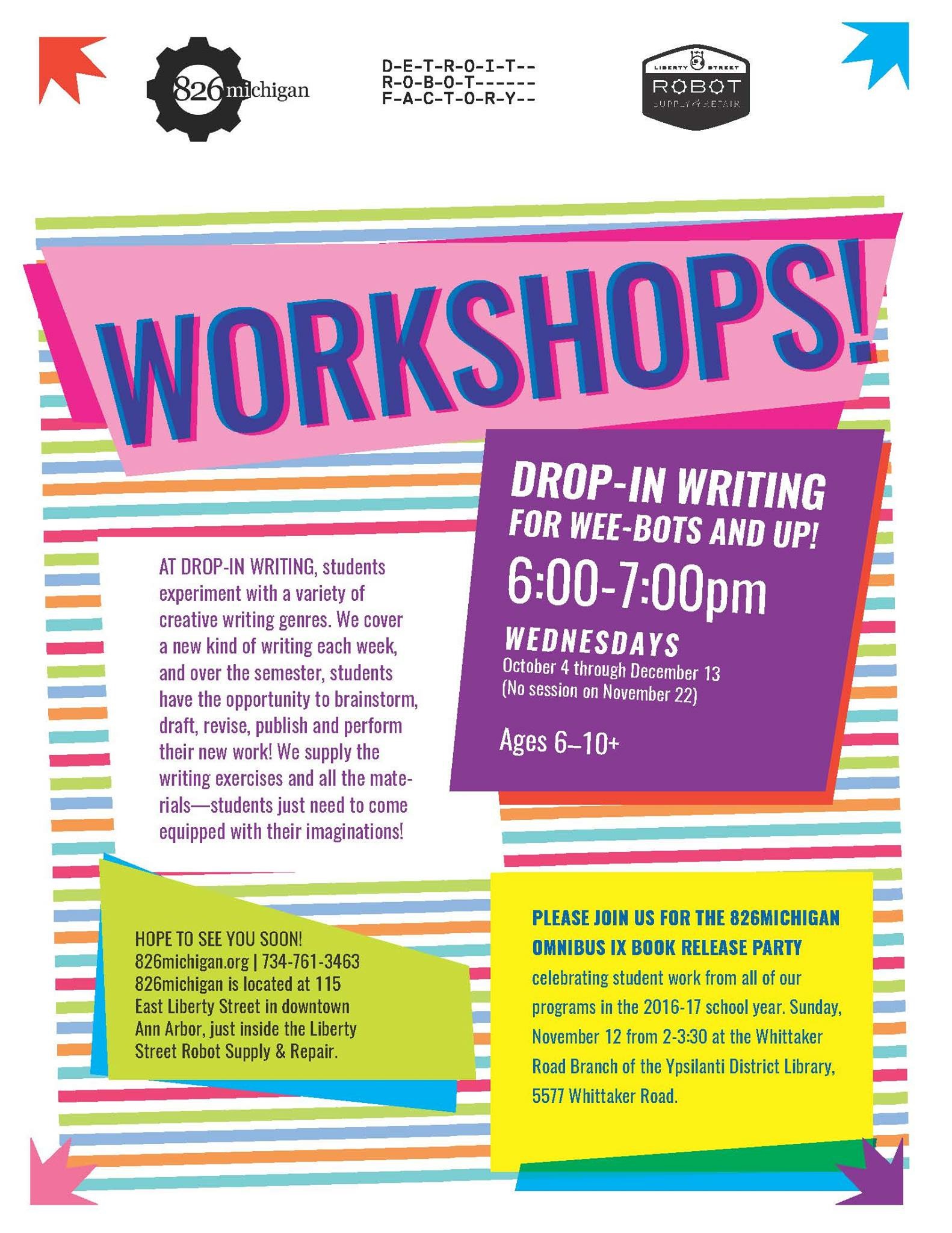 Meet the 2017 - 2018 Holmes Staff