Title 1 family math night
​
Daily at-home math practice is an integral part of Title 1 Math at YCS Ford Early Learning Center. This practice is honored and celebrated annually by inviting families to partner with teachers on Family Math Night. We share in hands-on games and activities to enhance student learning while creating enthusiasm about math. Proud thanks to families attending and staff committed to making a difference!

Title 1 FAMILY lITERACY nIGHT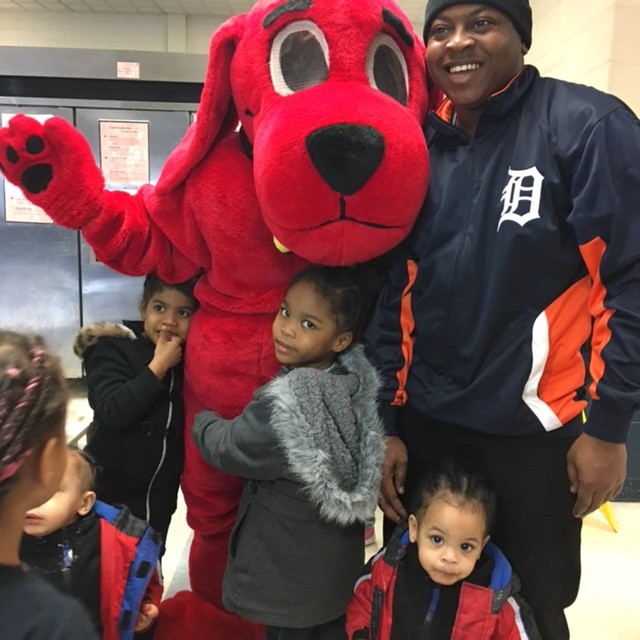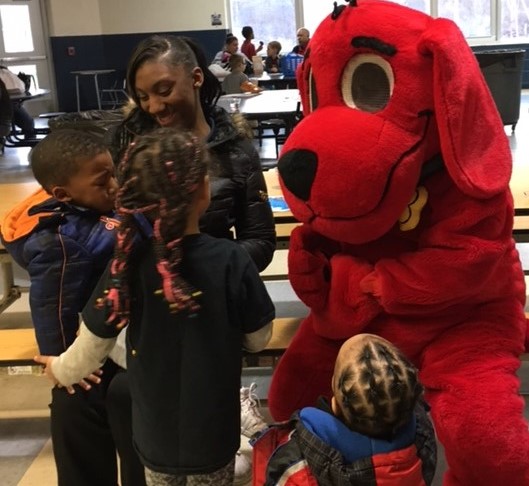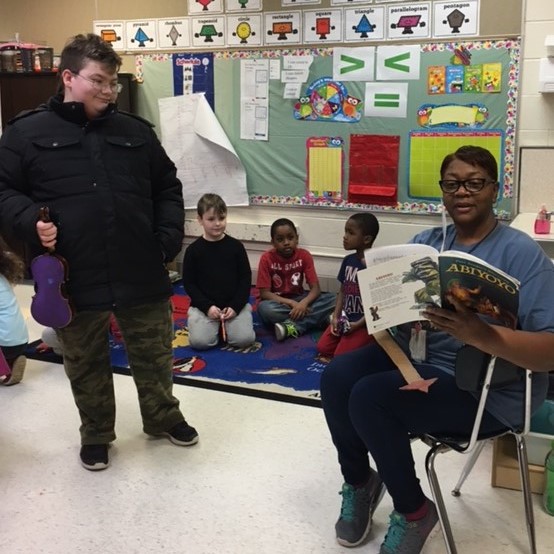 Parents bring their student(s) out for awesome literacy activities and games during Title 1 Family Literacy Night at Ford ELC. A visit from Clifford the Big Red Dog surprised those attending! Chances to visit the Scholastic Book Fair were enjoyed by all. The book fair was enthusiastically organized by Teacher, Elaine Cantrell, and contributed to many memorable moments. Mark your calendar for next time!