DAPCEP stem day
Explorations in STEM, including hands-on presentations, career explorations and peer to peer talks.
UM STEM program
The STEM Society invited YCMS students to an educational STEM experience giving students real world exposure and hands on experience with STEM fields.
Youth in Government
Three YCMS students got the opportunity to become acting state legislators. During a three day and two night conference, our students joined others to share ideas, develop their bills and grow as leaders. They were given use of the Michigan House and Senate Chambers along with the legislative committee rooms.
Career Exploration
Several students attended the biggest career fair Metro Detroit has ever seen, bringing in hundreds of employers and thousands of students.
James and the Giant Peach
Music students had the opportunity to enjoy a live performance of James and the Giant Peach.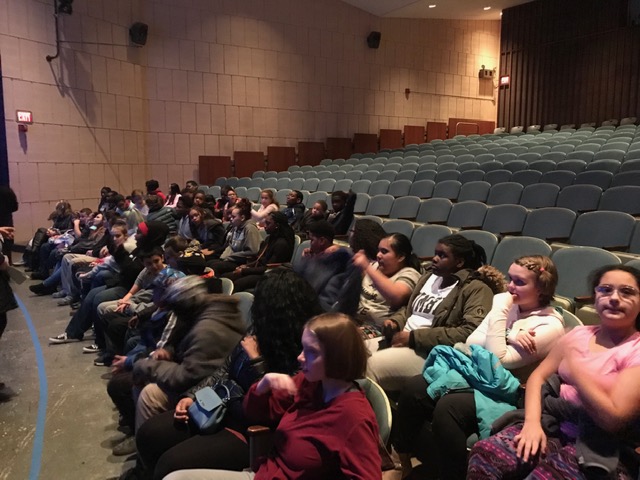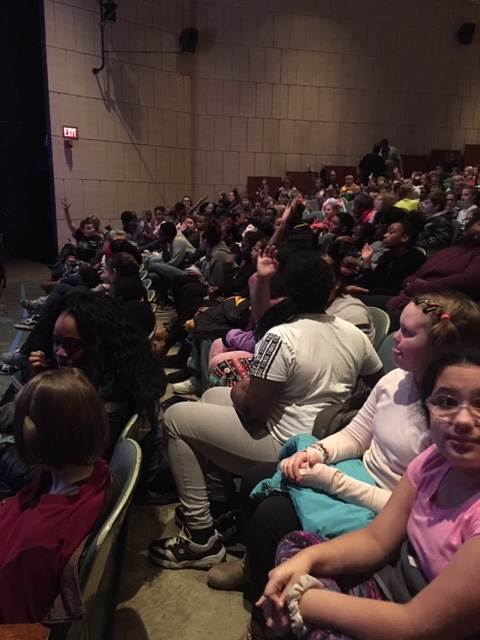 Beat the Streets: Outsiders
Several students enjoyed a trip to see the play Beat the Streets: Outsiders. Thank you again to Ms. Averett for providing our students with the oppotunity to see this play and hear its powerful message.
Shopping with the Men of Omega Psi Phi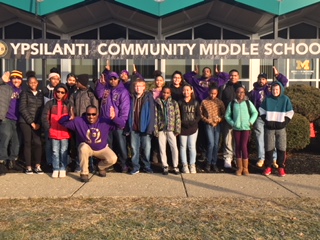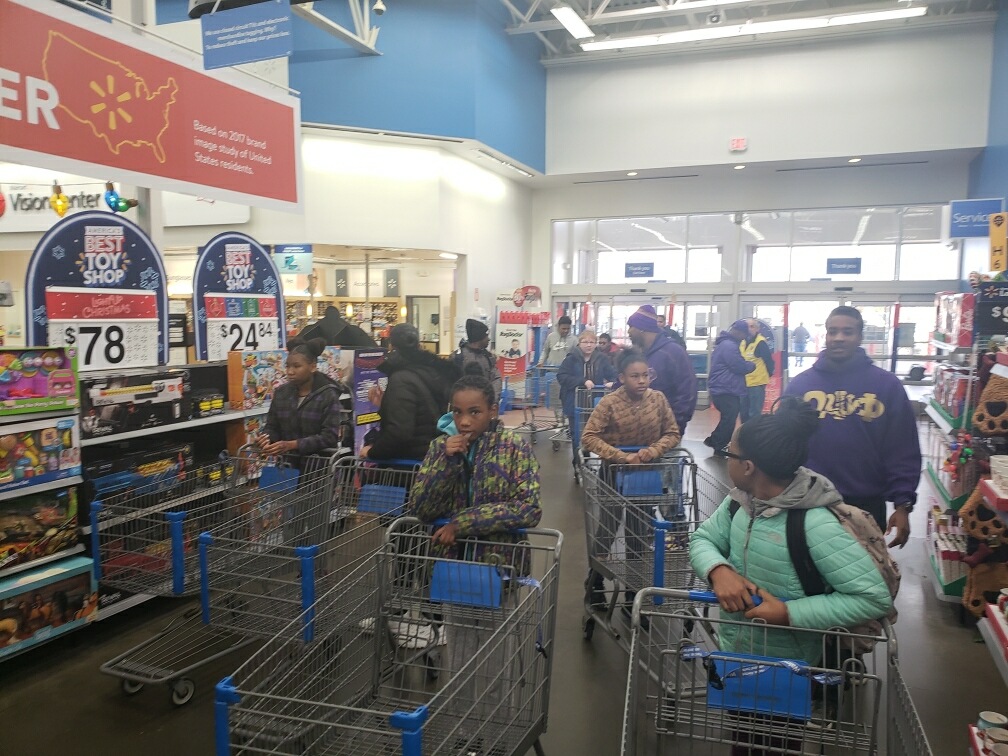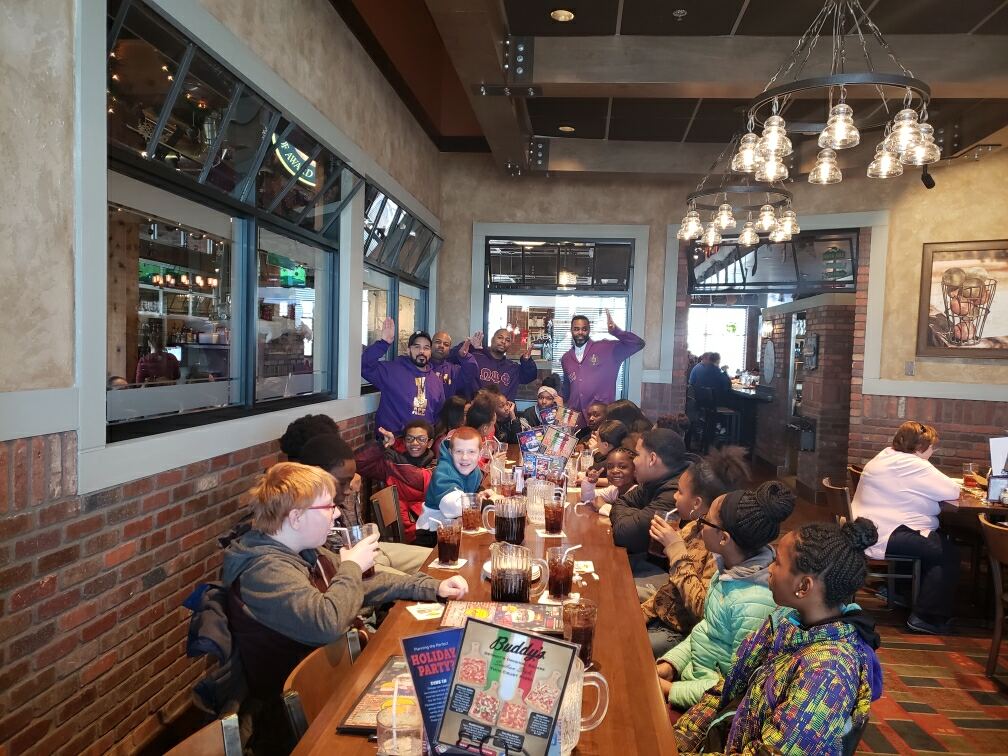 Thank you to the Men of Omega Psi Phi and their support of our families during the holidays. Several students enjoyed an afternoon of shopping, as well as lunch. Thank you to Mr. White for setting up this fun outing.