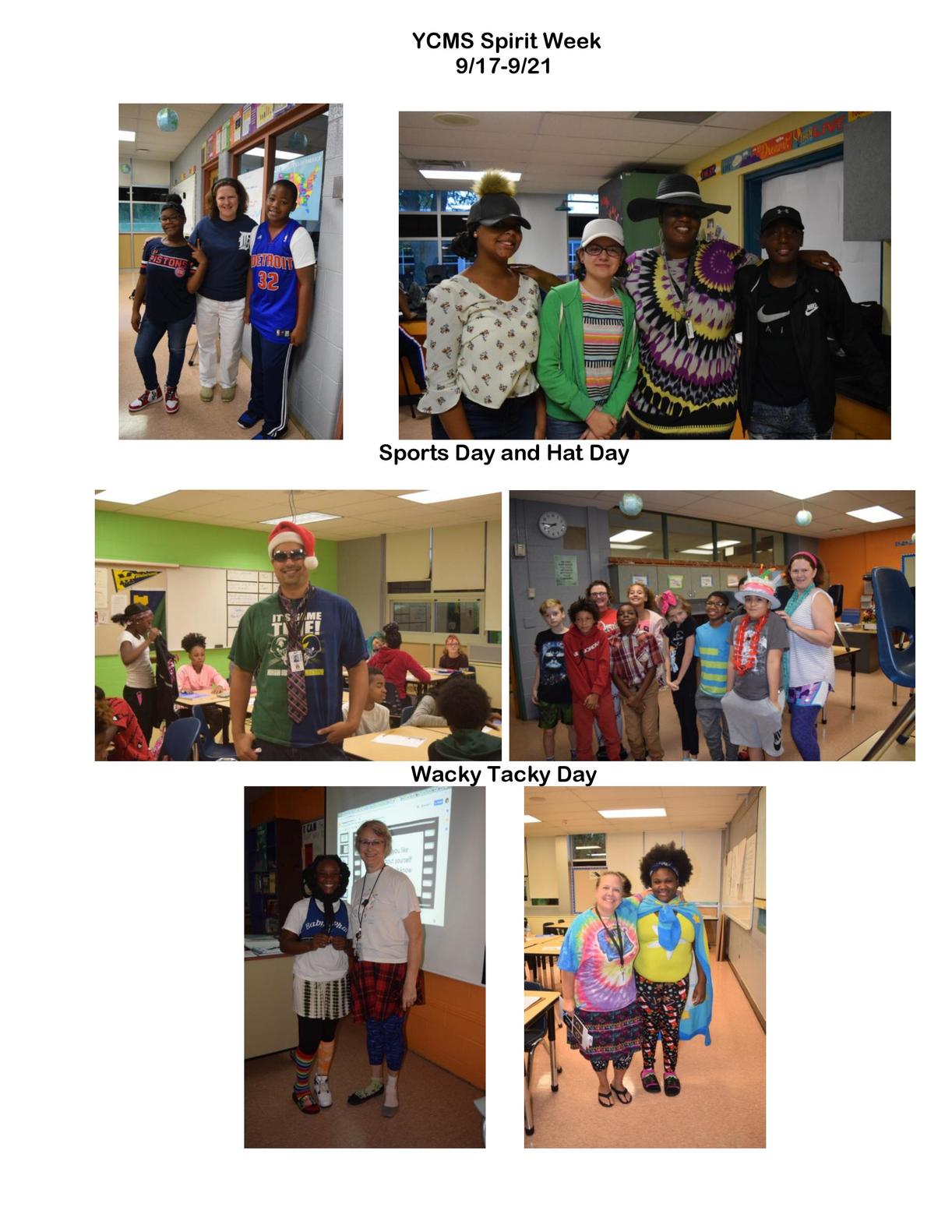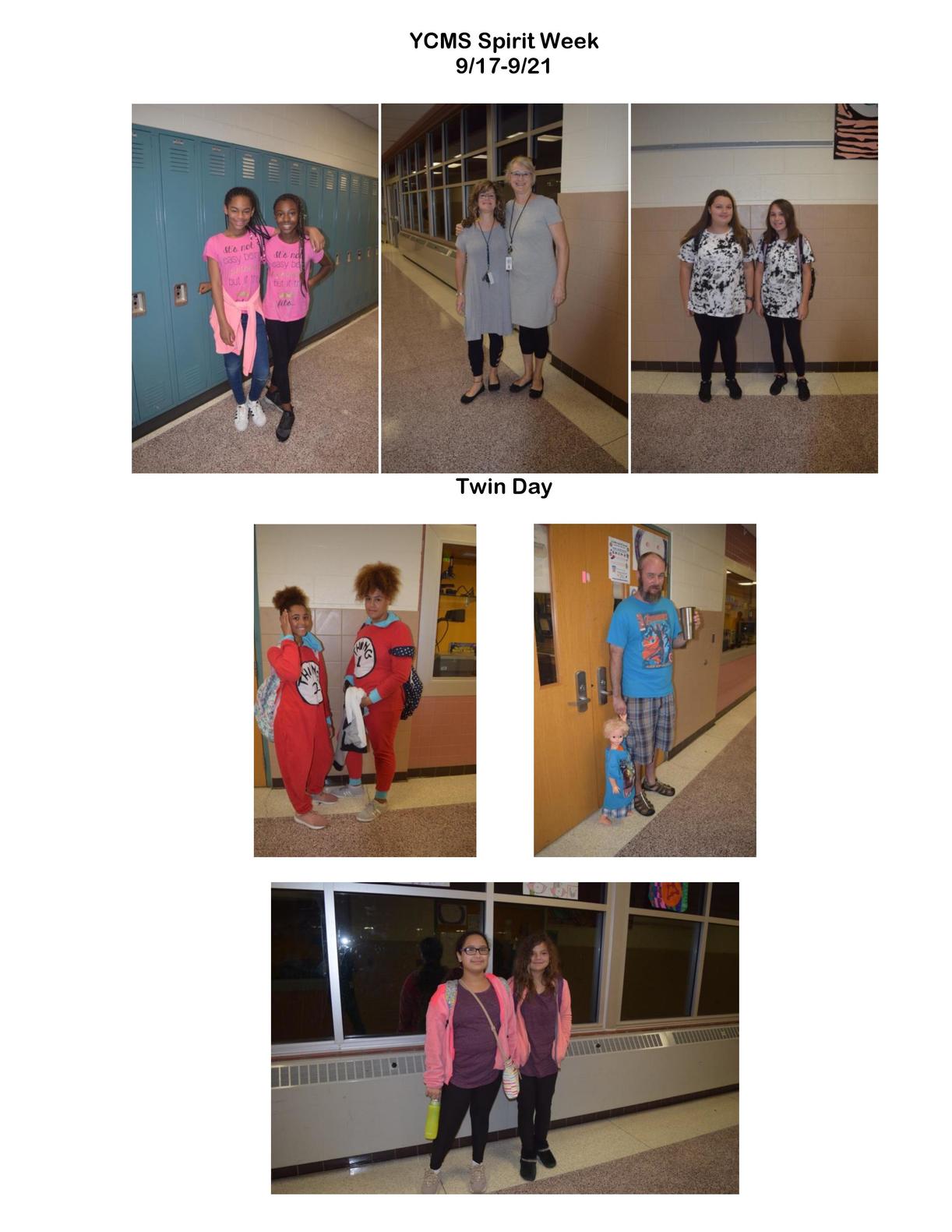 CALLING ALL MONSTERS 10/23/18
The musical theater class put on a performance for the 6th grade. Tehy will repeat the performance for 7th and 8th grades in the future.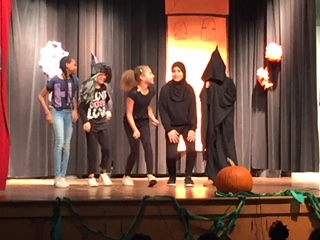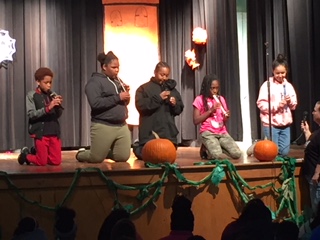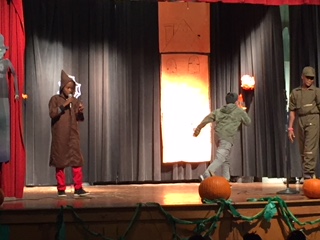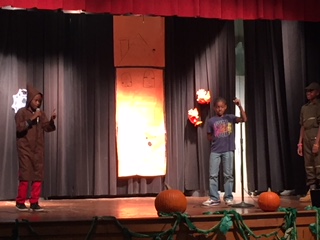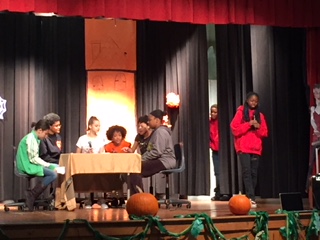 America Recycles Winners
The sixth grade students at YCMS were honored with a "zero waste" pizza party celebration. Three of our sixth grade students were selected for their exemplary artwork that was entered in the America Recycles Day Poster Contest. The recipient's artwork is displayed on an electronic billboard facing east, on a stretch of I-94 between Ypsilanti and Ann Arbor, beginning on November 19, 2018.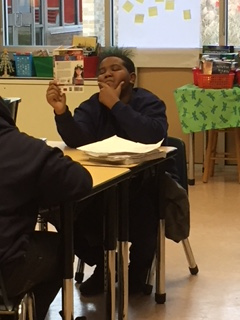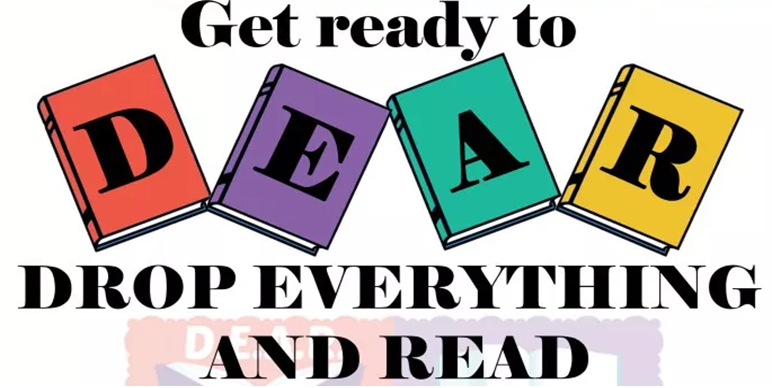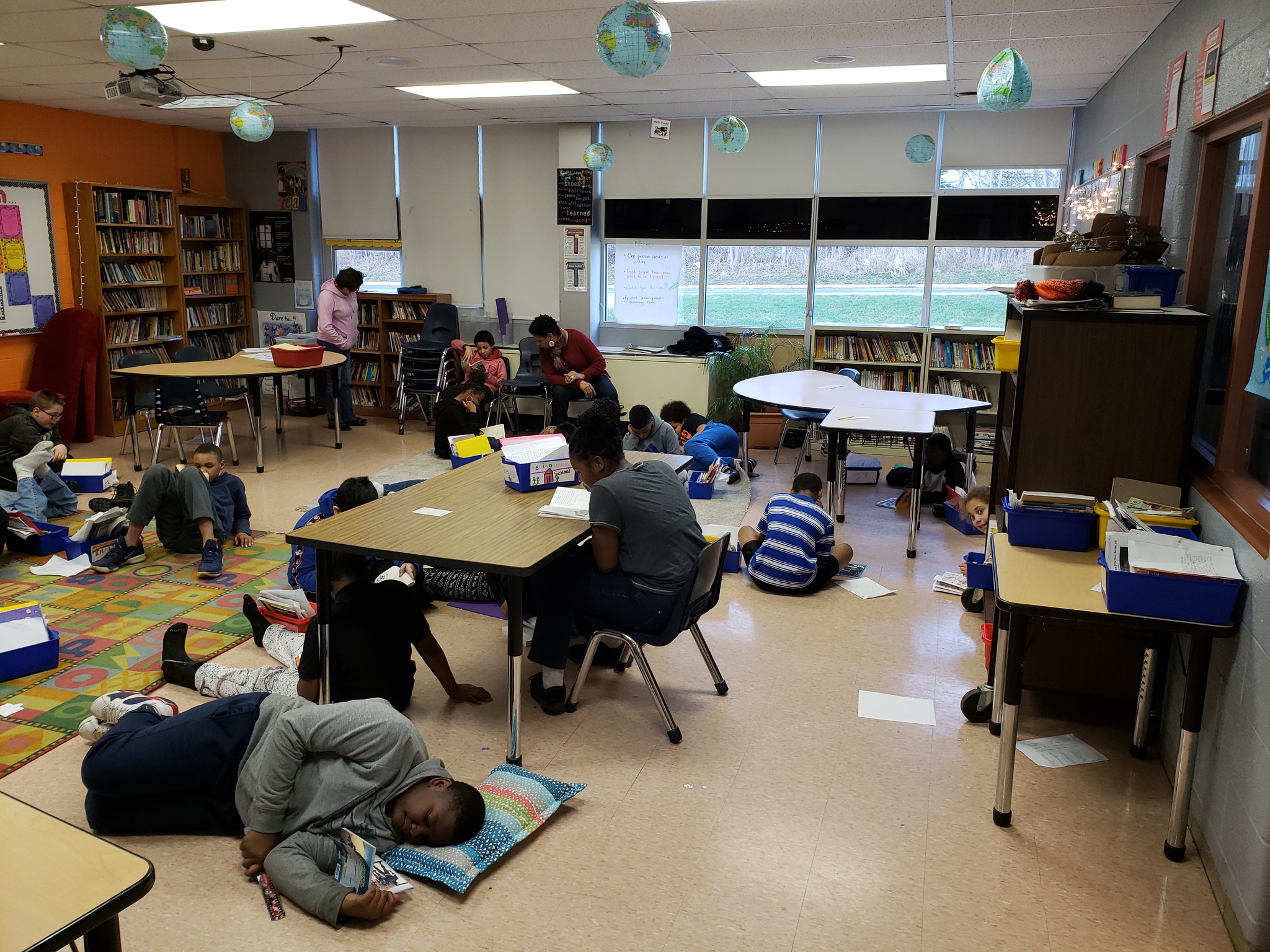 Students are participating in Drop Everything And Read to help further their literacy skills and prepare for Spring testing.
Artin' in the Halls- artwork from Mr. Trax's 7th & 8th grade advanced art students
Student vs Staff Dodgeball
NAAPID at YCMS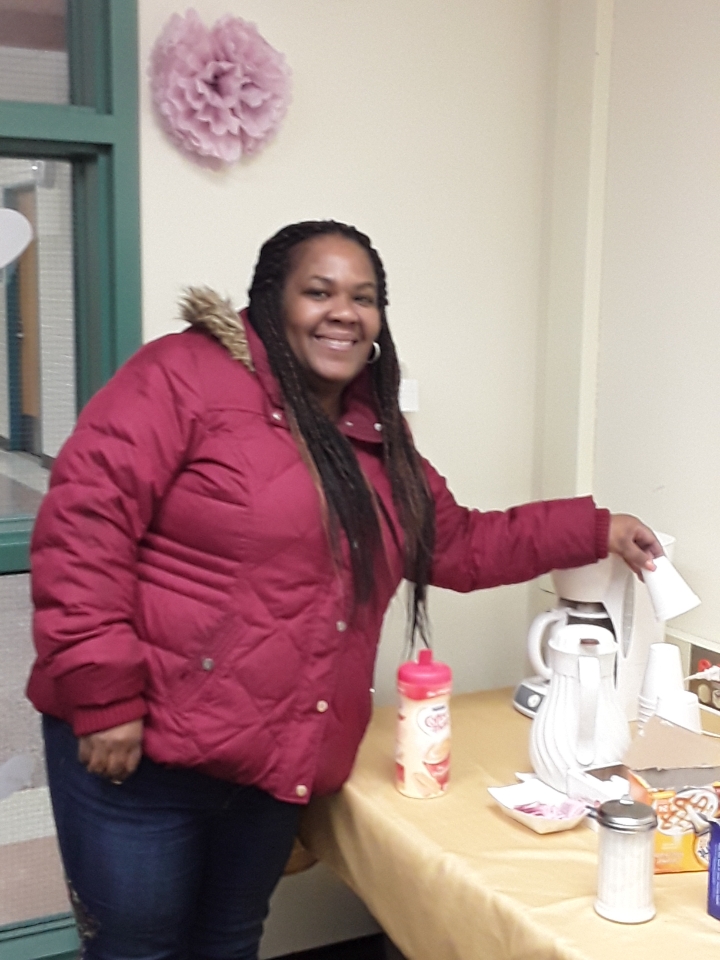 National African American Parent Involvement Day (NAAPID) is a day for all parents to come to their child's school, see what their day is like and to support their child's educational future. Some of the goals of NAAPID are to:
Promote parent involvement in their child's education.
Address the serious achievement gap facing African American students.
Promote and provide strategies for all parents and students to take full advantage of the educational process at all levels of the educational system (preschool through college).
~www.spps.org/naapid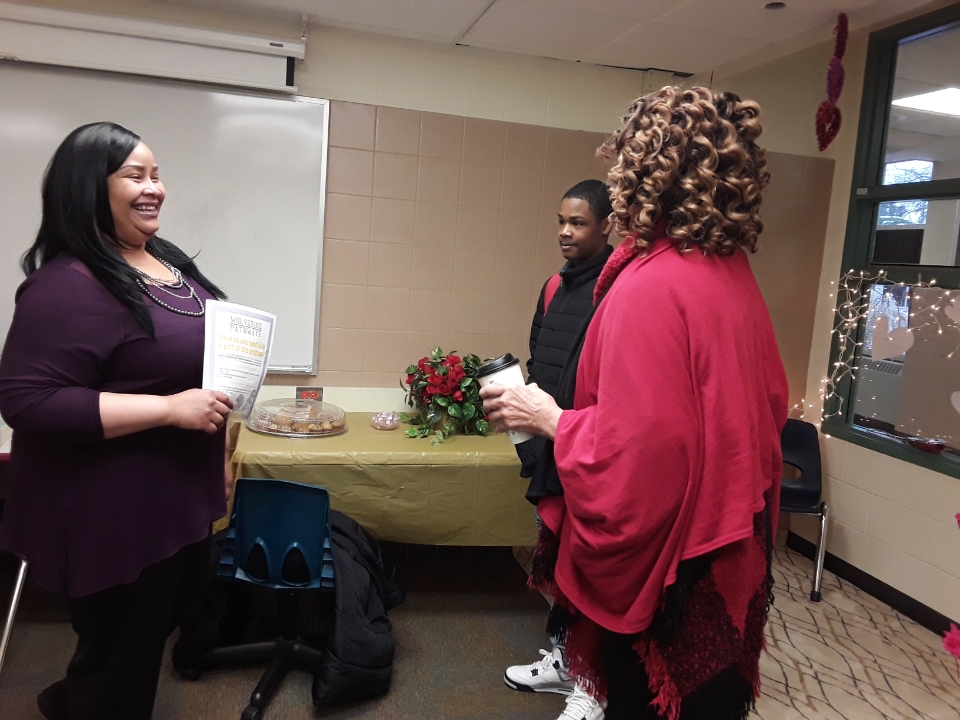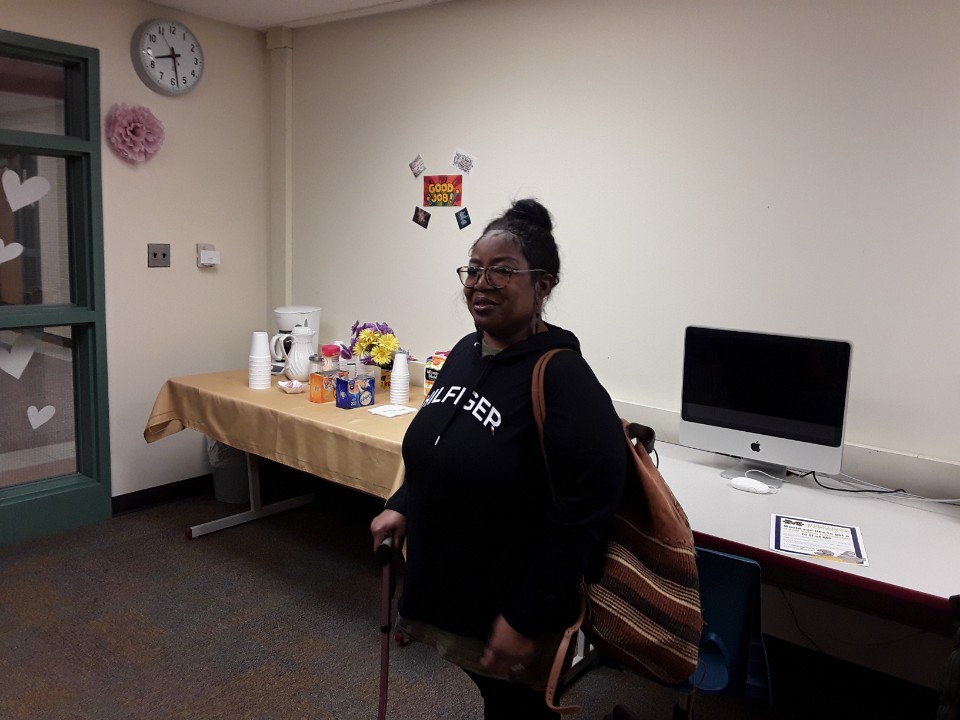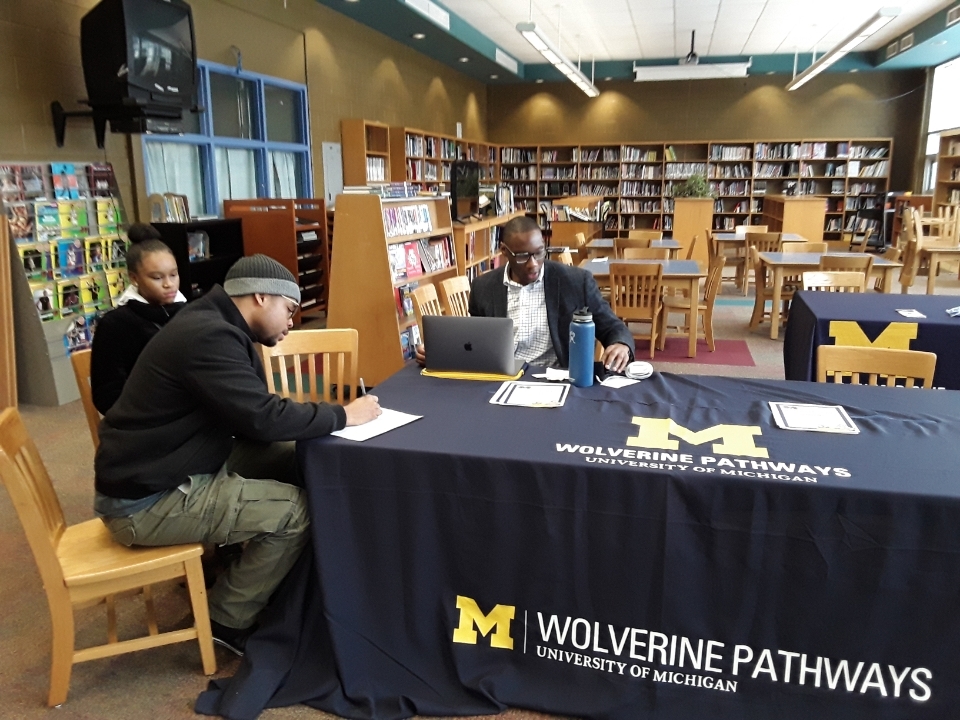 Girls Solve It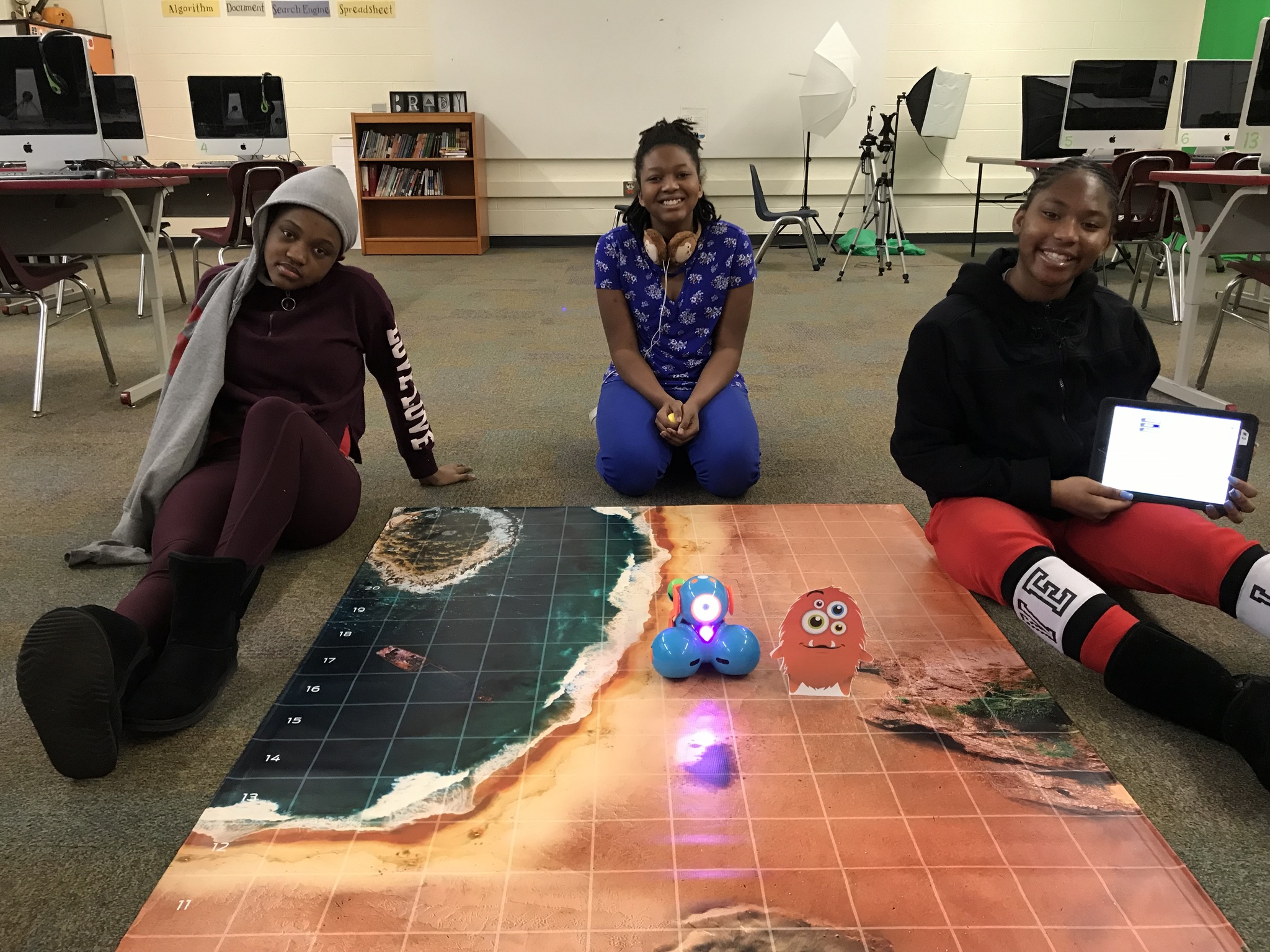 A team of 7th grade girls are competing in a coding competition "Girls Solve It". There are three quest they have to complete and submit. They were given the first quest and during advisory the girls have been going down to the technology room to work on it.
They have finished the first quest and are awaiting the next one.
6th Grade National Park Gallery Walk