Speaker Series:
On Friday a few of our 8th Grade boys had an opportunity to speak with Jermaine Wells, YMCA Youth Program Coordinator and Mike Wells, Professional Basketball Player, Melbourne (Australia) Tigers.
The young men talked about their experience with struggling in school and how setting short term goals helped them achieve success.
Our 8th graders asked very good questions: How did you transition from 8th grade mentality to high school behavior? What kind of study habits should I start now? Where is Melbourne Australia? What is the food like? Did you see any kangaroos?
Our students really enjoyed getting a chance to speak and soak up some knowledge from these two young men.
Artin' in the Halls- artwork from Mr. Trax's 7th & 8th grade advanced art students
NAAPID at YCMS 2019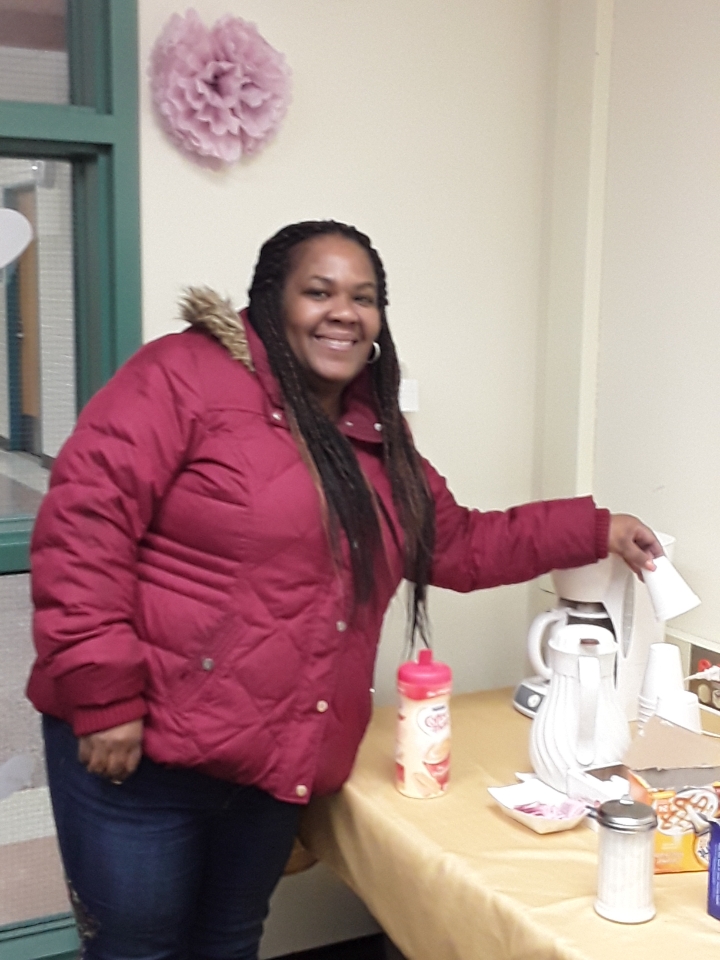 National African American Parent Involvement Day (NAAPID) is a day for all parents to come to their child's school, see what their day is like and to support their child's educational future. Some of the goals of NAAPID are to:
Promote parent involvement in their child's education.
Address the serious achievement gap facing African American students.
Promote and provide strategies for all parents and students to take full advantage of the educational process at all levels of the educational system (preschool through college).
~www.spps.org/naapid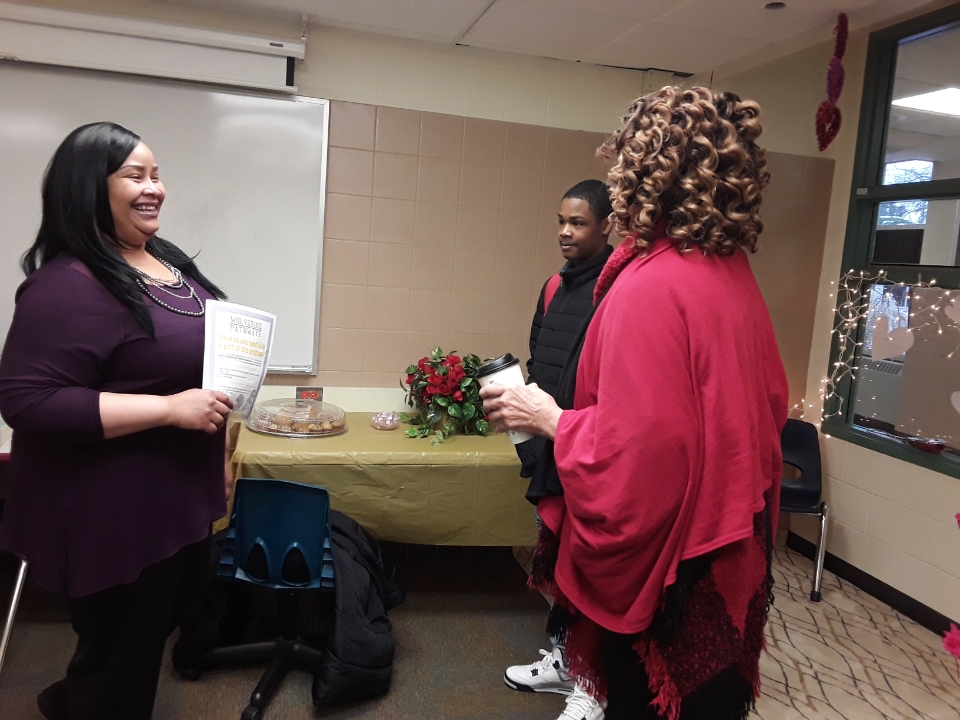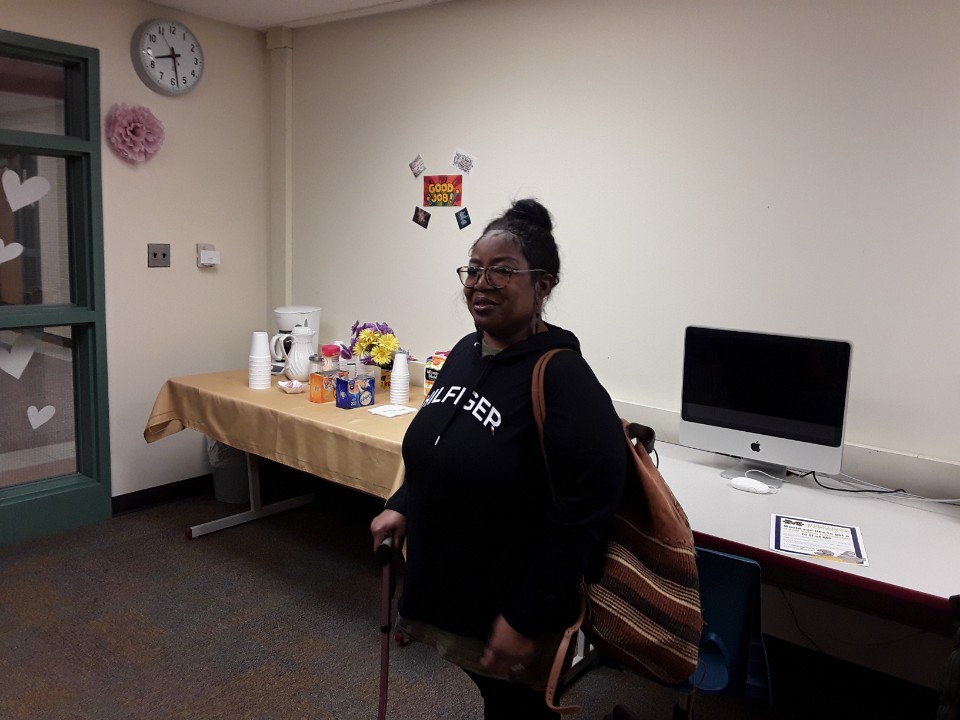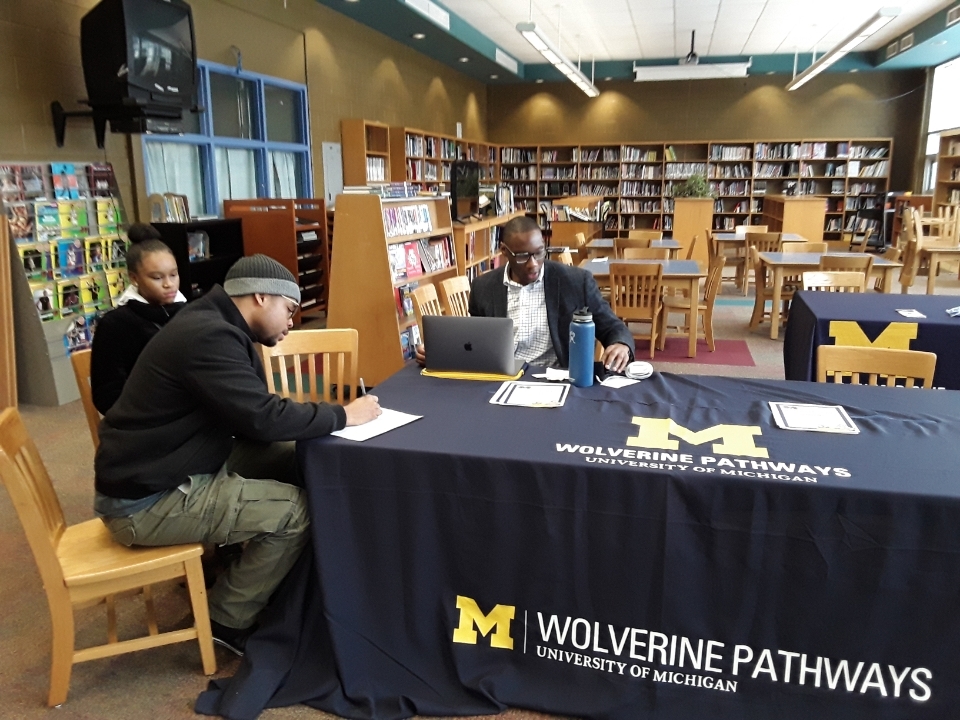 Living History 8th grade 2019
6th Grade National Park Gallery Walk 2019