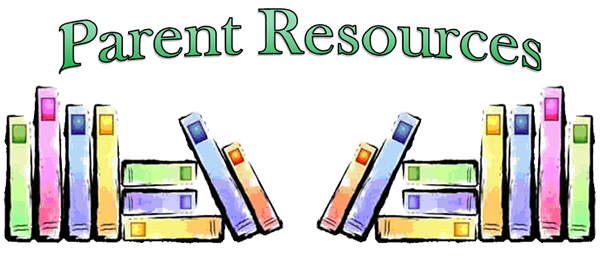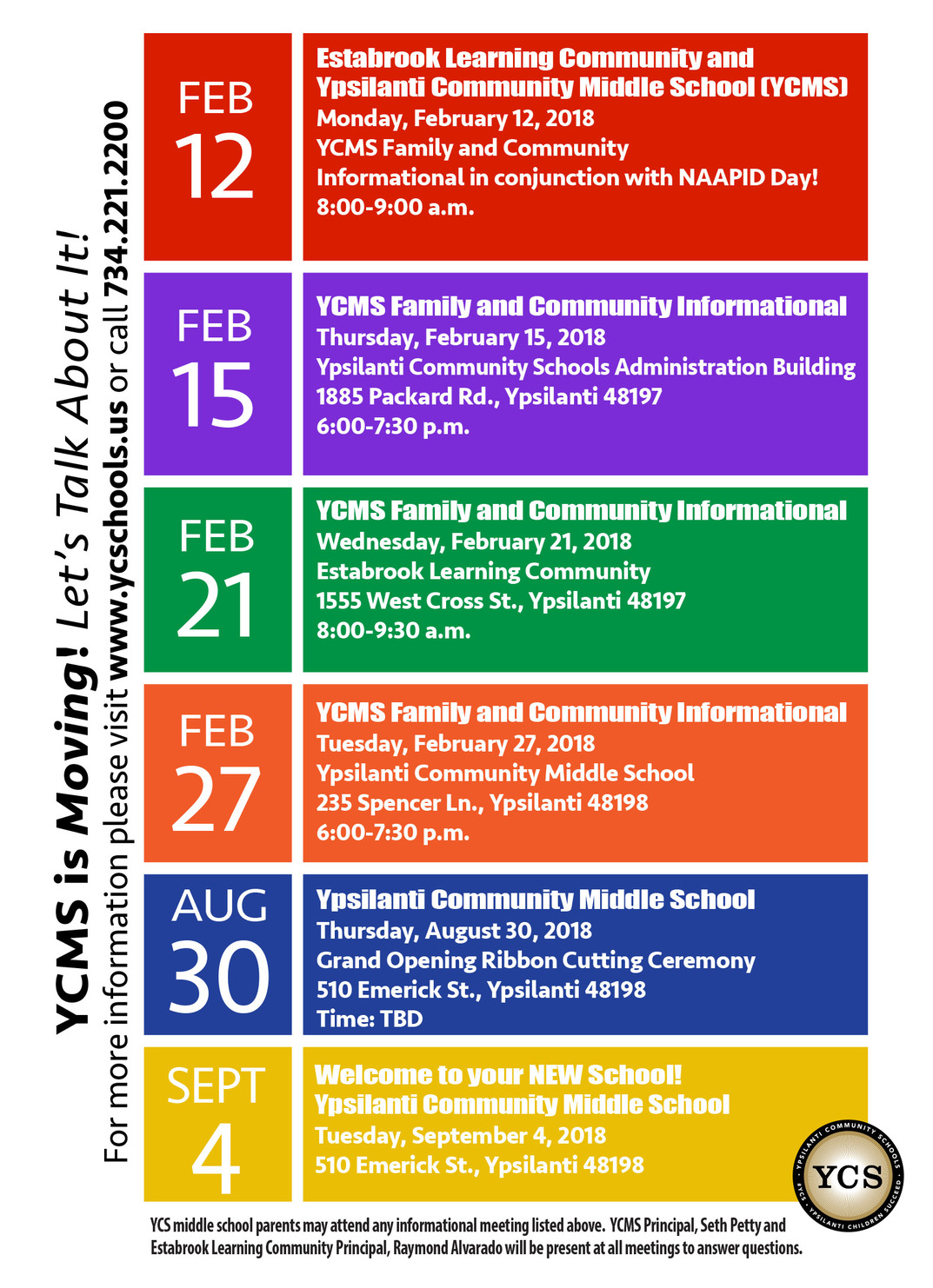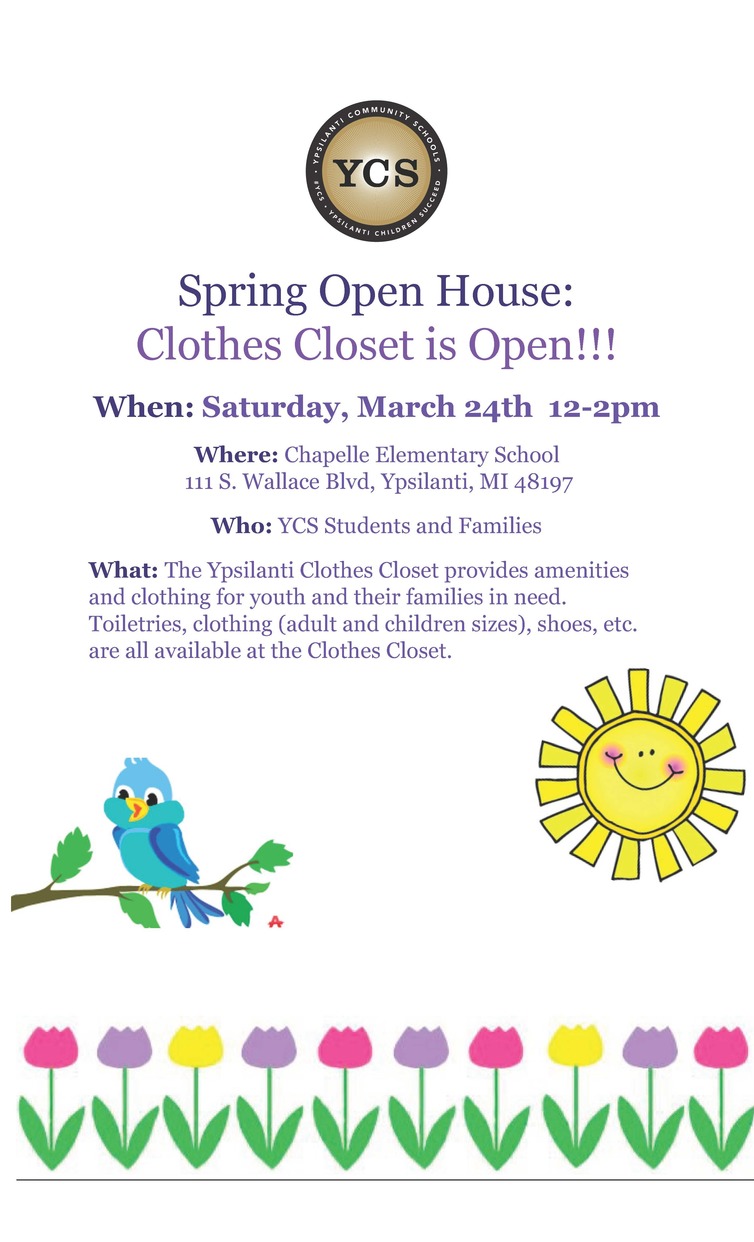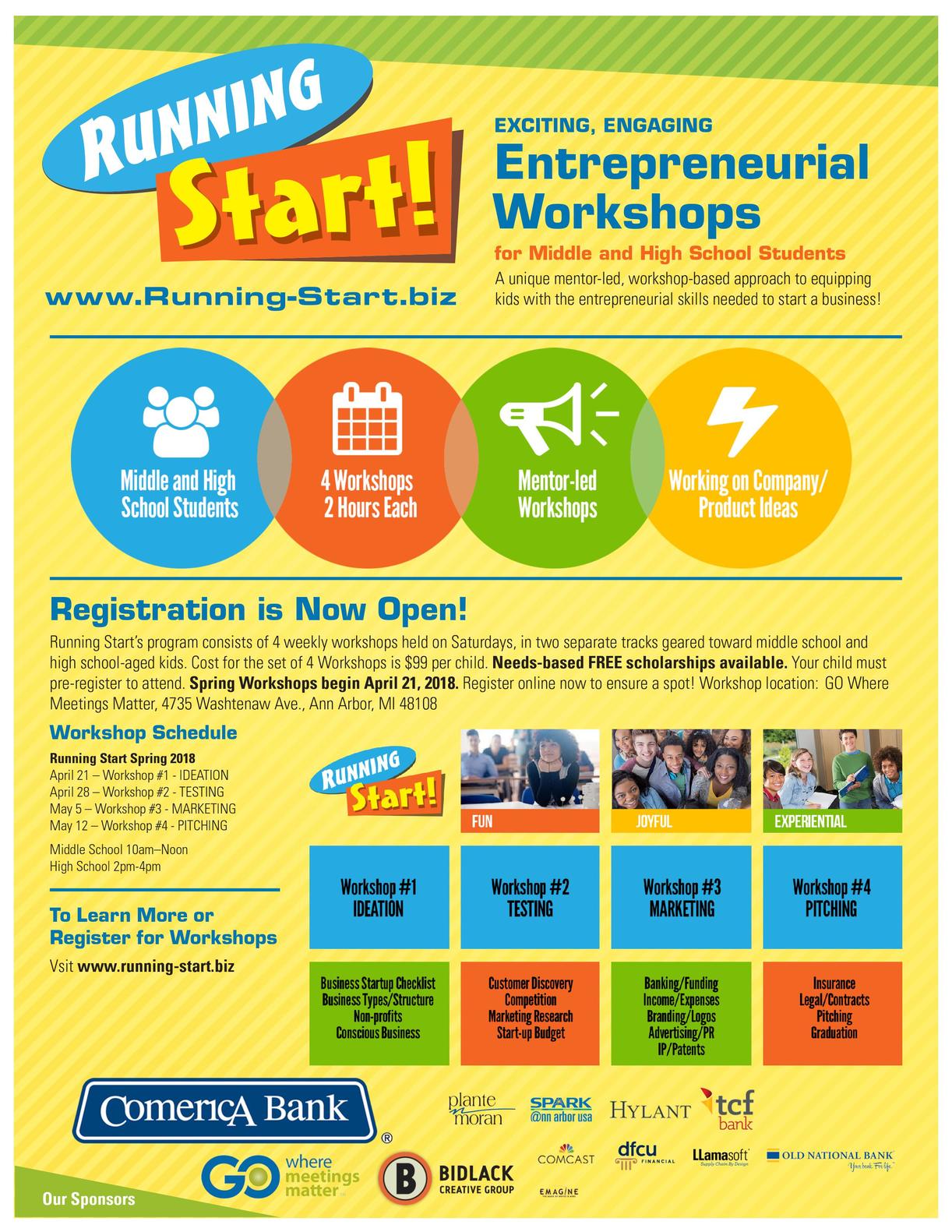 Free Scholastic Summer Reading Program

Scholastic is a leading provider of reading material for kids at all grade levels. Please provide each of your students with a free reading opportunity by signing them up for the Scholastic Summer Reading program. The directions are easy, and the advantage for each student to increase their reading opportunity is very exciting!
Click the link below for an easy step-by-step guide for you to please sign up each of your students.
Entry to Scholastic Summer Reading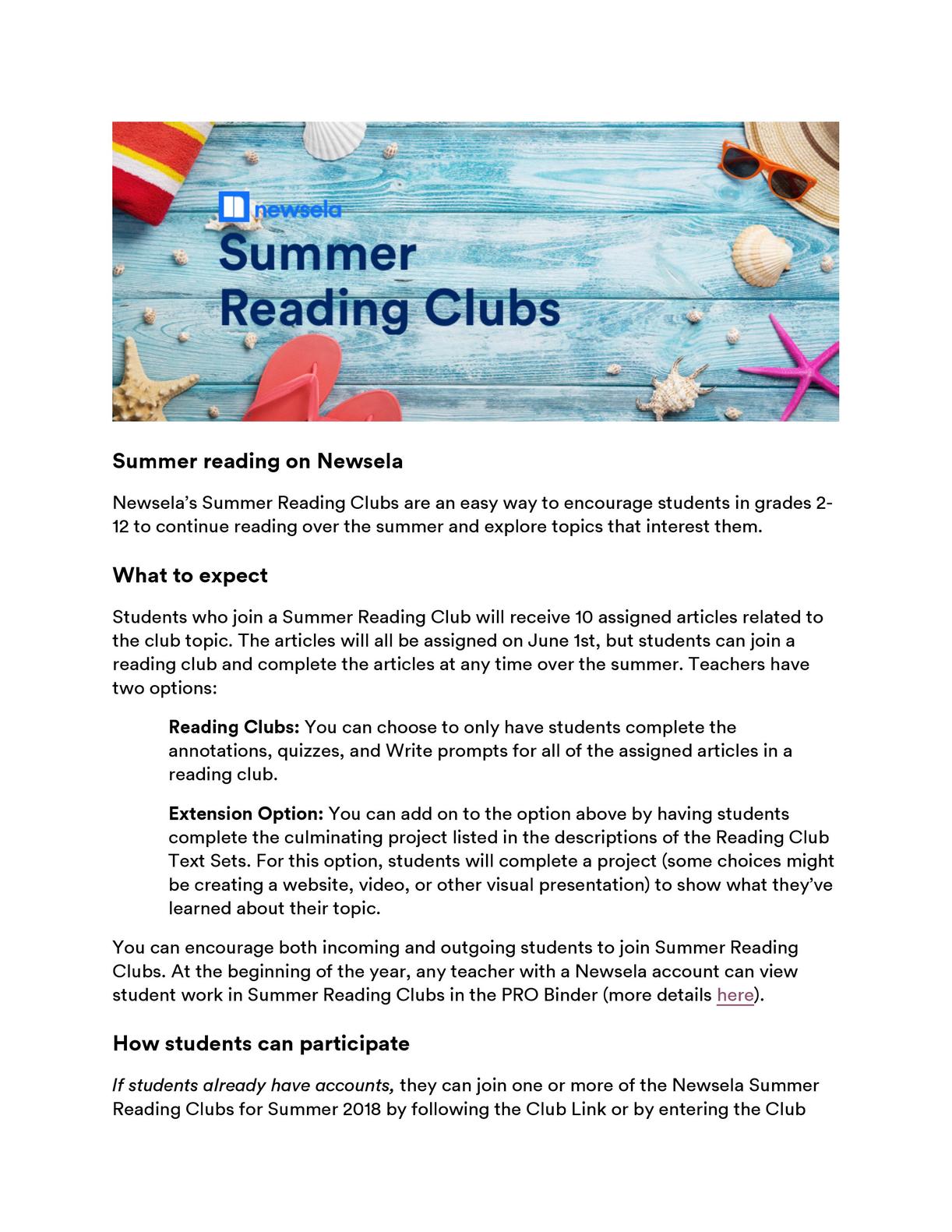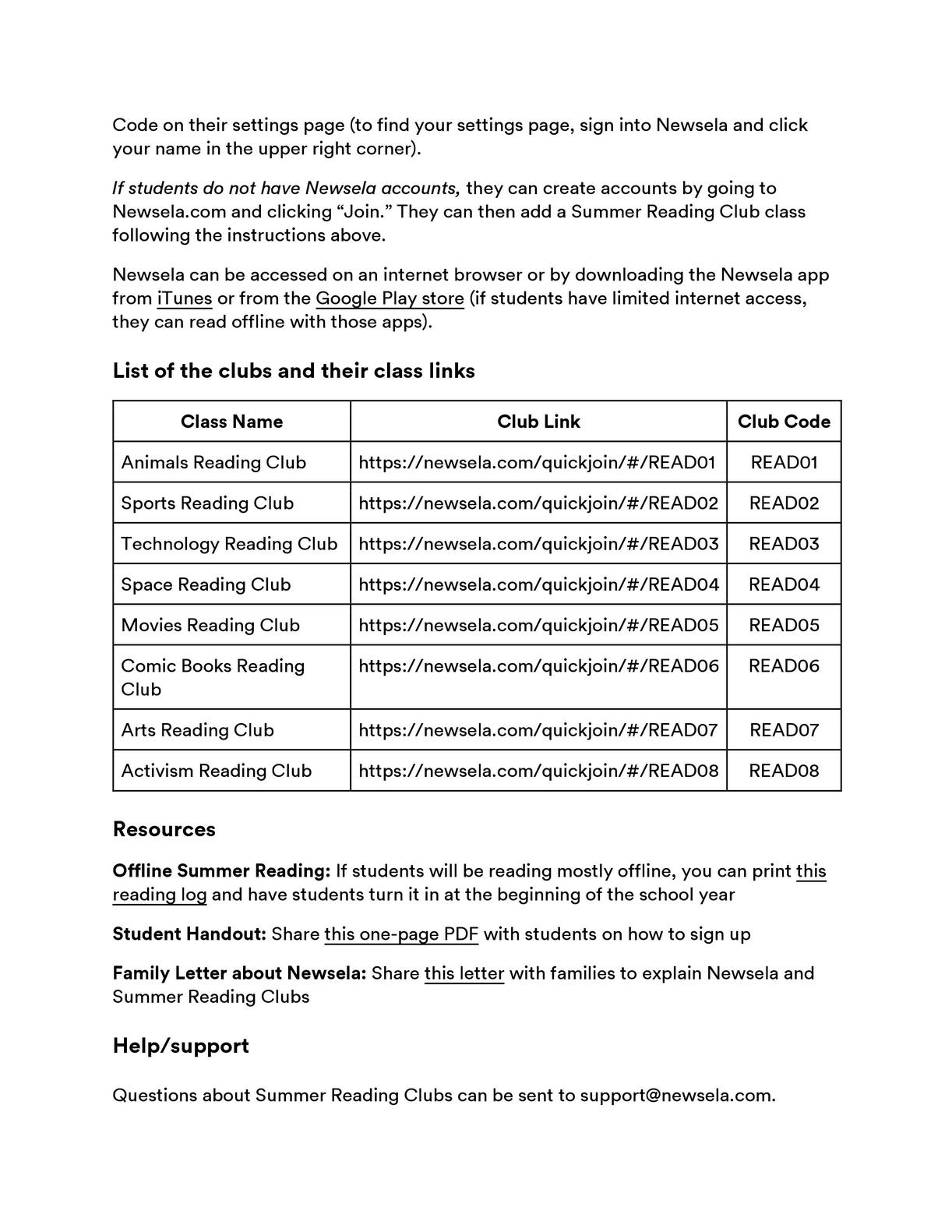 Calendar

YCS 2017-2018 Calendar Updates:
The following calendar changes have been made based on finalized calendar negotiations with Ypsilanti Community Education Association (YCEA).
Friday, May 18, 2018- Half-day for all YCS students (excludes WIMA)
Friday, May 25, 2018- Half-day for all YCS students (excludes WIMA)
Monday, May 28, 2018- No School for all YCS students (Memorial Day Holiday)
Friday, June 1, 2018- Seniors last day of school (full day)
Friday, June 15, 2018- No preschool programming (excludes YIES)

Link to Poweschool for Parents - this allows access to your student's grades, assignments, and attendance, as well as the ability to contact your student's teachers.

Durham Bus Tracker Information
Durham Bus Tracker
DBT Parent Getting Started and FAQ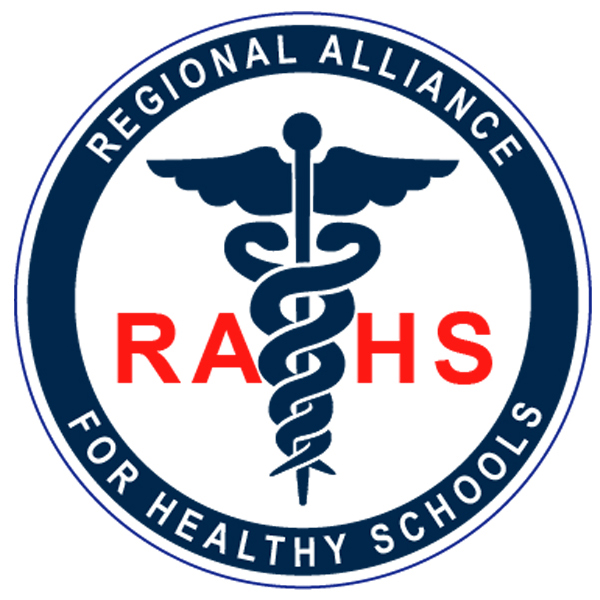 RAHS Clinic hours
Monday 8:00AM- 4:00PM
Tuesday 8:00AM-12:00PM
Wednesday 8:00AM-4:00PM
Thursday 8:00AM-2:00PM
Friday 8:00AM-12:00PM