Lion King Jr.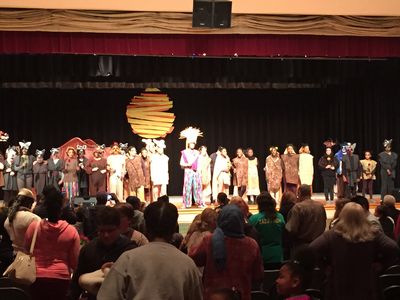 2016-2017 Lion King Jr-A ROARING SUCCESS!
The reviews are in and Ypsilanti Community Middle School's performance of Disney's The Lion King Jr. was a success.
"I just attended the YCMS performance of the Lion King. I could not be more proud of our students, staff and community than I am at this moment. Our support team that worked with Ms. Safieddine and Ms Harrison helped in so many ways. The students owned the stage with each and every set. The community came out in large numbers both nights and showed their support and appreciation to the directors, support team and the school district. Our staff also took time to show their support by attending as well as volunteering wherever needed.
To the entire Lion King Pride, thank you for this experience, it won't be forgotten."
--Aaron Rose, YCMS Principal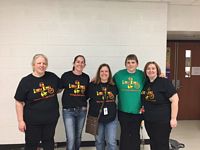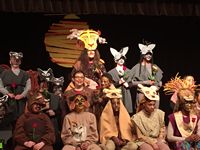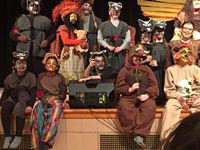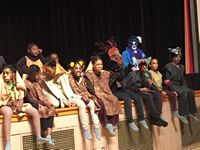 "Congratulations to Mrs. Safieddine, the cast and the production staff. The dress rehearsal was fantastic, the students, costumes and stage props were wonderful. Thank you, for your labor of Love, it was awesome !!!!"
--Brenda Averett, YCMS Guidance Couselor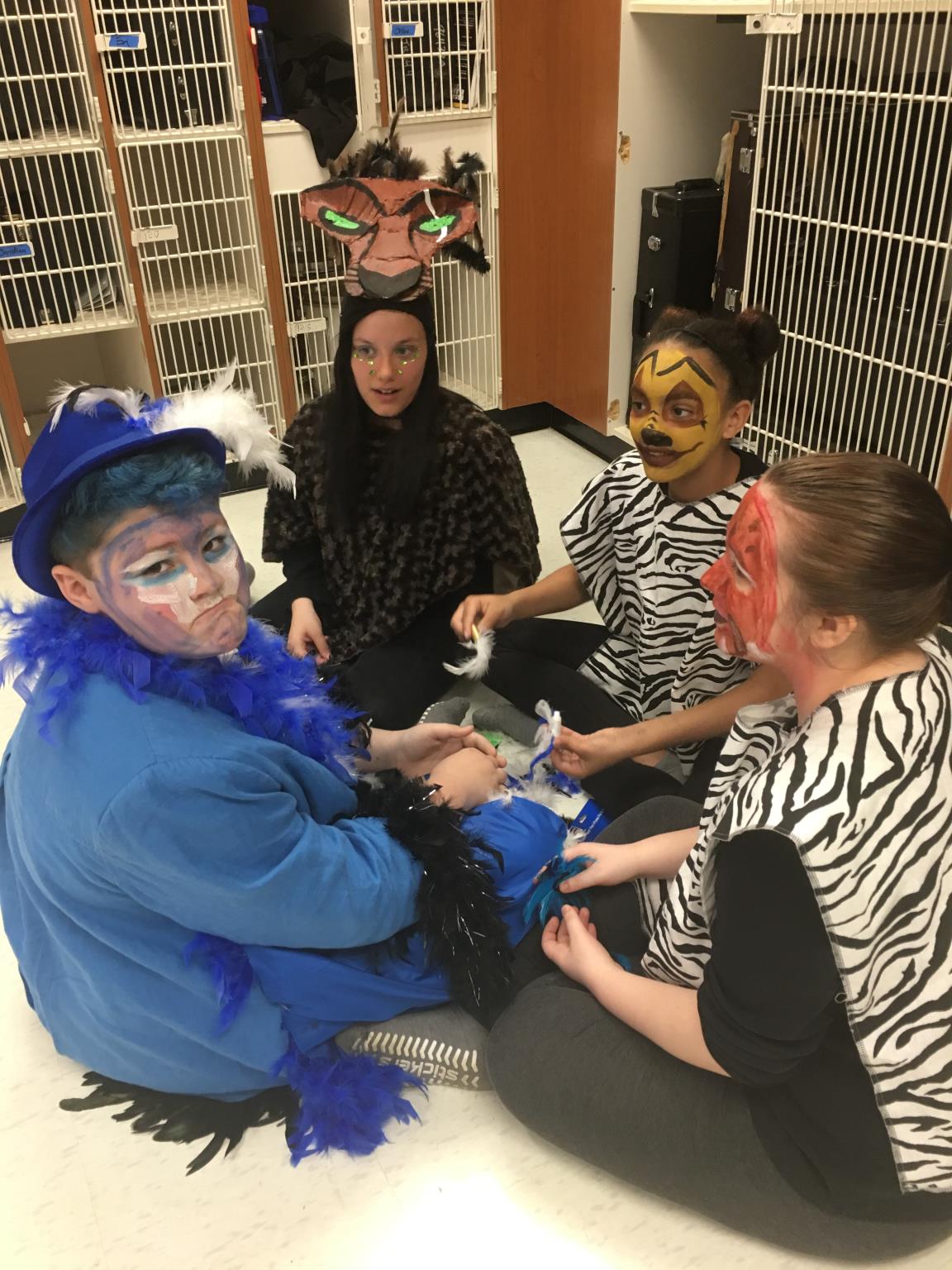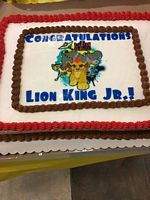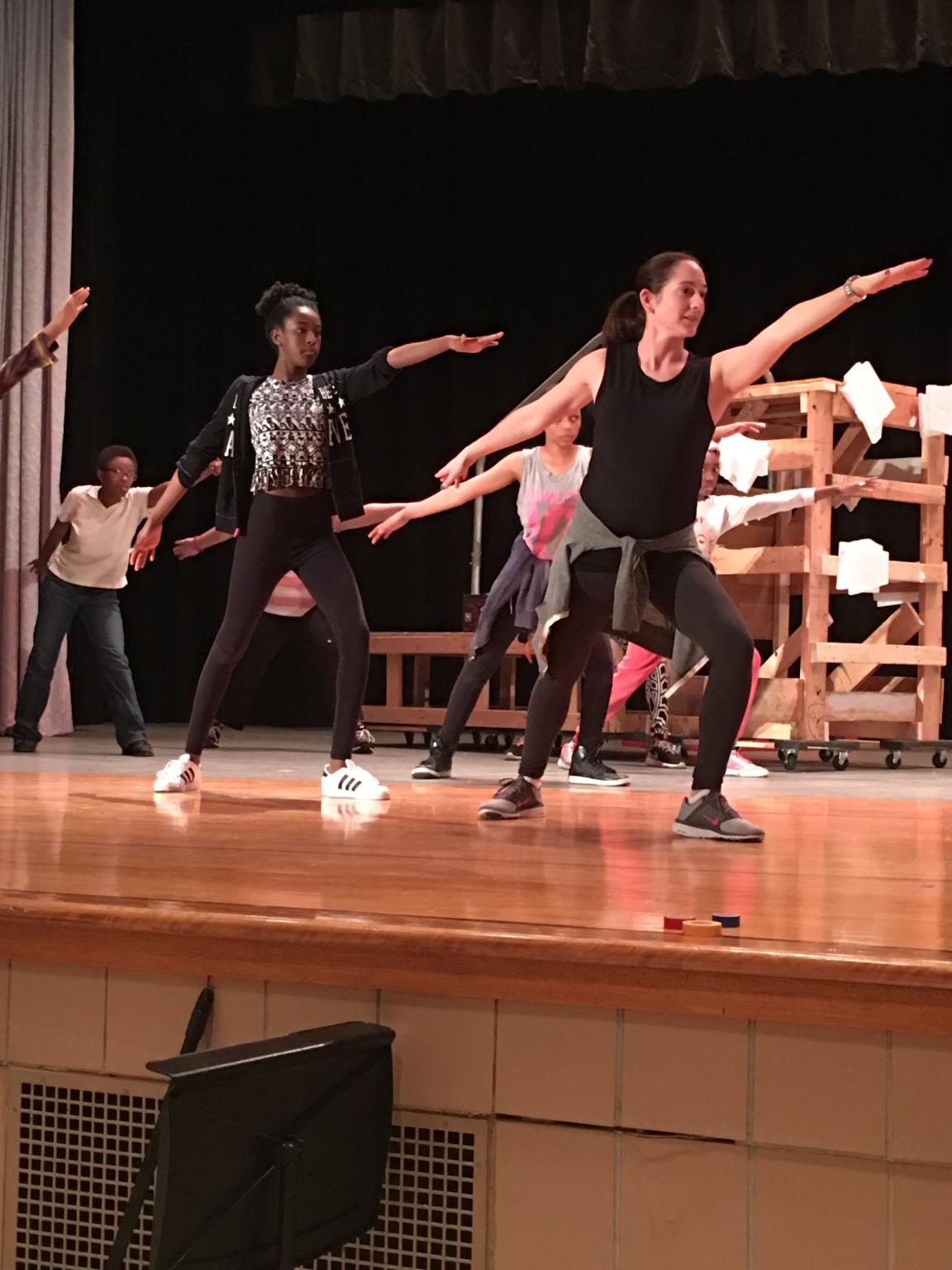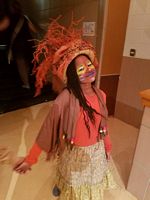 "Absolutely an amazing performance!!!! Hats off to all involved! Thanks for such a wonderful and absolutely beautiful experience!!"
--Sue Littlefield, YCMS Teacher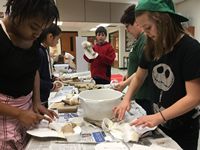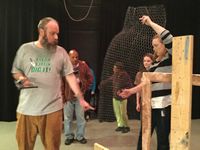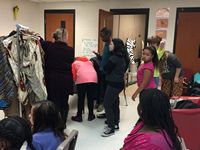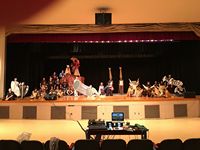 "I attended the Friday performance and enjoyed every moment!
The Lion King is a great story and was performed very well by our students. Every song, dance and spoken part reflected careful preparation and practice. The masks and costumes were delightful. Friday's show was very well organized, with strong faculty support, and well attended. The Lion King was very well done. This was a huge collaborative effort on the part of our faculty. The performance was a huge success.

It was a very proud moment for YCMS!"
--Linda Kuzon, YCMS Director of Secondary Education

Proud moment, indeed! Anyone who attended the performances could feel the positive energy all around them. From the opening number, The Circle of Life, to the big finale our students embodied "Hakuna Matata"- they had no worries and gave a spectacular performance.