Aladdin Jr.
2017-2018 Aladdin Jr-A magic carpet ride for all
YCMS students transported their audience to Agrabah, City of Enchantment, where we met Aladdin, a young man down on his luck, but always one jump ahead of the palace guards. As Aladdin navigates the streets of Agrabah, he meets Princess Jasmine, in disguise. With the help of a magic carpet and a mighty Genie, Aladdin wins the heart of Jasmine and defeats the evil Jafar.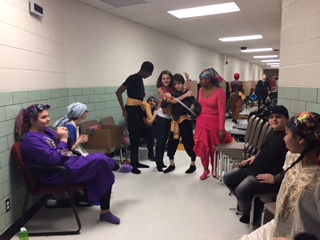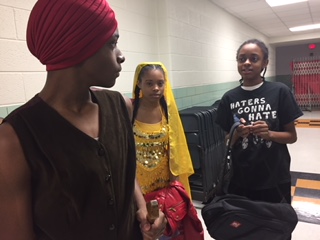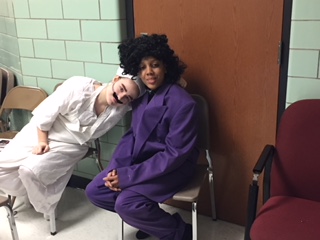 The students put on a total of three performances. They wowed the kids from the elementary and early learning centers with a special performance on Friday afternoon, then opened to an enthusiastic audience on Friday night. Saturday's afternoon performance ended the show's run and the cast had a great time at the after party.