All student athletes must have current physicals on file to participate in sports. Sports physicals can be scheduled at the RAHS clinic. Contact RAHS at 734-221-2271 for more info.
Update from Mr. Reeves, YCS Atheletic Director
With Governor Whitmer's announcement on Sunday evening, all school sports activities (practices and contests) are suspended effective immediately through at least Dec. 8 or until these new orders are amended. The only allowed coach-player contact and activities for all sports (fall, winter and spring) is virtual communication and meetings through at least Dec. 8 or until these new orders are amended.
COVID 19 Prevention in Athletics
Prescreen student athletes with COVID symptom questions and take temperature before all practices and contest using the MHSAA COVID Monitoring Form.

Exercise social distancing when possible.

Require student athletes to wear masks at practice and games.

Use individual water bottles for hydration.

Frequently sanitize equipment.

Use frequent hand sanitizing/ and or washing hands, before and after practice is bare the minimum.
Spectators in 2020
Student athletes will be allowed to have 2 guests attend indoor events. Student athletes and designated staff will be allowed to have 2 guests per outdoor event attend a contest.

Ann Arbor Public Schools Football, Soccer and Volleyball will allow no spectators at athletic events.
Weekly Schedule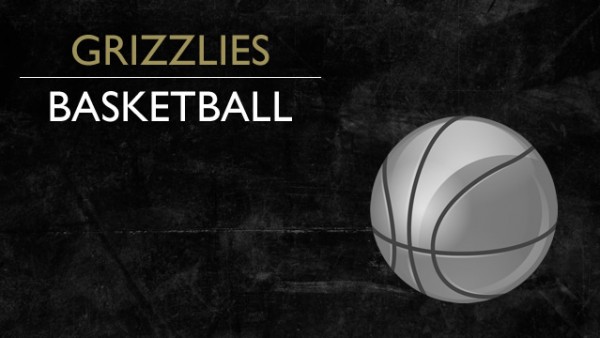 For more information or questions, please contact the coaches
7th Grade - Courtney Smith - csmith2311@yahoo.com - 734-646-5285
8th Grade - Bryant Brown - bbrown49442@hotmail.com - 734-657-0989
Middle School Boys Basketball Tryouts and workouts will be extended and held Wednesday 10/21/20 - Friday 10/30/20 3:00pm - 5:00pm at Ypsilanti Community Middle School

Location
Ypsilanti Community Middle School Gym - 510 Emerick Ypsilanti
Bring
Athletic Clothing, t shirt/jersey/shorts/basketball shoes/water
Physicals
Students must have a physical on file with the athletic department that was done on or after April 15, 2019. If they do not have one on file they must bring one to tryouts.
PRACTICE SCHEDULE
TBA
GAME SCHEDULE
Start Times: 7th Grade: 4:15pm
8th Grade: 5:30pm
Tuesday 11/17/20 @ Tecumseh
Thursday 11/19/20 vs. Bedford
Monday 11/23/20 @ Dexter
Tuesday 11/24/20 vs Pinckney
Monday 11/30/20 @ Saline
Wednesday 12/02/20 @ Lincoln
Monday 12/07/20 vs. Saline
Wednesday 12/09/20 @ Dexter
Monday 12/14/20 vs. Tecumseh
Wednesday 12/16/20 vs. Lincoln