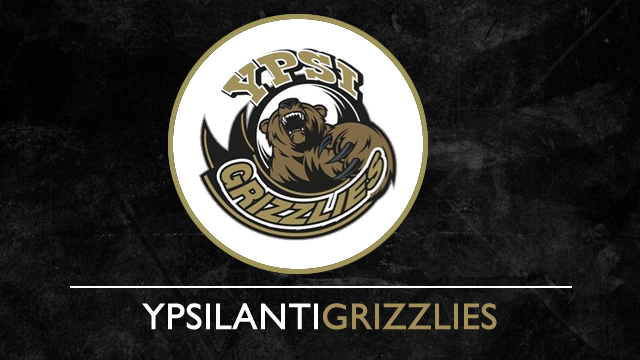 All student athletes must have current physicals on file to participate in sports. Sports physicals can be scheduled at the RAHS clinic. Contact RAHS at 734-221-2271 for more info.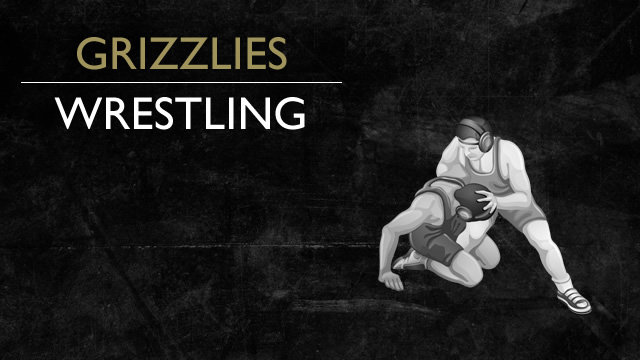 Wrestling is open to all students, all grades, boys and girls alike.
For more info on the wrestling team, contact YCMS Coach Brandon @ 734-648-7569 or derrisbrandon90@gmail.com or the high school coach Coach Ruffin @ 810-610-7035 or claudellruffin@yahoo.com.
PRACTICE SCHEDULE
Monday-Friday
4:30-6:00
YCMS Cafeteria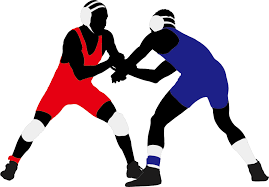 MEET SCHEDULE
Start Time: 4:15
Tuesday 1/28/20 @ Lincoln vs Pinckney
Thursday 1/30/20 @ Dexter
Tuesday 2/4/20 @ Chelsea
Thursday 2/6/20 @ Lincoln vs Jackson
Tuesday 2/11/20 @ Saline
Thursday 2/13/20 @ Lincoln vs Adrian
Monday 2/25/20 @ Saline
Schedule may change once season starts. Please check back for any updates.
GIRLS BASKETBALL
For more information please contact Coach Daniel at 734-323-9602 or Coach Swanson at 734-221-2200 or v22baller@yahoo.com.
PRACTICE SCHEDULE TBD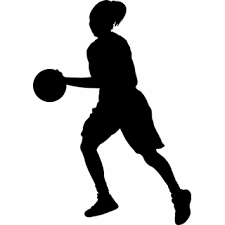 GAME SCHEDULE
Start Times:
7th Grade: 4:15pm
8th Grade: 5:30pm
Wednesday 1/22/2020 vs Adrian
Monday 1/27/2020 vs Pinckney
Wednesday 1/29/2020 @ Saline
Monday 2/03/2020 vs Bedford
Wednesday 2/5/2020 @ Jackson
Monday 2/10/2020 vs Dexter
Wednesday 2/12/2020 @ Chelsea 7th grade only
Wednesday 2/19/2020 @ Monroe
Thursday 2/20/2020 vs Lincoln
Monday 2/24/2020 @ Saline
Wednesday 2/26/2020 vs Bedford
Monday 3/2/2020 @ Jackson
Tuesday 3/3/2020 @ Tecumseh 8th grade only