YCS @ Work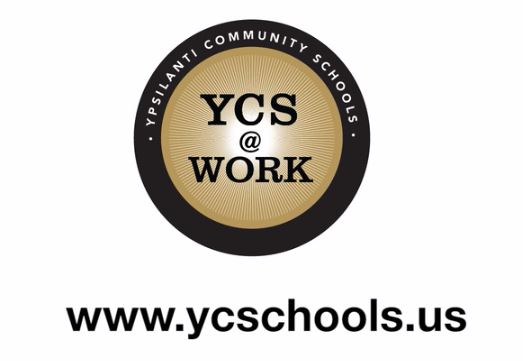 Our student internship program, YCS @ Work, provides opportunities for career exploration and mentorship, which gives our young people broader exposure to the working world they will soon enter. Students interact with working professionals and learn the soft skills that are necessary for the workplace.
---
YCS @ Work program prepares Ypsi students to pursue dream careers
Before last year, Ypsilanti High School senior U'nique Haywood sometimes felt unmotivated to go to class. But that changed when she started Ypsilanti Community Schools' (YCS) YCS @ Work program last fall.
To find out ways that you can be involved, contact Ms. Welch-Johnson at rwelchjohnson3@ycschools.us
Puffer Reds & "YCS @ Work"!
Over the past 4 years, Puffer Reds has teamed up with Ypsilanti Community Schools for "YCS @t Work", a Student Internship. Program. Puffer Reds sat down and discussed the partnership in great detail with Kharena Keith, M.Ed. Kharena is the "Coordinator of Wellness & Community Partnerships" of Ypsilanti Community Schools.
Taking Steps Forward - Follow AC Tech Senior, Ray'Jon Williams-Jackson, through a typical day as an intern. Learn more about the employer benefits of the program from Ypsilanti Running Co. owner, Mike Nix.


Communication in Action - Check out this short video to hear about Ypsilanti New Tech senior, Kennedy Walter's experience at the A2Y Regional Chamber of Commerce and how to measure the real ROI- a Return on Involvement.