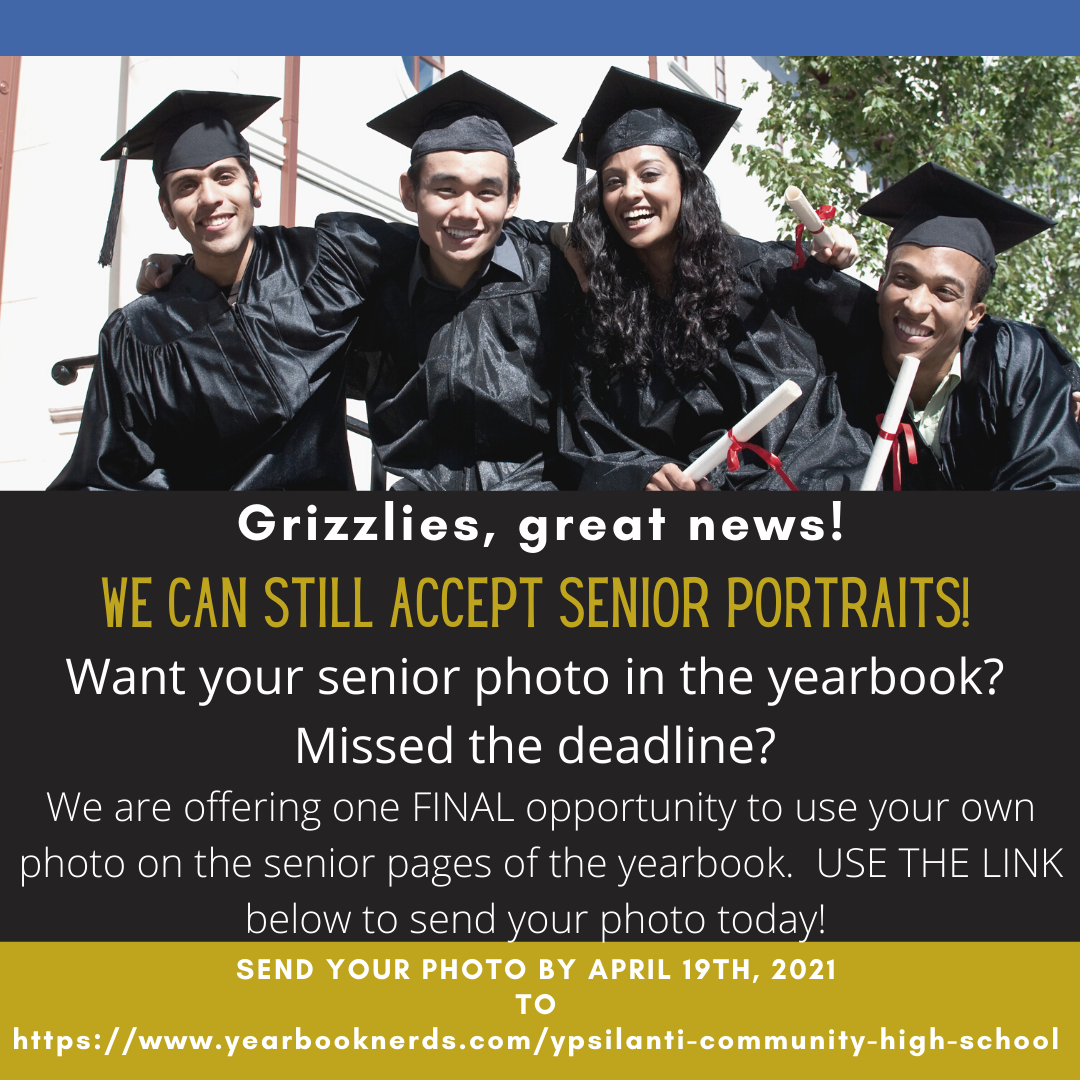 Seniors
Most up to date Senior Information:
We are still early in our planning stages
Senior Honors/Awards: 5/4.
Senior Decision Day: 5/7.
Senior Brunch: 5/14?
Senior Check Out: 5/14?
We need Create a new check out list
Seniors last day of school: 5/14.
Prom: we are not sure about Prom right now. It depends on the COVID numbers and CDC guidelines.
Graduation Walk Thru: 6/2. (weather permitting)
Graduation: 6/3. (weather permitting)