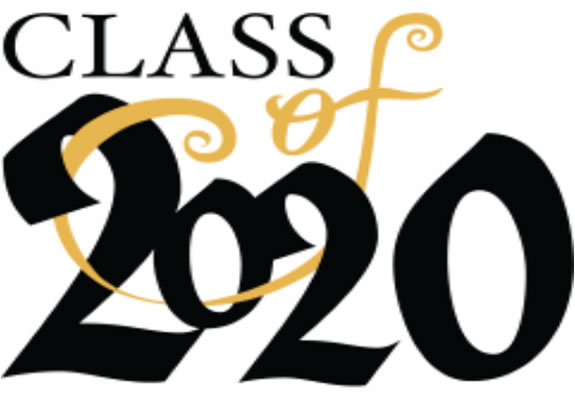 YCHS YEARBOOK UPDATE:
LIMITED TIME OFFER
"Grizzlies, great news!! We've extended the $40 pricing deadline to September 27th!! Please take advantage of our lowest price of the year!! Payment plans available online! See Mrs. Brown at YCHS or purchase online here!"
https://tinyurl.com/y4m2z53f
Transcript Information

Order secure transcripts online through Parchment. Register for an account at www.parchment.com and choose where (schools or addresses) transcripts should be sent: 90% of higher education facilities accept these transcripts.
YCS Registrar (Record Requests):
Christina Strickland
Email: records@ycschools.us
(734) 221-1221