Holmes Happenings
Great things happening at Holmes Elementary!
Holmes Elementary had their first Grizzly Gathering on Friday, September 13th. Mr. Anglin (the new principal at Holmes) introduced all of our amazing and hardworking staff members to the students. We look forward to our next gathering here at Holmes!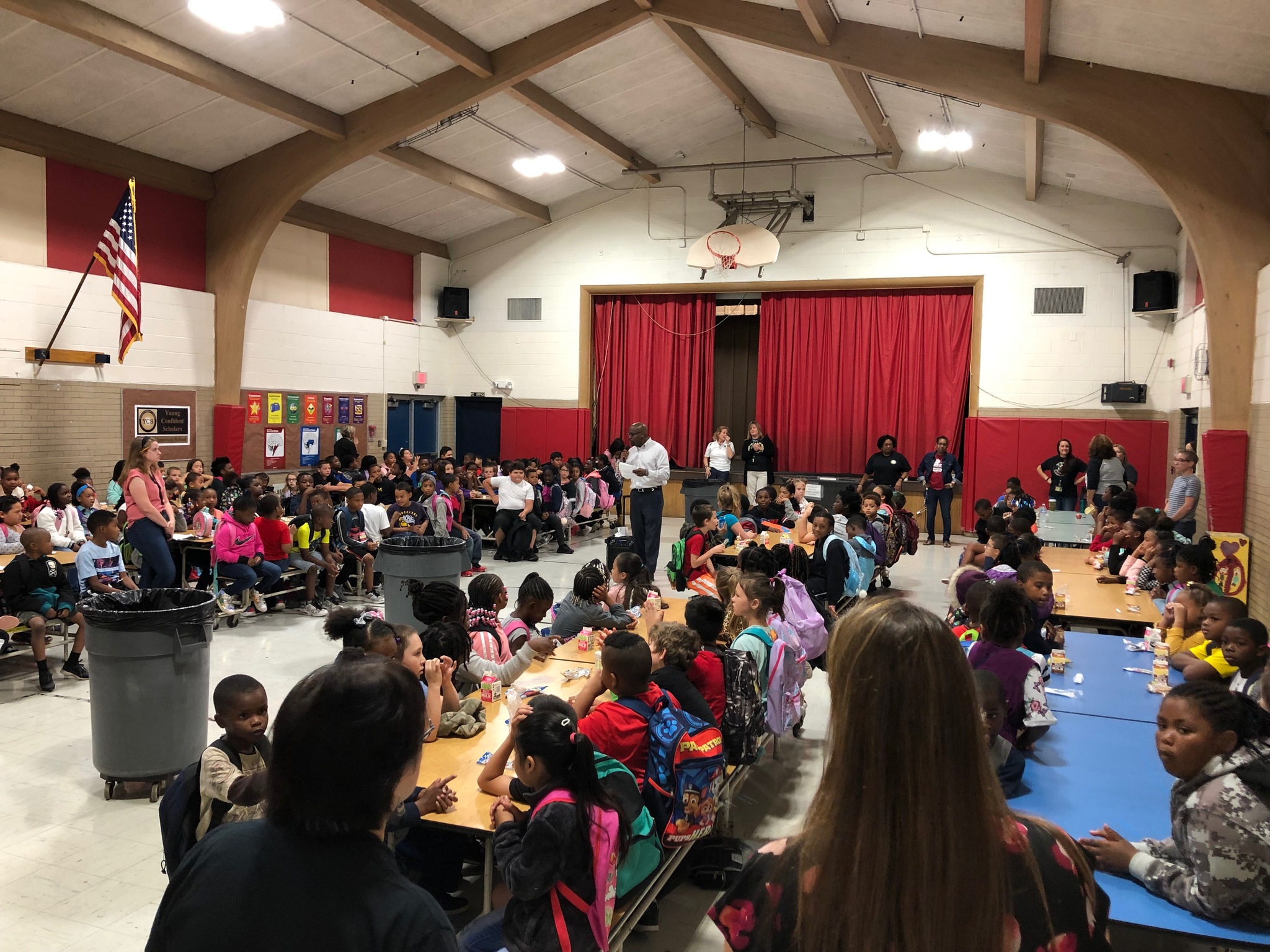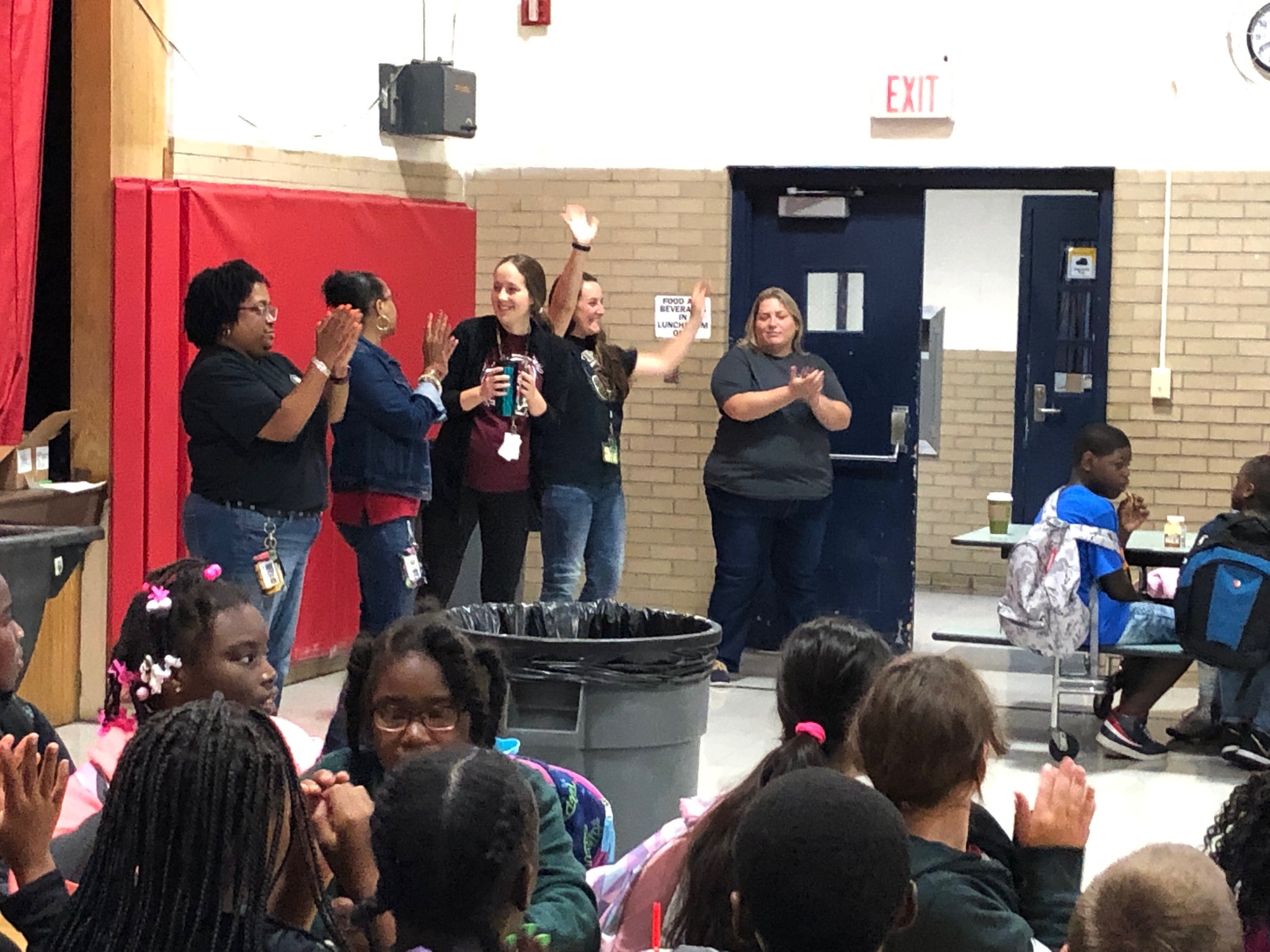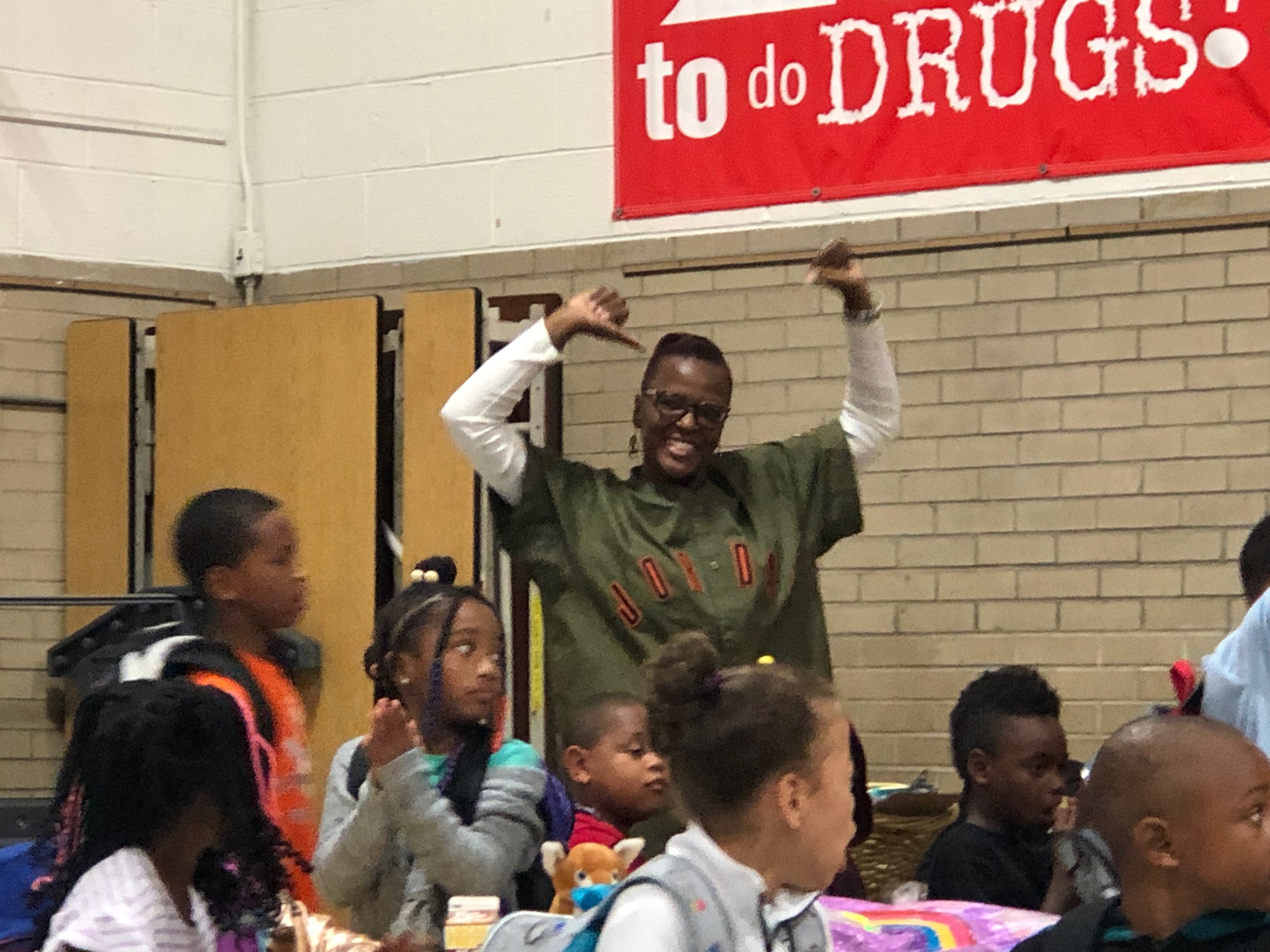 Thank you to the families and community supporters that attended the Holmes' Meet and Greet on August
29th.

The staff was excited about your attendance and look forward to all of our events this year at Holmes!