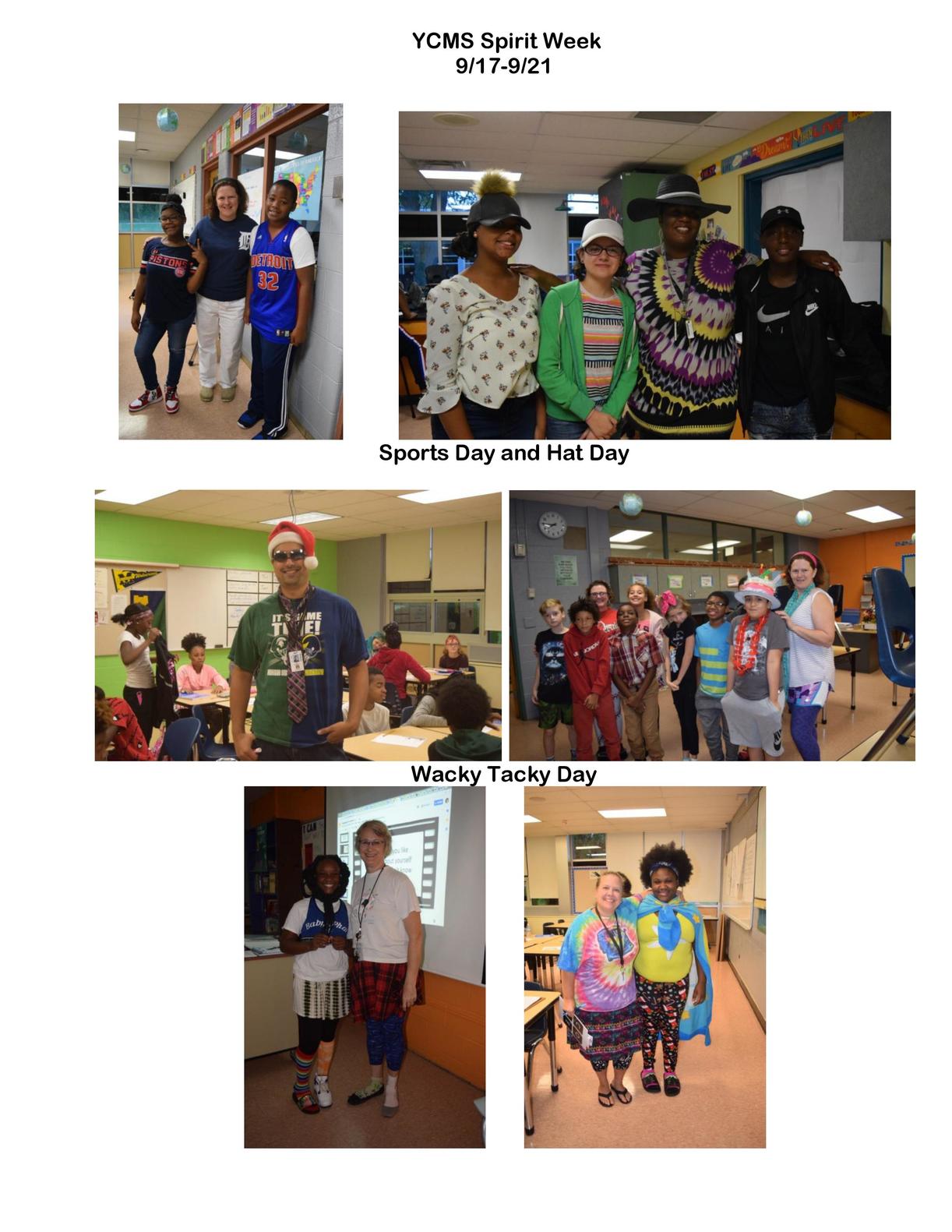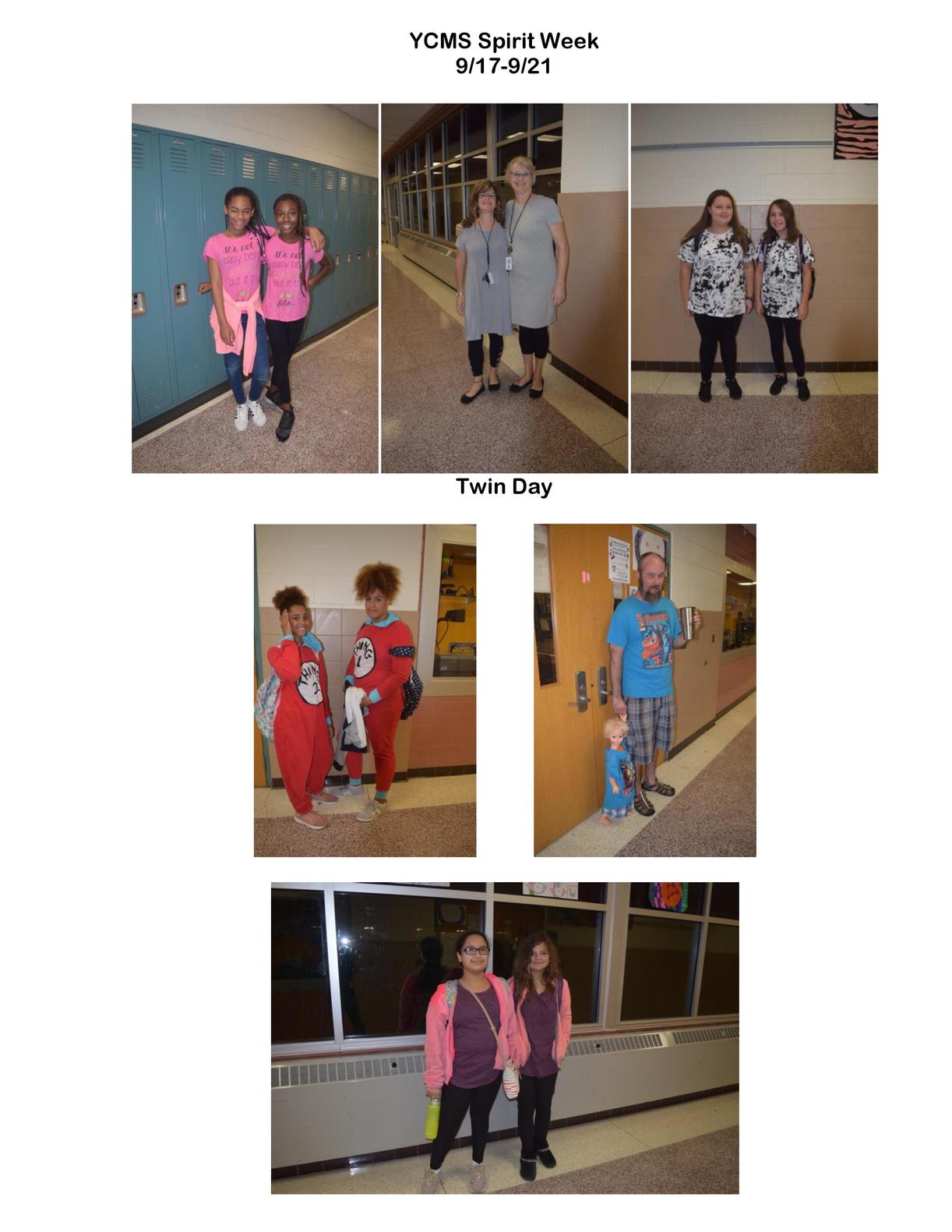 CALLING ALL MONSTERS 10/23/18
The musical theater class put on a performance for the 6th grade. Tehy will repeat the performance for 7th and 8th grades in the future.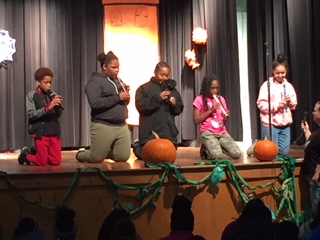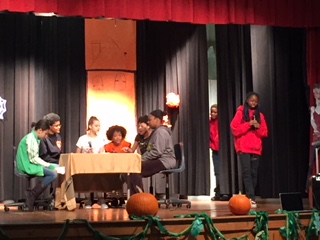 America Recycles Winners
The sixth grade students at YCMS were honored with a "zero waste" pizza party celebration. Three of our sixth grade students were selected for their exemplary artwork that was entered in the America Recycles Day Poster Contest. The recipient's artwork is displayed on an electronic billboard facing east, on a stretch of I-94 between Ypsilanti and Ann Arbor, beginning on November 19, 2018.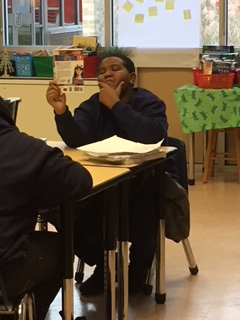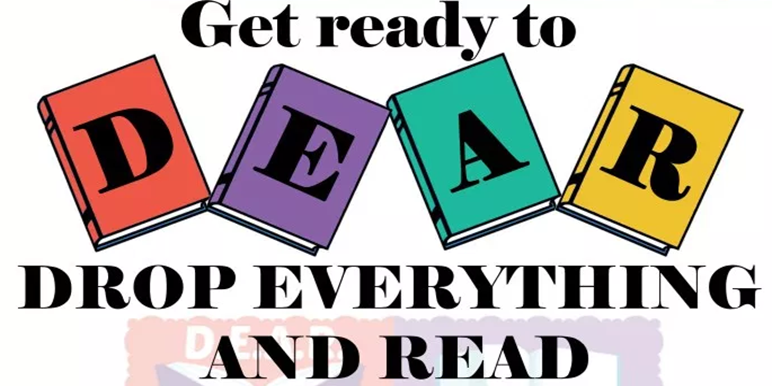 Students are participating in Drop Everything And Read to help further their literacy skills and prepare for Spring testing.
Artin' in the Halls- artwork from Mr. Trax's 7th & 8th grade advanced art students
Student vs Staff Dodgeball