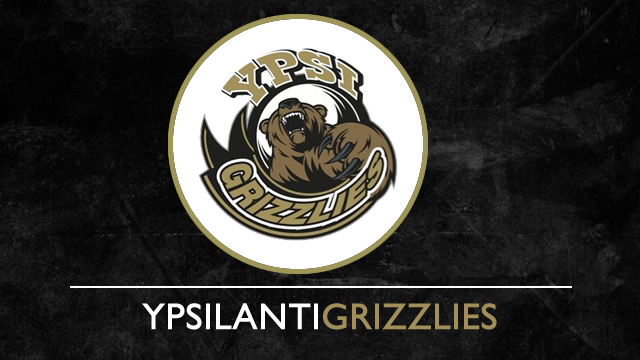 All student athletes must have current physicals on file to participate in sports. Sports physicals can be scheduled at the RAHS clinic. Contact RAHS at 734-221-2271 for more info.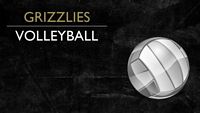 Volleyball tryouts will be on the September 5-7, for both 7/8 grade. Tryouts will be at Ypsilanti Community Middle School gym from 3:00 to 4:30. Bring proper gym attire and be ready to start. For any other information, contact Coach Adkins at dadkins6@ycschools.us or at 734-945-6384.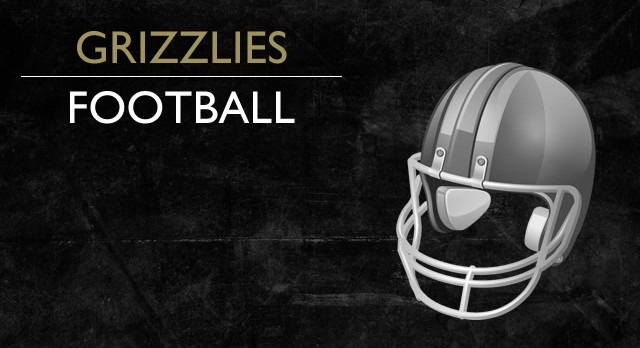 Football practice Mon-Fri after school until 5:00. For more info contact Coach Stines at mstines61@igmail.com or 734-657-2423 or Coach Jones at 734-787-3075.


UPDATED SCHEDULE OF GAMES
7th grade games begin at 4:00
8th grade games begin at 5:30
9/19 YCMS @ Bedford
9/26 YCMS vs Saline
10/3 YCMS @ Chelsea
10/10 YCMS vs Monroe
10/17 YCMS @ Lincoln
10/24 YCMS vs Pinkney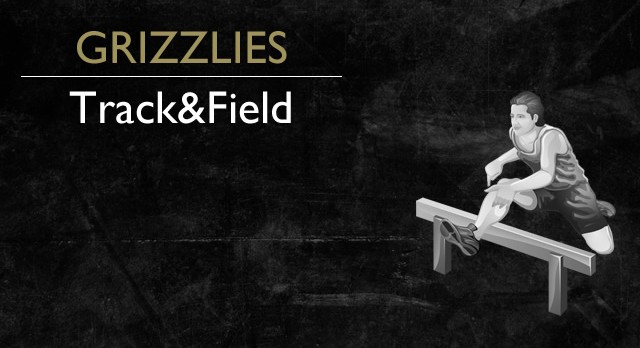 Track practice begins Wednesday, September 7th from 3-4:30pm at Shadford Field. A bus will be providing transportation from YCMS and WIMA to the high school (Estabrook students will walk over). Parents can pick up students from the high school at 4:30pm. We will take late participants. Contact Coach Amanda at 319-209-0050 or adunham20@gmail.com or Coach Brooke at 810-623-8371 or brookeckenney@gmail.com for more information.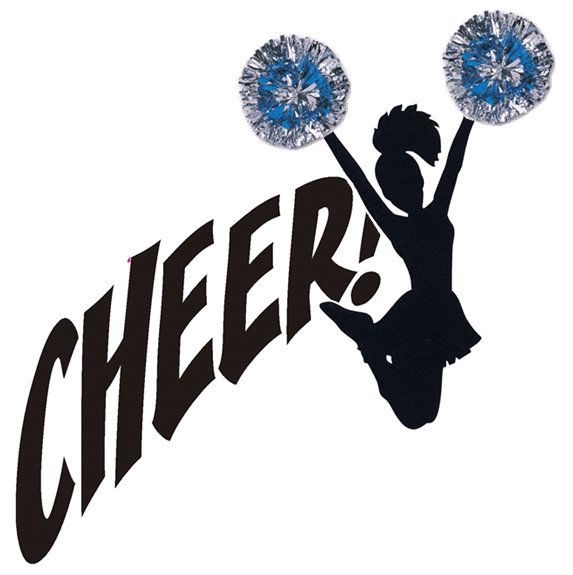 Cheerleading tryouts have concluded. Thank you to all the girls who came out! The team members will be announced the week of September 18. Contact Ms. Shajuan at the RAHS clinic 734-221-2271 for more information. Parent information meeting TBD.