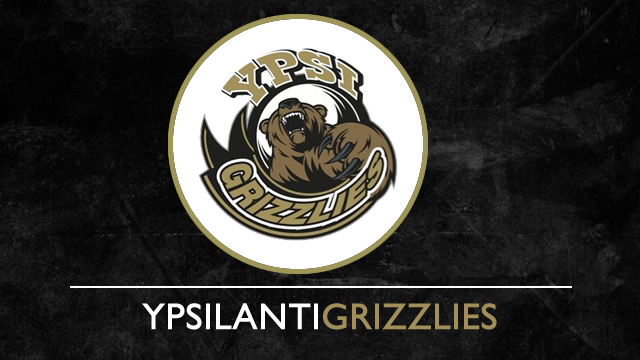 All student athletes must have current physicals on file to participate in sports. Sports physicals can be scheduled at the RAHS clinic. Contact RAHS at 734-221-2271 for more info.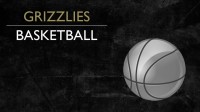 Please contact Coach Brown for any information at 734-657-0989. Practices will be Monday through Friday after school until 5:00. Parents must provide transportation and late pick ups may result in your student's dismissal from the team.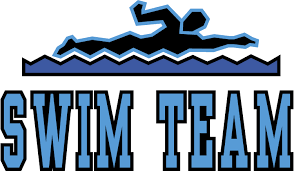 Parent meeting Monday 11/13/17 at 4:30 at the YCMS pool. Practice starts Wednesday, November 15. Students must haves: ability to swim in deep end, sports physical, passing grades, positive attitude, swimsuit/trunks & goggles. Approximate team items and cost: Team swim suit $52/girls and $33/boys, team hoodie $20. Grizzly swim caps will be provided at no charge.