Letter to Parents:
---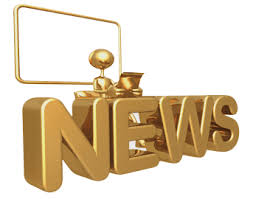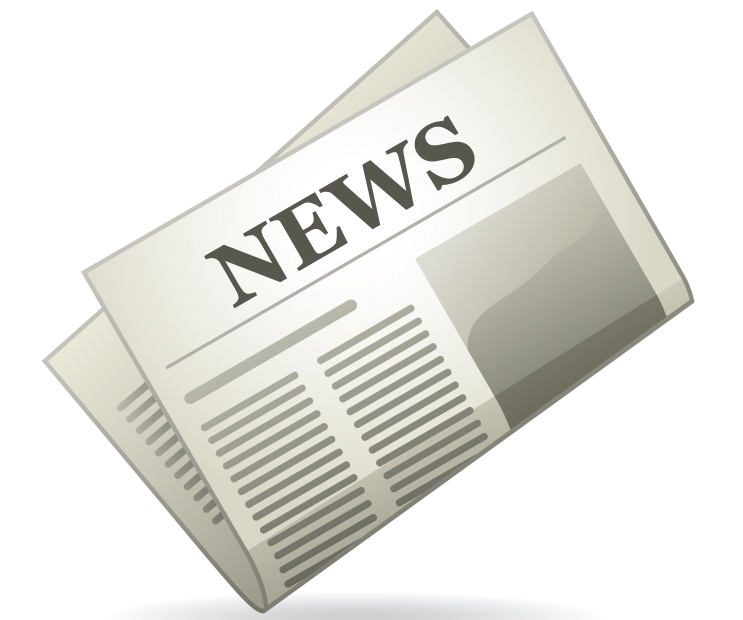 2017-2018 School Calendar Info
Please click this ling for a letter from the Ypsilanti Community Schools Office of Student Affairs in regards to important dates for the 2017-18 school year: 2017-2018 School Calendar Info. Please visit www.ycschools.us in the coming weeks for the official school district calendar.
RAHS Clinic hours
Monday 8:00AM- 4:00PM
Tuesday 8:00AM-12:00PM
Wednesday 8:00AM-4:00PM
Thursday 8:00AM-2:00PM
Friday 8:00AM-12:00PM
Run with RAHS

The Regional Alliance for Healthy Schools (RAHS) has been providing school-based health programs and clinical services that improve the well-being of students, families, and communities for over 20 years. On Saturday, September 30th, RAHS is hosting our second annual Run with RAHS 5K at the Eastern Michigan University Rynearson Stadium & Convocation Center.
Are you a runner or walker interested in participating? Here's the link to register - https://rftiming.webconnex.com/RAHS2017
We've got a fun event planned! In addition to the race, we'll be offering Kids' Fun Events for ages 4-11 on the track during the 5K.
If you have Facebook, please RSVP on our event page to let others know you are attending this great event! Here's the link - https://www.facebook.com/events/100231983918655/
Thanks for considering joining us for this great cause! We hope to see you there.
Parent Resources
Link to PowerSchool for parents- this allows access to your student's grades, assignments, and attendance, as well as the ability to contact your student's teachers.
Durham Bus Tracker Information

Link to Transportation
Durham Bus Tracker
DBT Parent Getting Started and FAQ