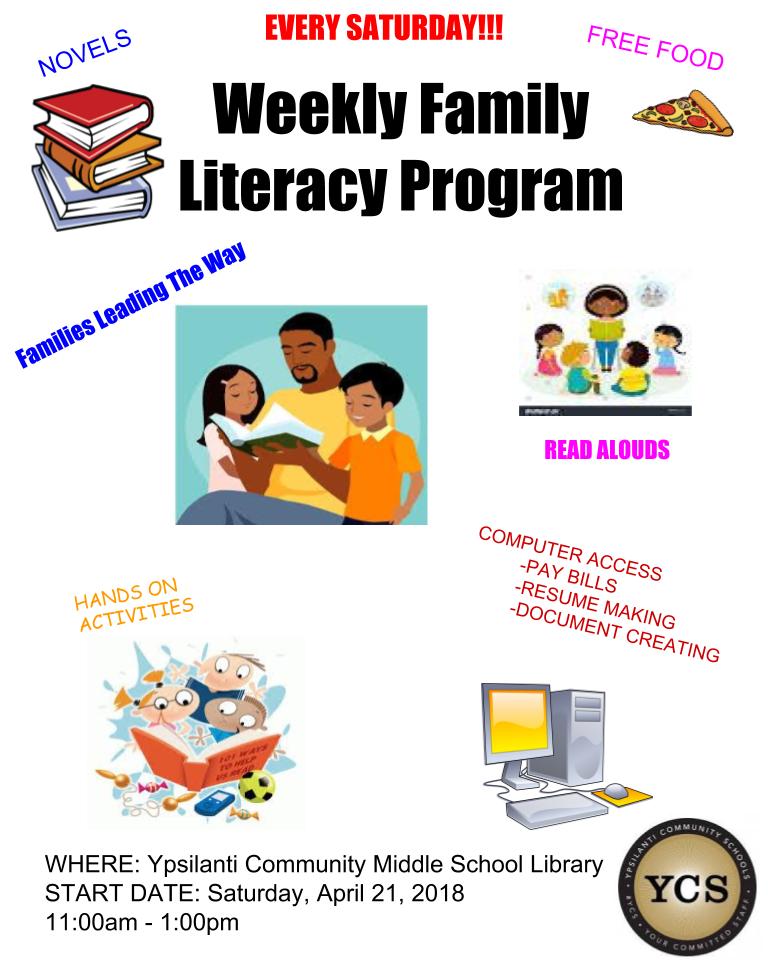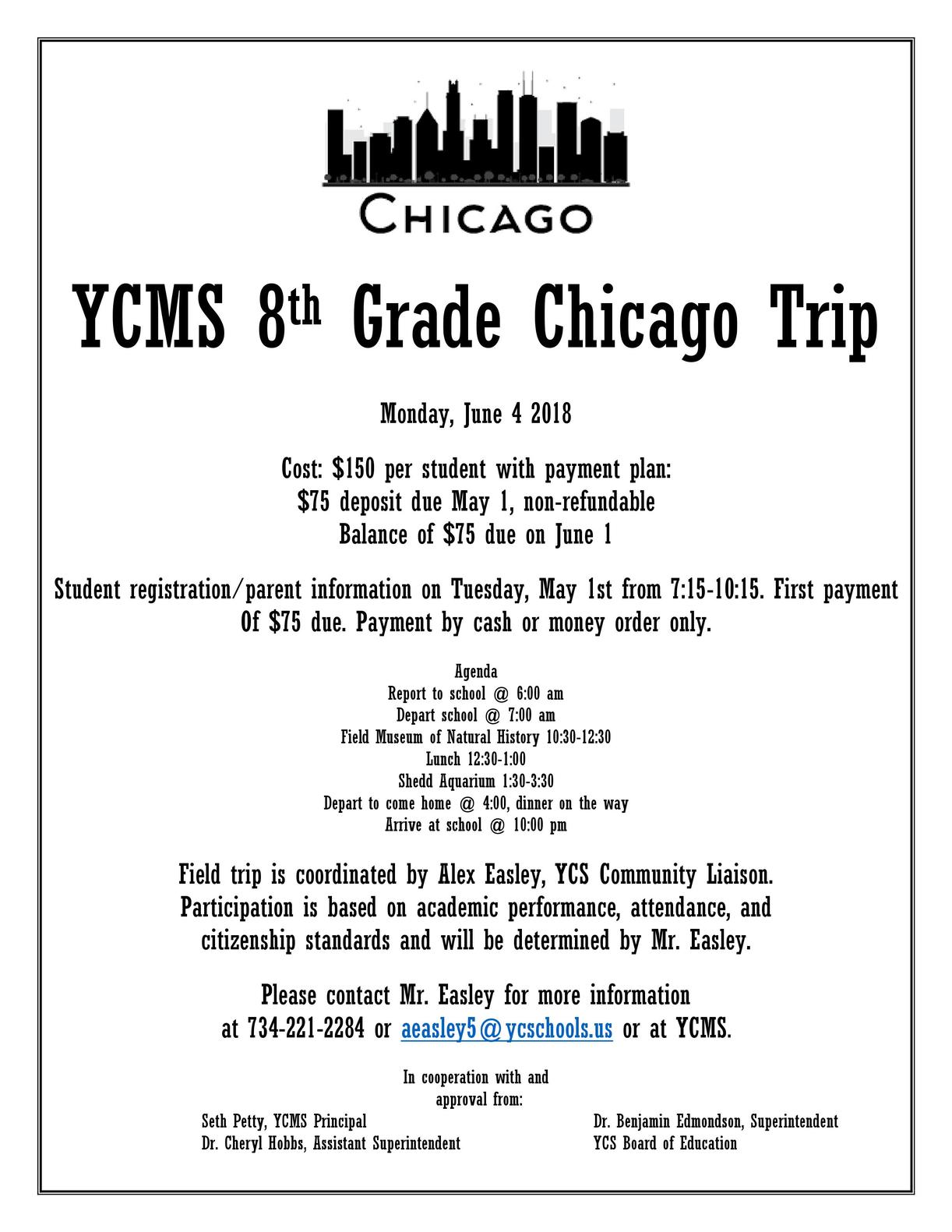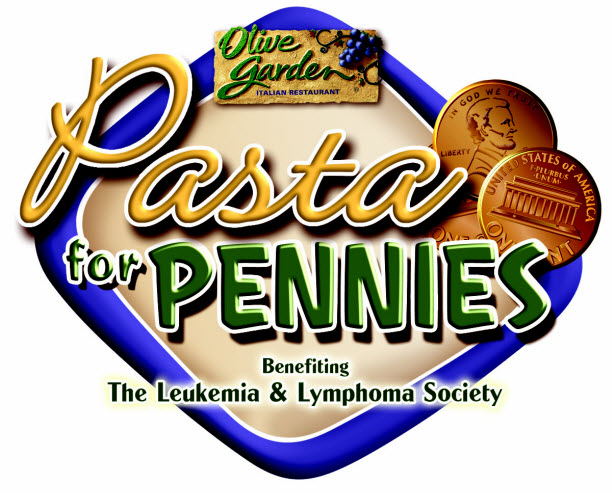 Starting on Monday, April 23rd, our building will be participating in a three week fundraiser, Pasta for Pennies, to support the Leukemia and Lymphoma Society. Students will be able to make donations during their first hour class. I will be around to deliver promotional materials and money boxes before the end of the week. The first hour class that raises the most money will win an Olive Garden pasta party! Our school has to raise $750 to become eligible for the party. So please encourage our students to donate to this important cause!

Ypsilanti Community Schools K-8 District Art Showcase is around the corner!
Join us at Riverside Arts Center on Friday, April 6th from 6-10 p.m. for the opening reception. The exhibition closes on Saturday, April 28th.
Please see the attached flyer for more information or visit www.riversidearts.org.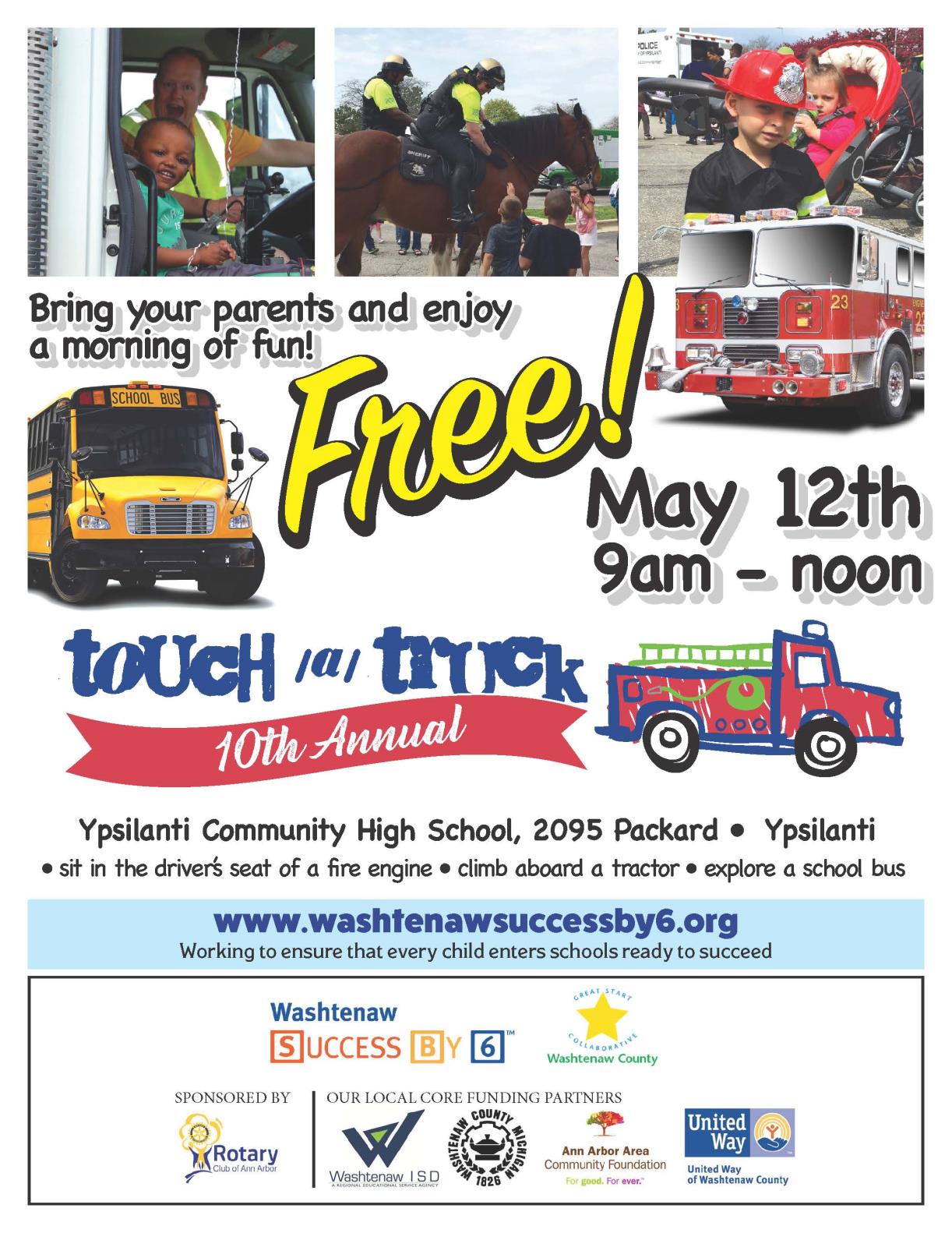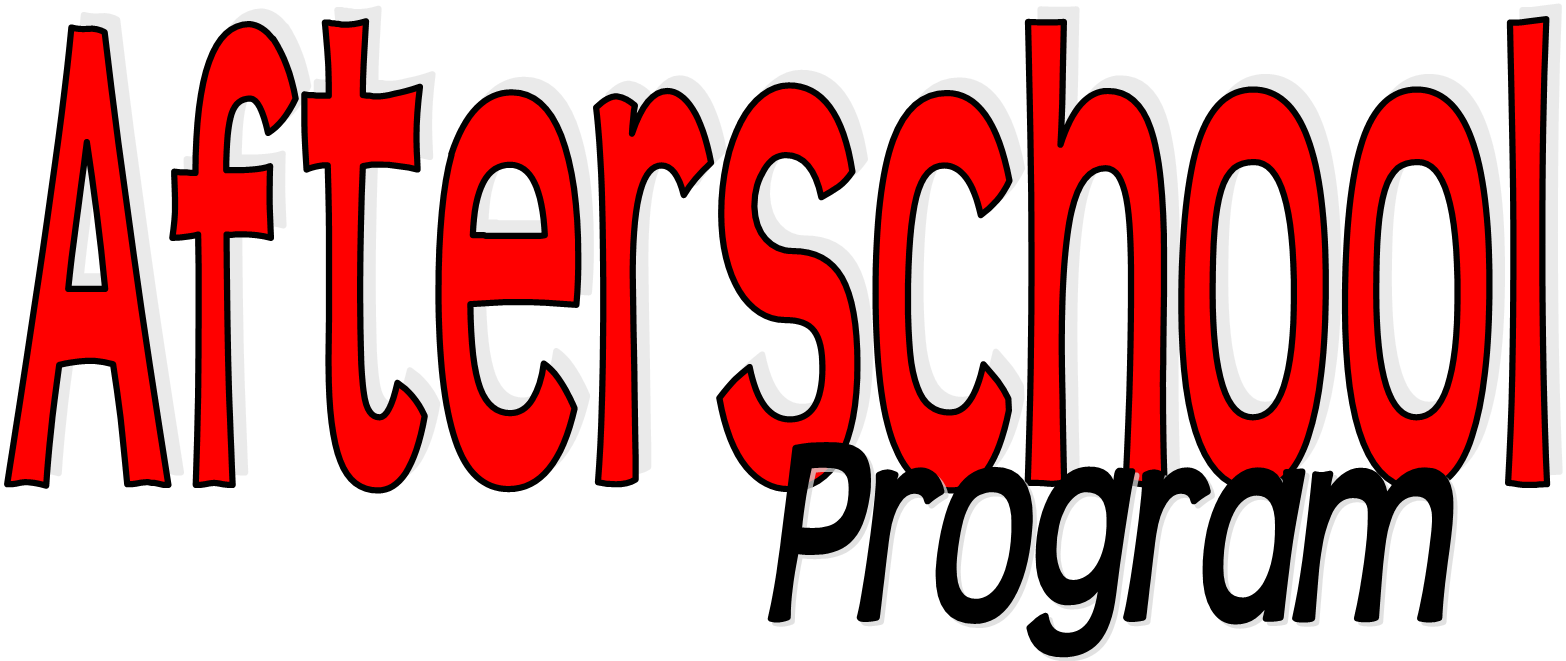 Girls on the Run
Heart & Sole is Girls on the Run's new program for middle school girls!
Heart & Sole Season is March 5-May 18
Girls on the Run 5k events-May 11 & May 12
General Registration: $20.00 Jan 22-Feb 21
Late Registration: $35.00 Feb 22-March 16
To register, visit www.girlsontherunsemi.org or call 734-712-5640.


Future City is a project-based learning program where students in 6th, 7th, and 8th grades imagine, research, design, and build cities of the future. Students who are interested in participating in this after school program need to turn in a signed permission slip to Ms. Kreiner. Future City takes place Mondays, Wednesdays, and Thursdays 2:30-4:45. Snacks are provided and students can take the activities bus home. For more info, contact Ms. Kreiner at 734-221-2220 or go to Futurecity.org.