Letter to Parents:
---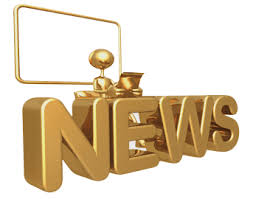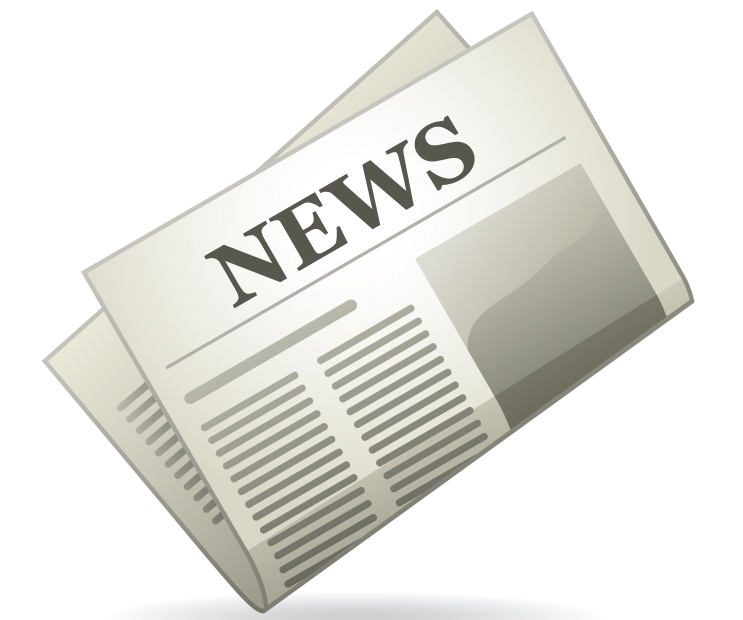 Ypsilanti Community Middle School Families:
Tuesday April 25, 2017
Our 8th grade students are still working hard during the M-Step testing window. 6th and 7th grade students will begin testing on Monday, May 1st. We should encourage our student(s) to go to bed early to ensure that they get enough rest and eat breakfast in the morning.
Thank you to all of the students and families for participating in The Goodies Factory Spring Fundraiser, orders will be delivered to YCMS on May 15th. Items must be picked up by a parent/guardian. The incentive items will be distributed to students on Friday, April 28th.
Please come out and support The Lion King Jr. Musical. Our staff, students and volunteers have been so hard on this! The show will open on Friday, April 28th at 7:00pm. There will be another show on Saturday, April 29th at 2:00PM. Ticket cost: $1.00 for children/students and $3.00 for adults. See flyer: Lion King Jr.pdf
Reminder: Due to poor student behaviors during after school events students' will no longer be permitted to attend YCMS after school events without a parent, including track meets and The Lion King Jr. Musical. This will be effective for the remainder of the 2016-2017 academic school year.
There is a half day on Tuesday, May 2nd due to teacher professional development. School will be dismissed at 10:45 AM.
Please come out and support the Middle School Track Program for their Dine to Donate event at Aubree's in Depot Town. It's easy--go to dinner, enjoy some pizza with your family, give your waitress the attached flyer, and help support the track program! The event will be held on May 9th. See flyer: DinetoDonate.pdf
Updates:
4/27 Track Meet @ Lincoln Consolidated from 4:15-5:15 PM
4/27 YCMS PTC Meeting from 6:00-7:00 PM
4/28 The Lion King Jr. Musical at YCMS from 7:00-8:30 PM
4/29 The Lion King Jr. Musical at YCMS from 2:00-3:30 PM
5/1 6th and 7th Grade M-Step Testing Begins
5/1 Track Meet @ Tecumseh Middle School from 4:15-5:15 PM
5/2 Teacher Appreciation Day
5/2 Half Day | Dismissal at 10:45AM
Thanks for your continued support of YCMS and Go Grizzlies!
Parent Resources
Link to PowerSchool for parents- this allows access to your student's grades, assignments, and attendance, as well as the ability to contact your student's teachers.
Champions is a Before and After School program in the Ypsilanti Community School District. Please see the flyer attached for more information about their 2017 Summer Camp! SUMMER CAMP 2017 .pdf

235 Spencer Lane
Ypsilanti, MI 48198
arose@ycschools.us
Youth Choosing Success
Parents you may also choose to fill out the form to submit your contact information.
Link to Parent Contact Information Form.