Letter to Parents:
---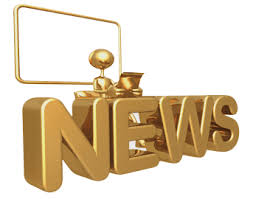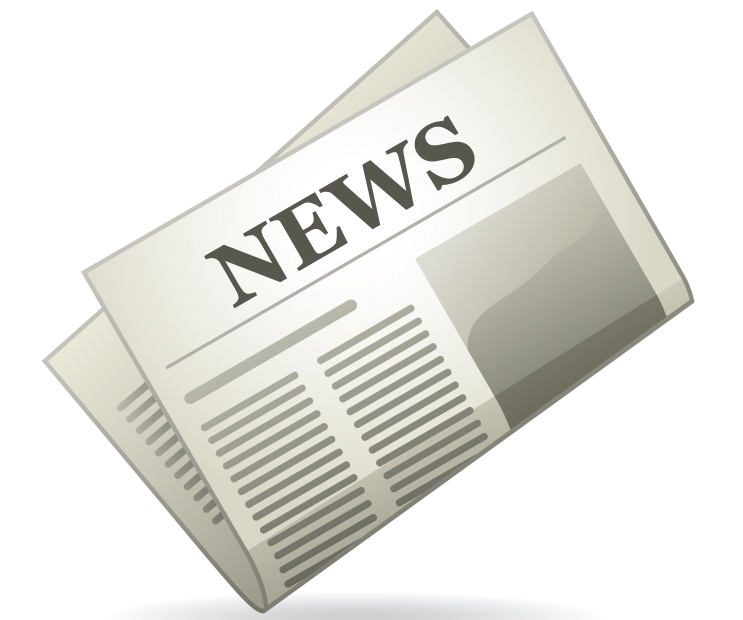 Ypsilanti Community Middle School Families:
Good evening YCMS families
It is very important that students arrive to school on time as well as attend every class throughout the school day. A sufficient amount of transition time is provided so that students are not late to their classes.
NWEA Winter Testing has begun. Please encourage your student to give their very best effort on their reading and math assessment! Testing environments should be free of disruptions of any kind.
There will be math tutoring available by Mrs. Sayles for 7th graders for math assistance and M-Step prep on Wednesdays! Students must sign up in the morning, so they can get an afternoon meal. Please encourage your 7th-grade student to attend.
826Michigan-- Attached the winter/spring 2017 programs flyer, which provides details about free after-school tutoring and writing workshops in Ann Arbor and Ypsilanti. 2017 Winter and Spring Programs Flyer.pdf
Please join us this Thursday, February 23rd for "Know Our History", a Black History Month celebration of Ypsilanti's past from 6:00-7:30 P.M. The event will include activities, speakers and snacks! It will be held in the YCMS cafeteria. To RSVP, please fill out the Google form found here: https://goo.gl/forms/o6VYiaqK7DjeO3wJ3 See flyer: YCMS Know our history.pdf
YCMS families with little ones, consider becoming a "Grizzly Cub". Kindergarten Round Up will be on Thursday, February 23rd from 10:00 AM-6:00 PM. Dr. Connie Thompson is excited to meet you and your future kindergartener(s). See flyer. Kindergarten Registration Grizzly 2016-2017.pdf
The Wolverine Pathways program will provide accepted scholars with educationally enriching opportunities that offer rigor and creativity. Families of current 6th-grade students are invited to apply. Students must have at least a Quarter 2 GPA of 2.8, 2 letters of recommendations from core teachers and 1 from elective teacher. Students are free to reach out to their 5th or 6th-grade teachers. The application will close this week on February 25, 2017.
Please join us for the Ypsilanti Community Middle and High School Choir Concert. The event will be held on Thursday, March 9th at 7:00 pm in the YCMS Auditorium.
Students who are interested in weight lifting and conditioning at Ypsilanti Community High School on Mondays, Wednesdays and Thursdays, be sure to ride bus #15 to YCHS. Students must inform their parents if they are choosing to attend these sessions.
Champions is a Before and After School program in the Ypsilanti Community School District and they offer the program to all students ages 3 years to 13 years old in the district. Transportation will be provided from YCMS over to Estabrook Elementary. They will work with Ms. Jamie, who is wonderful and enjoying the kiddos each day!!
8th Grade M-STEP Countdown: 27 days left to prepare for M-STEP testing
6th and 7th Grade M-STEP Countdown: 41 days left to prepare for M-STEP testing
Project Healthy Schools Fact of the Week: Chicken, fish and beans are good choices for protein. Remove skin and visible fat from poultry. If you do eat red meat, limit it to once in a while, keep portion size small and choose the leanest cuts. Source: www.heart.org
Updates:
2/22 Tri-Wrestling Match with Adrian and Saline (HOME)
2/22 Girls Basketball Game vs. Tecumseh at 4:15 PM (AWAY)
2/22 The Lion King Jr. Rehearsal
2/23 Girls Basketball Game vs. Lincoln Consolidated Schools at 4:15 PM (HOME)
2/23 YCMS PTC Meeting at 6:00 PM
2/23 "Know Your History" Black History Month Celebration
2/27 Girls Basketball Game vs. Saline at 4:15 PM
Thanks for your continued support of YCMS and Go Grizzlies!
Please review the attached documents:
Ypsilanti Community Middle School
235 Spencer Lane
Ypsilanti, MI 48198
arose@ycschools.us
Youth Choosing Success
Parents you may also choose to fill out the form to submit your contact information.
Link to Parent Contact Information Form.